Crypto Weekly Roundup: CBOE Bitcoin ETF, NFTs, Meerkat Rug Pulls, and more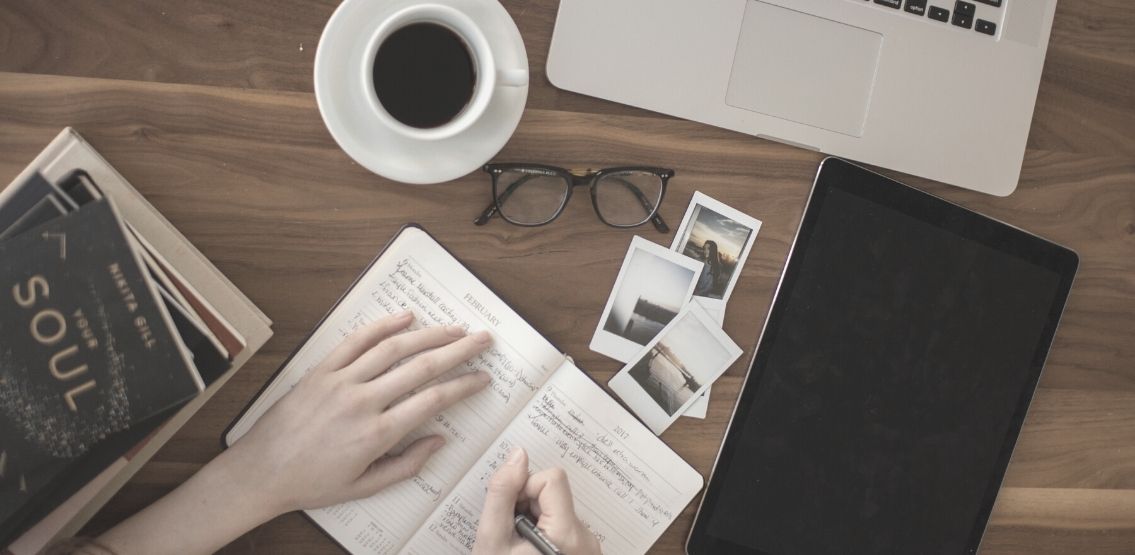 As Bitcoin's feverish pitch continues to rise, the demand for blockchain knowledge increases alongside it. Here's a look at the key highlights of the past week. 
Bitcoin
MicroStrategy, currently the world's largest publicly traded business intelligence firm, announced the purchase of an additional ~320 bitcoins for ~$15.0 million in cash and is in stride with its long-term bitcoin plan. The company now holds roughly 90,859 BTC acquired for $2.186 billion, at an average price of $24,063 per BTC.
On Monday, the Chicago Board Options Exchange (CBOE) filed permission to list and share trades of VanEck's bitcoin exchange-traded fund (ETF). In December 2017, CBOE was the first regulated financial institution to offer bitcoin futures contracts in the US.
Inner Mongolia demands all cryptocurrency mining in the region to be eliminated or phased out by April 2021 to help China fulfill its commitment to the world's carbon emission target at the UN General Assembly in 2020. China's commitment will affect thermal power mining in Inner Mongolia and Xinjiang.
DeFi
Meerkat Finance (MKAT), a yield farming protocol based on the Binance Smart Chain, conducts an alleged Rug-Pull a day after launching on the mainnet. Reports state that the funds have been further transferred to multiple new blockchain addresses and stand to be the largest fraud in DeFi history. 
As inherent problems of the Ethereum Network become more apparent, EasyFi Network enables a cross-chain framework with Binance Smart Chain. EasyFi's user community can now make transactions with $EASY as both, ERC20-standard token and a BEP20 token. 
Altcoins
After launching its Bitcoin (BTC) Perpetual Futures Contract (BTC/USDC(F)) almost two months ago, EQUOS, Diginex's institutional-grade cryptocurrency alternate, has announced its launch of Ethereum (ETH) Perpetual Futures (ETH/USDC[F]), allowing supply traders and investors to trade and hedge in market conditions of all kinds. 
ZKSwap, a token Swap Protocol, has been called out for plagiarism by zkSync, a trustless scaling and privacy solution for ZK Rollup. zkSync's Matter Labs pointed out that ZKS user's funds could be in danger as the company hasn't removed the Matter Labs' authorship from the contract's code.
NFT
Adding to the NFT sensationalism, Chamath Palihapitiya, former top executive, and highly successful entrepreneur and venture capitalist, is building an NFT portfolio. 
NFTs continue to create historical milestones, with Kings Of Leon becoming the first in the American Rock Music industry to release their album as an NFT. The Kings of Leon NFT sale may be the first full album released by a band adding to a string of highly successful music NFT auctions.
Renowned electronic music producer and top blockchain influencer 3LAU launched an NFT drop with Origin Protocol on February 26th and recorded the highest bid at an NFT auction. 
Business
As Inner Mongolia shuts down crypto mining operations, Sichuan seems to be the next hotspot. The Chinese government criticized the province for having a non-operating hydroelectric power plant when it could be used for mining cryptocurrency. 
Cineplex, a cinema chain in Thailand, has announced the acceptance of bitcoin payment in one Bangkok location. Customers will need to use the Rapidzpay application as Cineplex's pilot program collaborates between digital asset exchanges Zipmex and Rapidz.
Regulation
Despite the threat of a possible government ban on crypto trading in India, WazirX, the most prominent Indian crypto exchange, announced that their exchange recorded doubled trading volumes in February. 
Disclaimer: This article is provided for informational purposes only. It is not offered or intended to be used as legal, tax, investment, financial, or other advice.
Manage all your crypto, NFT and DeFi from one place
Securely connect the portfolio you're using to start.