Alkimi To Build First Decentralized Ad Exchange On Constellation's Hypergraph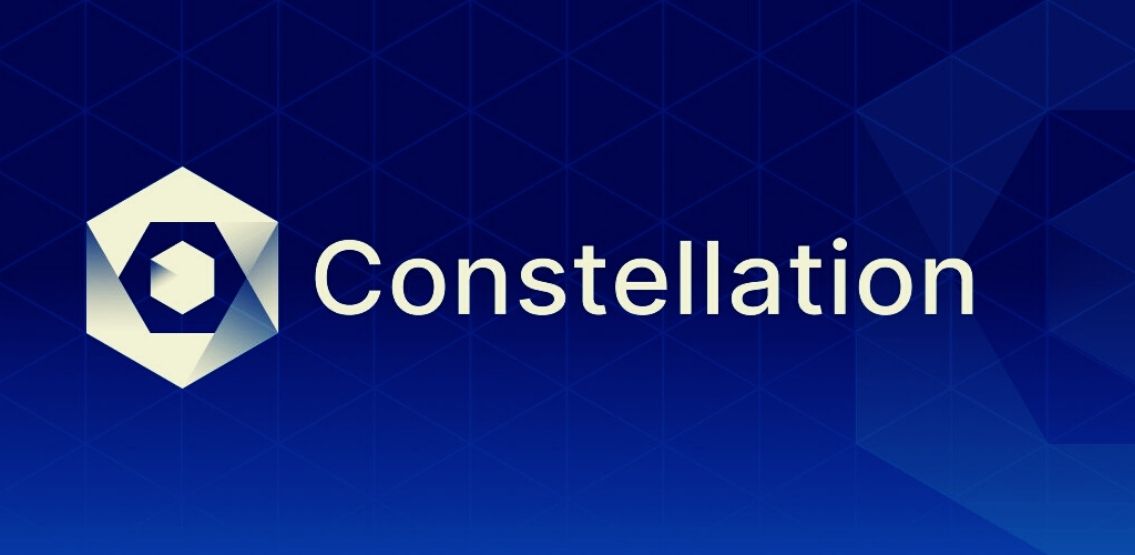 Alkimi Exchange will be building the first decentralized ad exchange powered by Constellation Network's Hypergraph Protocol. It will be using the L_O token standard - a highly scalable ledger using a distributed Directed Acyclic Graph (DAG) architecture.
The team revealed Alkimi's involvement on Twitter:
"Big thanks to @AlkimiExchange for taking part in today's #HypergraphHour. We are so excited to revolutionize the digital ads industry together as they launch one of the 1st L_0 tokens & state channel businesses on the #Hypergraph Protocol."
Constellation launched its Project Submissions program last week and opened applications for developers interested in building on Constellation's Hypergraph. 
Alkimi And Hypergraph
Constellation's L_0 token standard is compatible with existing digital infrastructures. This compatibility allows the network to disrupt entire industries and enable developers to integrate blockchain technology into existing digital infrastructure. 
This ensures faster speed and more scalability than traditional blockchain protocols. Constellation received over 40 submissions in the first few days, and Alkimi will be one of the first L_0 tokens and state channel businesses to be launched on the Hypergraph Protocol.
Alkimi is shifting paradigms by building on Hypergraph. Users are required to stake Constellation's native token, DAG, during the development process, ensuring enough bandwidth to support real-time bidding (RTB) trading of digital ad impressions. 
A Unique Way To Support Projects
The project will enable cross-chain liquidity between other ecosystems and secure the network's utility on Hypergraph. This is a transformation to how projects are backed, as few projects require the staking of utility tokens. Ben Jorgensen, CEO of Constellation, claimed:
"We are excited to support Alkimi Exchange migrate the entire digital advertising industry to be decentralized. The digital advertising industry has been around for nearly 30 years and this is the most disruptive business I can imagine. The Constellation Network is the only network built to handle the speed and security of digital advertising."
Constellation To Be Ubiquitous In All Industries
Alkimi is one of the many companies that will be building on the Hypergraph. Constellation makes way for future projects to build with them by focusing on integration compatibility with existing infrastructures and new methods to fundraise. 
Constellation and Alkimi will redefine the way blockchain and other industries function. It aims to benefit consumers and stakeholders by providing a simple way to build an on-chain business, thus bridging the gap between the real and digital world. 
Neil Bruce, CCO of Alkimi Exchange, said he was blown away by the support the team at Constellation offered and is excited to show what his team has been working on. He further added,
"Once we discovered Constellation, we realized that the Hypergraph was the only way to solve the problems facing our industry - from undisclosed margins, to fraudulent inventory and complete audibility of the supply chain." 
About Constellation
Constellation Network Inc is a decentralized network and ecosystem. It enables seamless and secure communications between big data infrastructure and interoperability between blockchains. Hypergraph is their distributed network, through which Constellation enables fast, zero trust, scalable solutions.
Constellation helps improve data integrity, security, and speed, as it uses the DAG network and mathematical proofs. Their clients include the US federal government, among other enterprises.
About Alkimi Exchange
Alkimi Exchange aims to bring the benefits of decentralized networks, DeFi, and rewards to programmatic advertising. The founders of the exchange are veterans of the advertising industry who have seen most of the $340 billion industry go to waste due to inefficient technologies.
Alkimi, in its partnership with Constellation, will disrupt the billion-dollar advertising industry by creating a cheaper and efficient ecosystem where all participants will work towards a fair value exchange model of operation.
Disclaimer: This article is provided for informational purposes only. It is not offered or intended to be used as legal, tax, investment, financial, or other advice.
Manage all your crypto, NFT and DeFi from one place
Securely connect the portfolio you're using to start.