Has bitcoin found a bottom?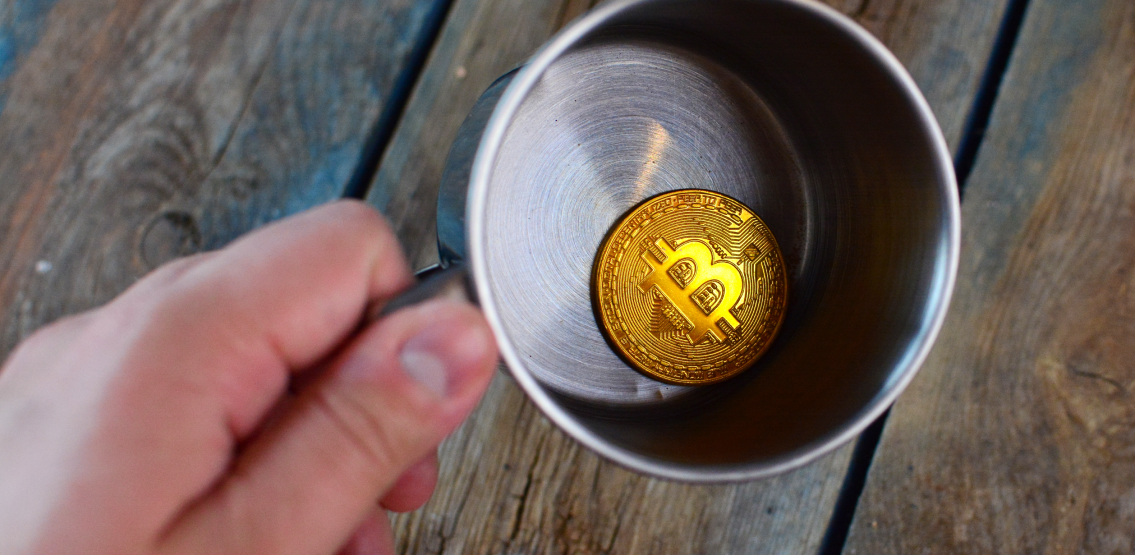 After a record 9 straight weekly red candles in a row, bitcoin has dawned brightly on the first day of this new week, and is up 4.35% so far, to print a price of $30,570. Did the number one cryptocurrency find a bottom 3 weeks ago at $26,700, or is there a lot more pain and downside to come?
After so much negative sentiment in all markets, not just cryptocurrency, could we finally be seeing bitcoin rise from the doldrums? Markets can't just keep going down all the time and there has to be upside at some point.
Much discussion is going on across social media currently on the subject of the potential length of the bear market. Also, what are the narratives that are driving crypto down?
Obviously, the short and spectacular crash of UST and LUNA were quite a drag on the crypto market. Tens of billions in value were wiped from the market. Initially, there was a  knock on effect for bitcoin and the rest of crypto. However, bitcoin at least, appeared to blink a few times, and then appeared to shrug off the impact, as it stabilised at the huge $29,000 support level.
Another shadow hanging over the market is the threat of more interest rate hikes from the Fed. The upcoming unwinding of the Fed balance sheet is also weighing down on everything.
Retail investors have a large say in crypto, given that most institutional wealth cannot enter the market until there is a lot more regulatory certainty. These investors will likely be a lot more reluctant to buy cryptocurrency while the price of food and energy is climbing at such a rapid rate.
Nevertheless, in the face of such negative sentiment, bitcoin is looking to stage a relief rally. A lot of technical indicators are looking quite positive, and a bullish cross in oversold territory on the weekly for the Stochastic RSI may well herald a turning point on this longer time frame, as long as it continues upwards.
General consensus appears to be that there will be a relief rally. However, many analysts believe that it will be a bounce before coming back to test the support again, and with so many touches on the $29k level, most think that it is likely that it will break, leading to another 50% drop to the next most important level at $20k.
While some analysts are hanging on to their thesis that we've already hit the bottom, it might take some changes to the Russia/Ukraine conflict, global supply chains, and Fed monetary policy, for bitcoin to really start staging a strong recovery.
Disclaimer: This article is provided for informational purposes only. It is not offered or intended to be used as legal, tax, investment, financial, or other advice.
Manage all your crypto, NFT and DeFi from one place
Securely connect the portfolio you're using to start.