Proton CEO unsure of crypto, may liquidate their Bitcoin reserves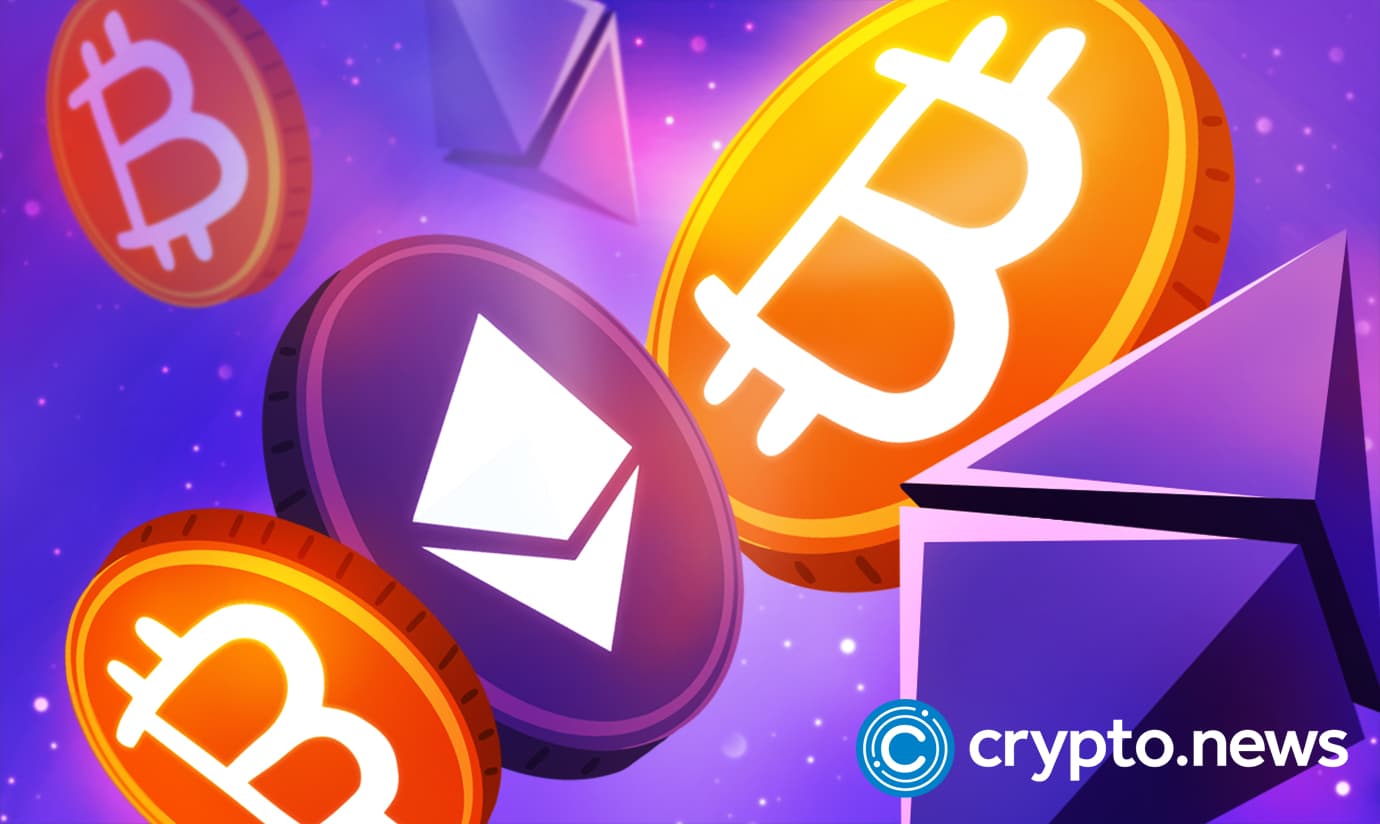 The CEO of Proton, Andy Yen, has publicly expressed his dilemma concerning the fate of cryptocurrencies. In an interview with Forbes, Andy revealed his mixed sentiments on Bitcoin.
Andy Yen uncertain on Bitcoin and crypto
ProtonMail co-founder and CEO Andy Yen publicly expressed his uncertainty regarding their crypto and BTC reserves. The tech enthusiast wonders if Proton should continue to hold bitcoin. His position is primarily because of the increased volatility in the crypto markets and risks associated with scams and con artists. 
ProtonMail, a technology service provider, has held Bitcoin for the past five years since 2017. The company continues to accept BTC as a means of payment. 
According to Yen, ProtonMail has been holding some of its reserves in Bitcoin. However, this is not a guarantee moving forward. 
"Proton has always kept some of our reserves in Bitcoin… I'm not sure if we continue to hold or not hold Bitcoin…." Andy stated in the interview.
Moreover, Andy gave reasons for the company's likely liquidation of Bitcoin reserves. He stated in the interview that crypto markets and NFTs had been associated with scams and fraud due to their highly unregulated nature. The lack of strict sanctions allows scammers and fraudsters to take advantage of retail and institutional investors and get away with it, wiping billions of dollars from oblivious crypto-savvy investors.
Yen calls for tighter regulations 
Yen expressed his deep concerns that should prompt tighter regulations in the crypto space. He emphasized his growing aggression towards "legislative regulation" in a sense that makes cryptocurrencies safe, just like other financial markets like stocks. It is still being determined when and if ProtonMail will offload its Bitcoin holdings from its reserves. Andy's view, nonetheless, will not affect the Bitcoin payment method option the company currently has for its premium clients. 
Crypto-oriented companies have shown increased struggles since the year began. For instance, the publicly traded crypto mining firm Argo recently suspended trading its shares on NASDAQ after expressing financial difficulties and wrecked financial statements. 
Manage all your crypto, NFT and DeFi from one place
Securely connect the portfolio you're using to start.