Official Results: Komodo's Seventh Annual Notary Node Election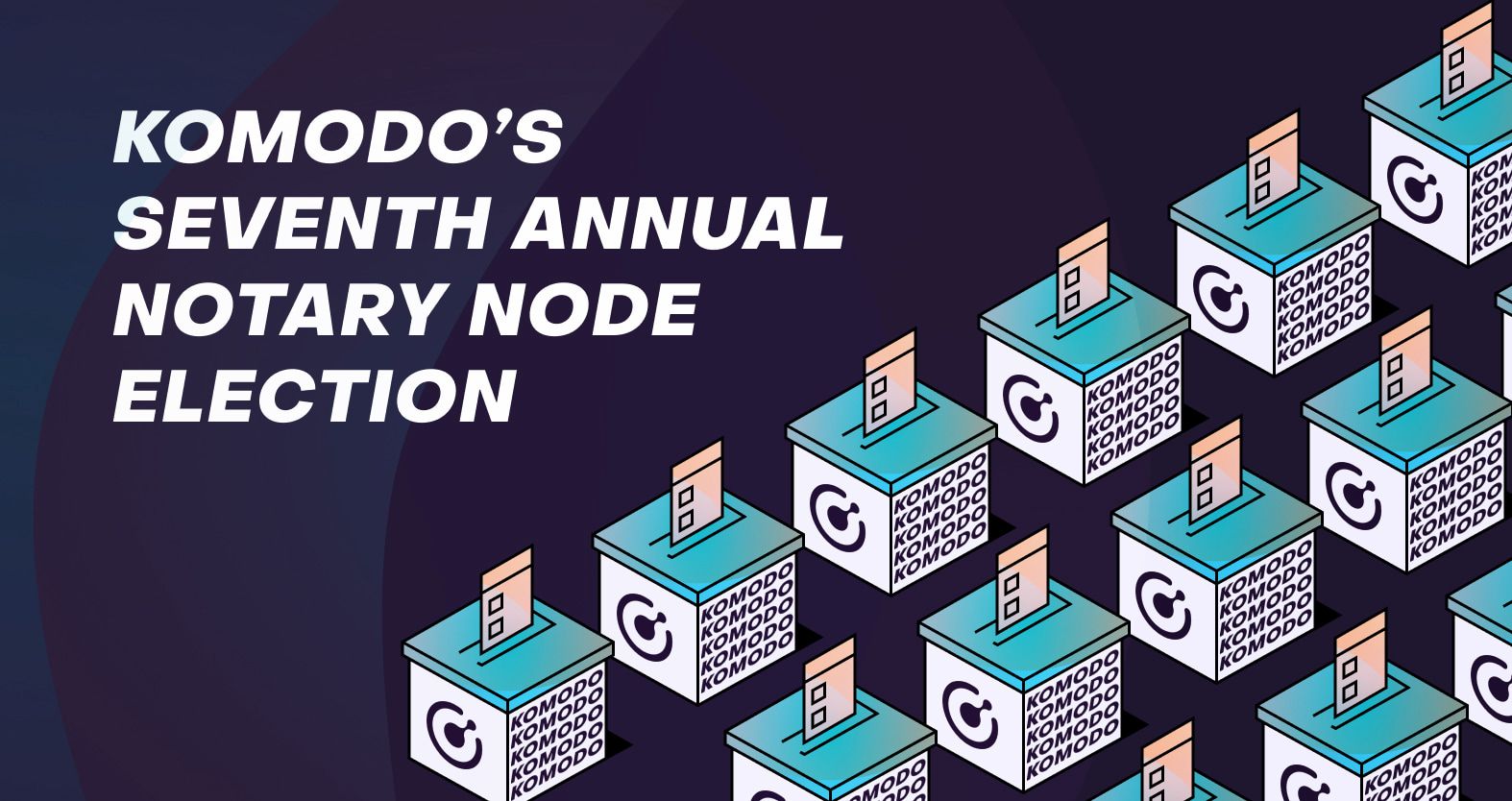 This blog post contains the official results of the election. Newly elected NN operators will begin notarizing in June 30, 2023 (exact date TBC).
Attention Elected Candidates: Please upload your NN pubkey (for dPoW operations) to your NotaryNode GitHub candidacy profiles.
We previously announced the autoelection winners who have automatically become Notary Node Operators for Season 7 based on their outstanding Season 6 performance.
Official results and exact vote counts are also available on https://vote.komodoplatform.com/vote2023/.
AR Region Winners 🏆
gcharang
decker
mamara
batman
cipi
dimxy
tonyl
chmex
dragonhound
smdmitry
artem.pikulin
EU Region Winners 🏆
cipi
alien
decker
mamara
caglarkaya
chmex
dragonhound
ca333
alright
webworker01
calmapol
NA Region Winners 🏆
computergenie
pbca26
cipi
chmex
ozkanonur
nodeone
decker
dragonhound
alienx
webworker01
who-biz
SH Region Winners 🏆
gcharang
ptyx
alien
chmex
sheeba
phm87
pbca26
shamardy
chmex2
mcrypt
kmdude
Manage all your crypto, NFT and DeFi from one place
Securely connect the portfolio you're using to start.