US Treasury blacklists crypto addresses tied to sanctions evasion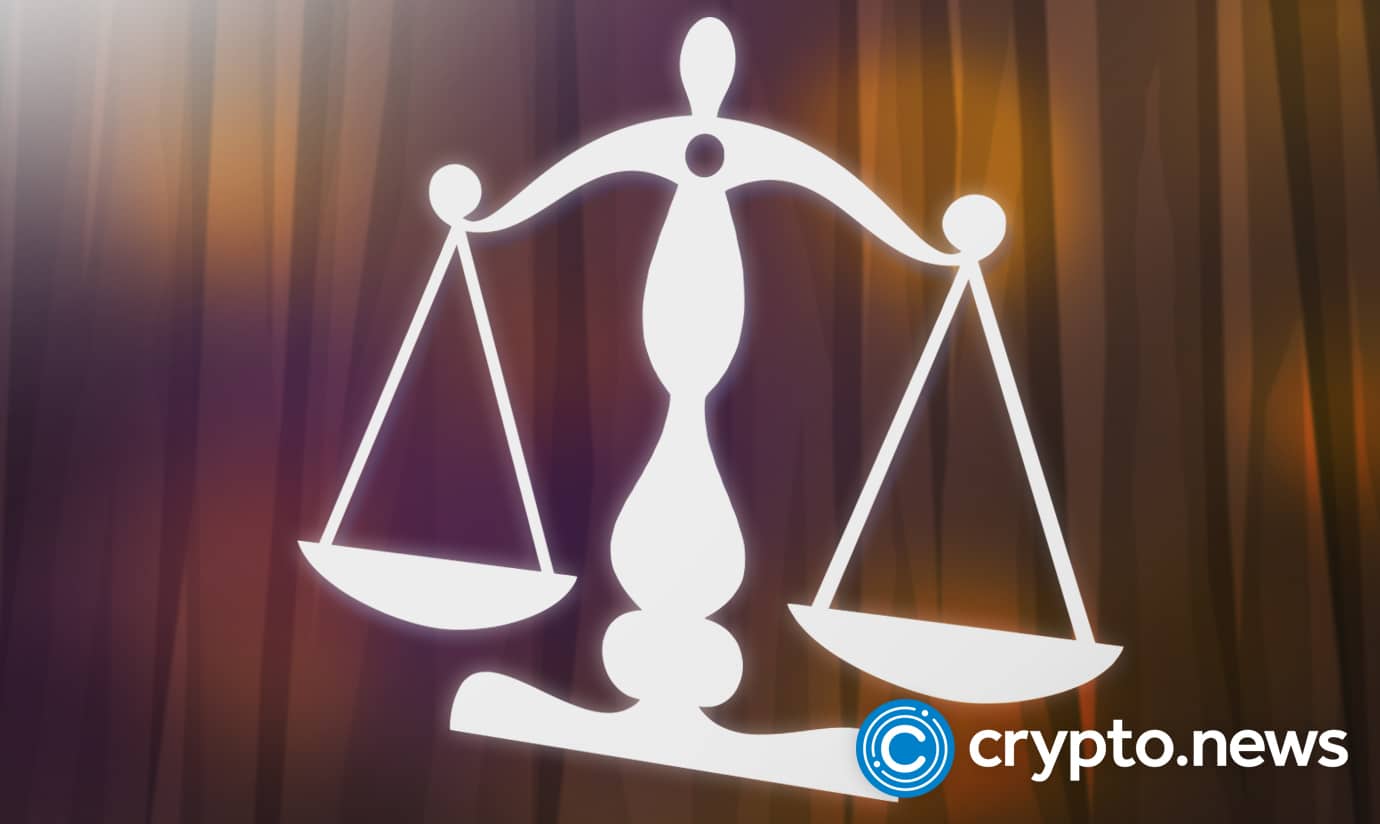 As part of its broader efforts to combat illicit financing, the Treasury's Office of Foreign Assets Control (OFAC) has targeted cryptocurrency addresses to disrupt the flow of funds from the U.S. to these sanctioned entities.
The U.S. Treasury Department has taken measures to clamp down on attempts to evade sanctions against Russia by blacklisting several bitcoin and ethereum addresses.
According to an official statement, these addresses are linked to individuals and entities that are involved in deceptive activities aimed at undermining the enforcement of existing sanctions.
U.S. goes after sanction busters
The OFAC has also issued guidance to cryptocurrency exchanges and other entities in the industry, warning them of the potential risks associated with doing business with blacklisted individuals and entities.
This latest action by the U.S. government highlights the increasing use of cryptocurrencies in sanctions evasion efforts and the need for authorities to keep pace with the ever-evolving crypto landscape. It also underscores the growing importance of due diligence and compliance measures within the cryptocurrency sector, to help prevent the abuse of digital assets for malicious purposes.
The Treasury's action is a reminder that while cryptocurrencies offer tremendous potential for financial innovation, they also pose significant risks, particularly regarding the threat of illicit activities such as sanctions evasion.
The OFAC's efforts to blacklist these addresses are a step in the right direction to prevent the abuse of cryptocurrencies for malicious purposes and to ensure that the crypto industry remains a safe and secure place for investors and users.
Manage all your crypto, NFT and DeFi from one place
Securely connect the portfolio you're using to start.