Celo Foundation Adds LCX As An Alliance Member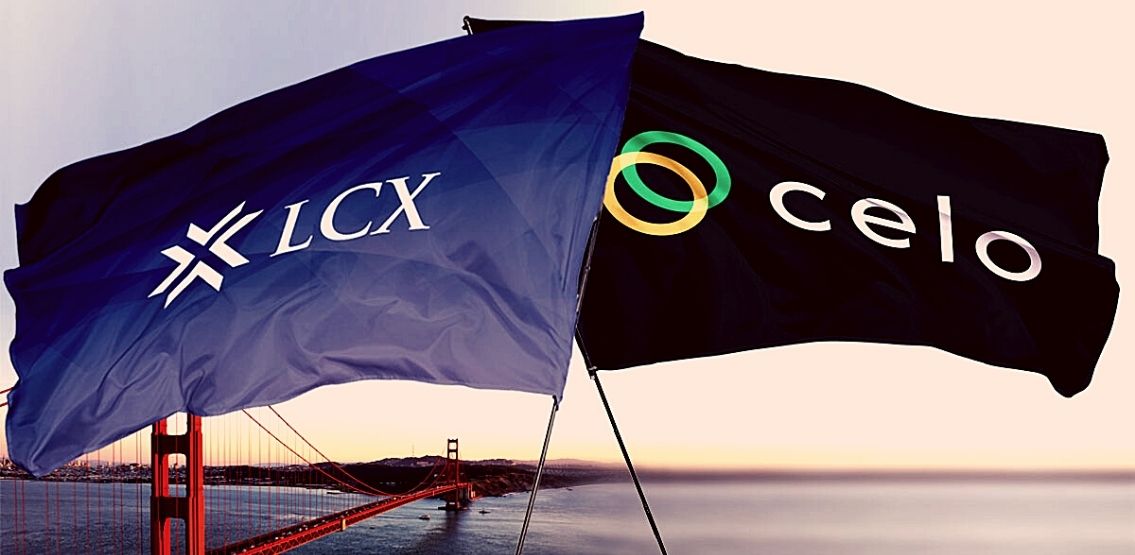 Liechtenstein Cryptoassets Exchange (LCX) tweeted that they were joining the Celo Foundation as an alliance member. 
"LCX is joining the Celo Foundation as an Alliance Member. We will be working alongside leading technology providers, nonprofits, payment processors, and global investment firms in the Celo open blockchain ecosystem."
LCX will be working with nonprofits, technology providers, mobile wallets, payment processors, and global investment firms, aiming to create a more accessible, mobile-friendly ecosystem of financial tools on the Celo blockchain. 
Creating A More Inclusive Financial System 
Since its launch, the Celo Foundation has been working to empower people to access digital assets, aiming to create a more inclusive financial ecosystem. LCX's mission aligns strongly with the Celo foundation, and together they hope to bridge the gap between traditional finance and Decentralized Finance. 
Chuck Kimble, Head of the Alliance for Prosperity and partner at cLabs, talked about the partnership,
"We are excited to welcome LCX on board as our newest member. It'll be another significant step towards growing our Alliance, which has grown to more than 135 Members. LCX.com is a key player in Europe and will help us on our path to create prosperity."
Celo Foundation: Creating An Inclusive Financial System 
Celo is a blockchain platform that gives anyone with mobile phone access to financial tools. Users can create a whole ecosystem of mobile financial applications that can range from cash transfer programs to peer-to-peer lending. Applications also include digital assets and wallets. 
The Celo blockchain's native currency, the Celo Dollar stablecoin, gives users a stable, safe, and relatively inexpensive method of transferring money and take part in the financial system. 
LCX's CEO Monty Metzger Commented 
"Financial inclusion is vital to sustaining a healthy economy and thriving democracy, and we are proud to be collaborating with one of the leading organizations on the front lines of this effort..We've been impressed by the important work being done by the Celo Foundation, empowering anyone with a mobile phone to access digital assets and blockchain-powered financial services."
What Is The Alliance For Prosperity? 
The Alliance for Prosperity is a group of organizations with the common goal of social impact and financial inclusion through blockchain technology, enabling people to use digital currencies (specifically the Celo Dollar) in areas not adequately serviced. 
Contributions by members of the Alliance for Prosperity enable quick and seamless digital currencies around the world. The contributions also allow the creation of financial tools for payments, humanitarian aid, remittances, and microlending, all of which will be accessible through the Celo platform. 
About LCX 
LCX is a platform that enables buying, selling, storing, and transferring digital currencies. LCX is at the forefront of a movement to create a blockchain infrastructure to bridge the gap between traditional currency and monetary systems and the fast-moving trusted technology landscape.
Disclaimer: This article is provided for informational purposes only. It is not offered or intended to be used as legal, tax, investment, financial, or other advice.
Manage all your crypto, NFT and DeFi from one place
Securely connect the portfolio you're using to start.