Party In The Metaverse: Miley Cyrus Registers NFT Trademark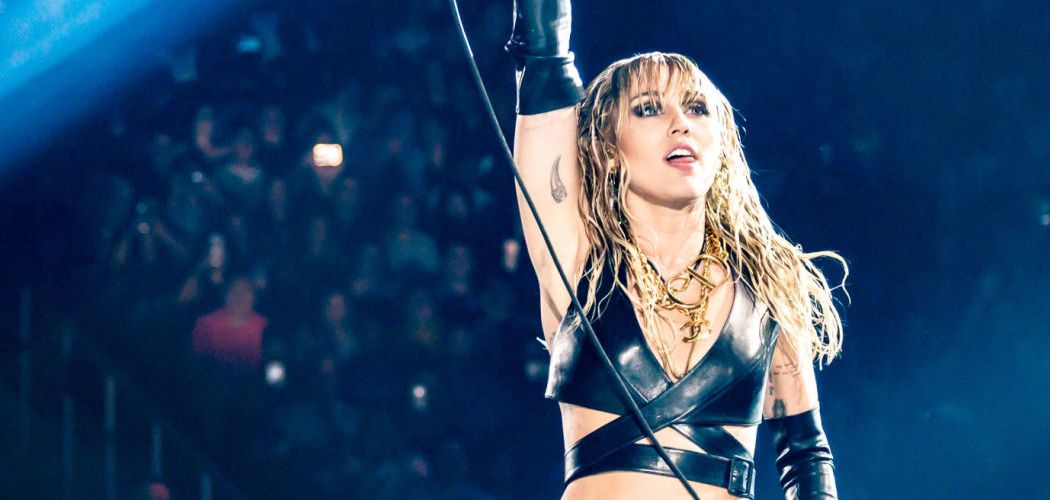 Musical artist Miley Cyrus showed interest in joining the metaverse as she applied for two trademark registrations. 
From Music To Metaverse
Miley is no stranger to the metaverse as she has featured previously in Gucci Town by Roblox. In her latest metaverse initiative, however, she is taking more of a proprietary stance. According to a trademark attorney, Miley Cyrus has applied for two metaverse trademarks, both related to non-fungible tokens. The attorney, Mike Kondoudis, revealed through a tweet that the popstar has recently registered her name as a trademark in the metaverse for a new venture. 
He tweeted, 
"Miley Cyrus has filed trademarks for MILEY and MILEY CYRUS claiming plans for: Clothing + Energy drinks, Entertainment services, Virtual currency management software, Virtual clothing, footwear, sports gear...and more!"
The Miley filings reveal that the trademarks, which are registered under serial numbers 97551201 and 97551195, would give the popstar the rights to launch her own line of downloadable virtual merchandise, including art, clothing, jewelry, eyewear, footwear, bags, toys, video game equipment, characters, badges, and more, according to the filings.
Miley's Metaverse Debut
However, Miley has previously dabbled in the metaverse through her association with fashion and luxury brand Gucci. She recently partnered with the brand to be the face of the new Flora Gorgeous Jasmine campaign from Gucci Beauty. The partnership also saw her being featured as a digital avatar in the virtual Gucci Town on the gaming platform Roblox. Visitors to the Gucci Town store will be able to pose for digital selfies with the Miley avatar. 
Other Hollywood celebrities have also joined the Metaverse game, registering their trademarks for future NFT drops. One of the more noteworthy celebs to apply for Metaverse trademarks is popstar Rihanna. The cosmetic business mogul has been considering taking her beauty line Fenty Beauty to the metaverse, as she recently filed a trademark for the brand. The trademark would allow her to launch and sell virtual makeup from her cosmetics line on the Metaverse. 
Kondudis Breaking Trademark News
Kondoudis, who is an NFT and metaverse trade attorney, also attached the actual filings registered by Miley's team. Kondoudis had also previously broken the news of FIFA registering metaverse trademarks for the 2026 World Cup tournament in July 2022. The FIFA filings revealed that the organization is planning on launching digital versions of World Cup 2026 merchandise like clothing, headwear, eyewear, and sports gear through virtual retail stores. 
Disclaimer: This article is provided for informational purposes only. It is not offered or intended to be used as legal, tax, investment, financial, or other advice.
Manage all your crypto, NFT and DeFi from one place
Securely connect the portfolio you're using to start.