USDC To Be Available On Five More Blockchains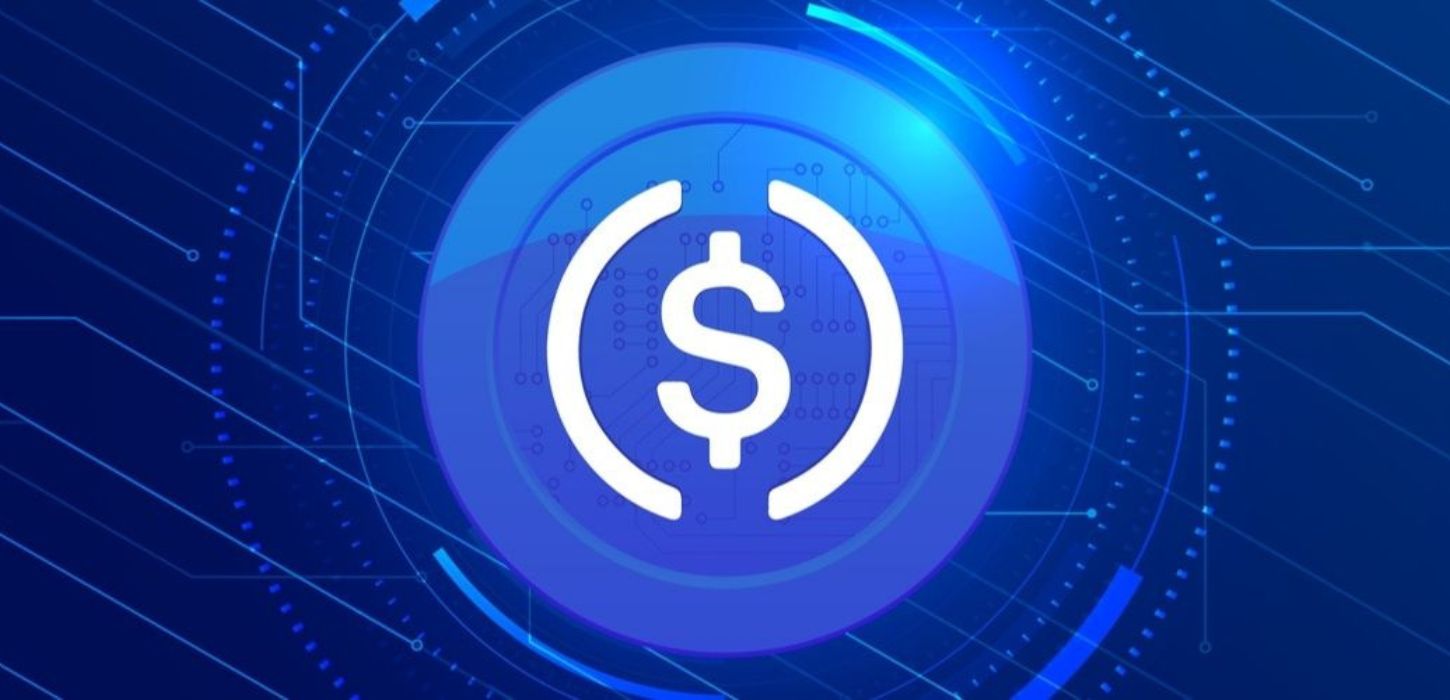 Circle is expanding the support for its USDC stablecoin to make it available on five additional blockchains. 
USDC Joining New Platforms
As per the latest announcement from Circle, USDC will now be available on five more blockchains in addition to the ones it is already operational on. The stablecoin is the second largest in the world and was first introduced by Circle back in May 2018. The new blockchains that USDC will join are Arbitrum, Cosmos, NEAR, Optimism, and Polkadot. 
Circle's VP of Product Joao Reginatto addressed the expansion of the USDC stablecoin, saying, 
"Extending multi-chain support for USDC opens the door for institutions, exchanges, developers and more to innovate and have easier access to a trusted and stable digital dollar." 
Circle Announces USDC Support Expansion
According to the announcement from Circle, the stablecoin will be compatible with the above five blockchains by early 2023. While the company expects that the USDC will be compatible with Arbitrum, NEAR, Optimism, and Polkadot by the end of 2022, it might take few extra months to onboard Cosmos, pushing the deadline till early next year. The stablecoin was previously operable on 9 blockchain platforms - Ethereum, Solana, Avalanche, Polygon, TRON, Algorand, Flow, Hedera, and Stellar. 
The company's Chief Product Officer Nikhil Chandhok announced the news to a live audience at Circle's Converge22 conference on September 28. Soon after, the team also announced the news on Twitter:
"Another exciting announcement just shared at ConvergeSF22. We intend USDC to be available on Arbitrum, Cosmos, NEAR, Optimism, and Polkadot."
Cross-Chain Transfer Protocol Announced
The company also announced the upcoming launch of a Cross-Chain Transfer Protocol for the stablecoin that will improve its movement across blockchains. The present "fragmented" process will be streamlined and developers will be supported by the protocol when creating wallets, apps, and financial services tools that facilitate seamless USDC transfer across blockchains. 
Reginatto also said, 
"Cross-Chain Transfer Protocol ultimately enables USDC to function as a universal dollar liquidity layer across ecosystems, providing the most capital efficient way to transport value across the crypto ecosystem." 
USDC And Other Platforms
The addition of USDC on all these blockchain platforms is noteworthy especially in light of the two leading crypto exchange platforms delisting the stablecoin earlier this month. The first to remove USDC from its spot trading pairs and other offerings was Binance, which claimed that it was doing so to improve liquidity and capital efficiency. Soon after, India's largest crypto exchange, WazirX followed suit and delisted USDC. However, Robinhood has also recently listed USDC on its offerings, making it the first stablecoin to be added to the company's crypto platform. 
Disclaimer: This article is provided for informational purposes only. It is not offered or intended to be used as legal, tax, investment, financial, or other advice.

Ethereum
$1,211.38

USD Coin
$1.00

Solana
$14.41
Manage all your crypto, NFT and DeFi from one place
Securely connect the portfolio you're using to start.