How the Worlds of Fiat and Crypto Are Bridged Thanks to MinePlex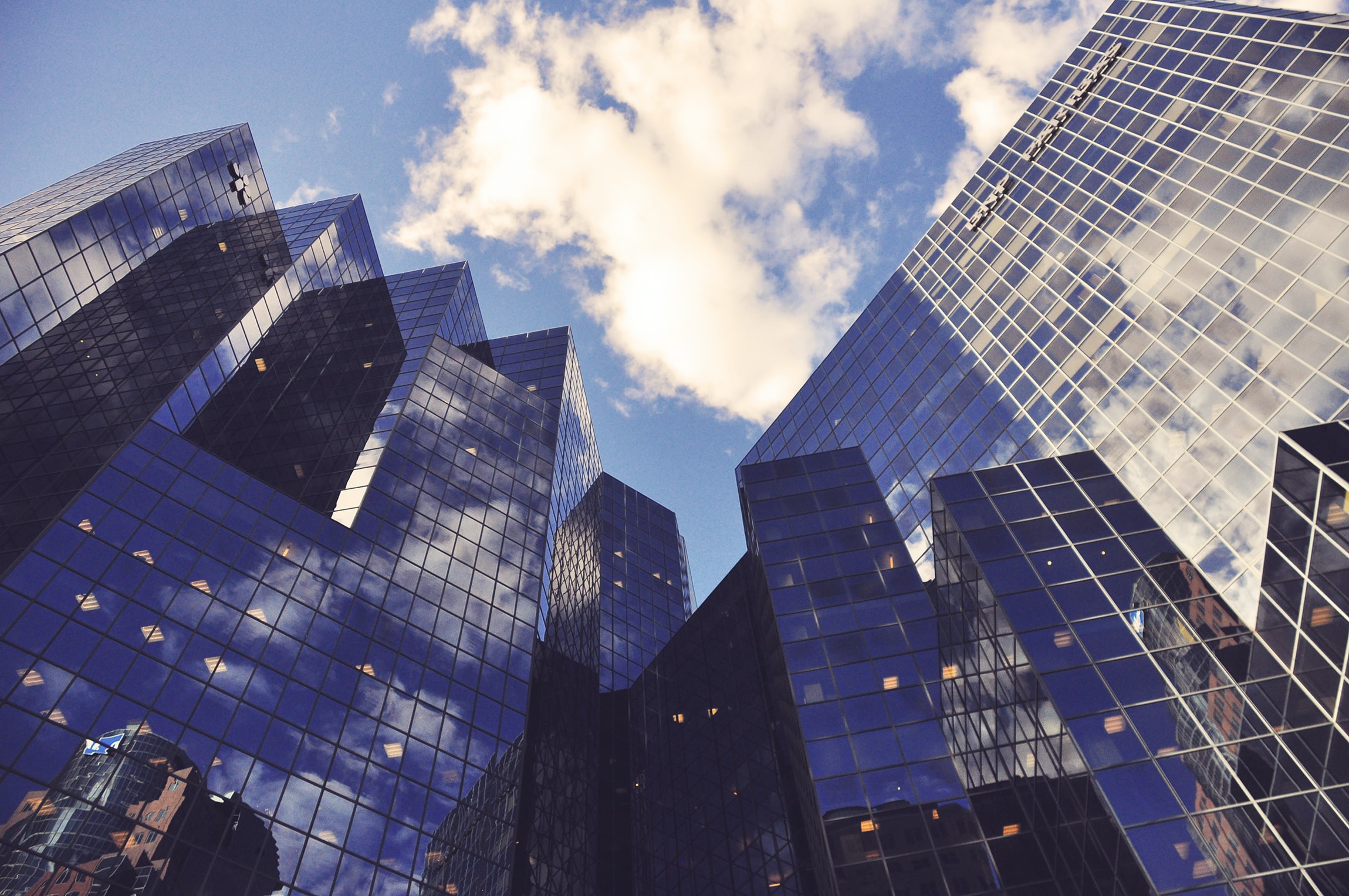 In the past, the only access anyone could have to the financial world was through the mainstream financial system through banks, stockbrokers, and so on. For centuries, this centralized system held a monopoly on the financial world and this often led to certain segments of the population like unhoused people and lower-income being excluded from the system. 
Then, in the 2010s, blockchain and cryptocurrency came on the scene and offered a new way to engage with the financial world. More specifically, it offered a new decentralized financial system. Cryptocurrency, the most famous product of blockchain technology, does not require the issuance of a central bank and can be sent digitally through a peer-to-peer system with no centralized body to control it. 
This means that anyone who wants to get involved in cryptocurrency can do so without the entry barriers that traditional systems have and naturally, this has endeared it to millions around the world. A decade since cryptocurrency first came on the scene, it has gone on to see not only global use but institutional support as well. 
Even as many more people are using crypto than ever before, there is the question of whether or not consumers will need to choose between it and fiat currency. After all, will the rise of a decentralized system not mean the end of the previous one and do consumers not have to pick a side?
While the future of both the mainstream financial world and the blockchain industry is yet to be determined, a number of options have popped up in the market that allows customers to interact with both worlds simultaneously. One of these is MinePlex, a CrossFi bank that bridges the two worlds with ease. 
What is MinePlex?
MinePlex, is, at its core, a CrossFi digital bank. CrossFi is a system that leverages the use of blockchain technology to provide banking services to people without the pitfalls of the traditional system.
CrossFi users will be able to send and receive funds, spend their funds, and so on, with greater levels of privacy than usual. MinePlex is known to be one of the top CrossFi platforms in the world, with thousands of users signed up. 
Besides the typical options associated with CrossFi, MinePlex's business model puts emphasis on building borders between the blockchain and mainstream financial world. 
First, MinePlex users will then be able to manage both their fiat and digital assets from MinePlex's platform. A multi-currency MinePlex wallet with access to the main fiat currencies and cryptocurrency is being developed by the company. Additionally, They will be able to make transfers and spend both fiat and cryptocurrency from anywhere in the world using the MinePlex card. A lot of existing crypto payment cards on the market let consumers spend only crypto but MinePlex will allow users to do both.
Income Generation and Credit Systems With MinePlex
Customers can also earn interest through staking- keeping cryptos aside for a certain amount of time and then earning interest from them. Currently, the MinePlex Wallet application allows users to work with PLEX tokens directly in their mobile phone. For all MinePlex users. They can launch MINE tokens into stacking, without delegating the wallet, leaving control of the funds to themselves, while receiving income in PLEX tokens.
Besides thism MinePlex also currently allows commodity staking, an innovative way that MinePlex lets its customers pay for goods through its dedicated eCommerce platform. Through commodity staking, MinePlex users can pay a partial amount of the cost of a product and the balance is paid to the seller through staking. For example, if a customer wants to buy a product of $100 but only has $90, the amount will be staked until the interest is earned to cover the balance and then the product is released. 
This take on the traditional credit system works in that it protects users' credit scores and does not generate an interest to be paid back. All of MinePlex's business models reflect a desire to ensure that customers do not have to choose between fiat and crypto and can instead, enjoy the benefits of both simultaneously. 
This has proven to be popular in the wider market as MinePlex has amassed thousands of users in its first year of existence, has launched its conference and recently saw its crypto debit card integrated with Mastercard. These moves, along with the newly launched MinePlex 2.0, mean that customers can enjoy fiat and crypto for a long time to come.
Disclaimer: This article is provided for informational purposes only. It is not offered or intended to be used as legal, tax, investment, financial, or other advice.
Manage all your crypto, NFT and DeFi from one place
Securely connect the portfolio you're using to start.