Is the Profit Era Beginning for Cryptocurrencies as Fed Suffers Losses?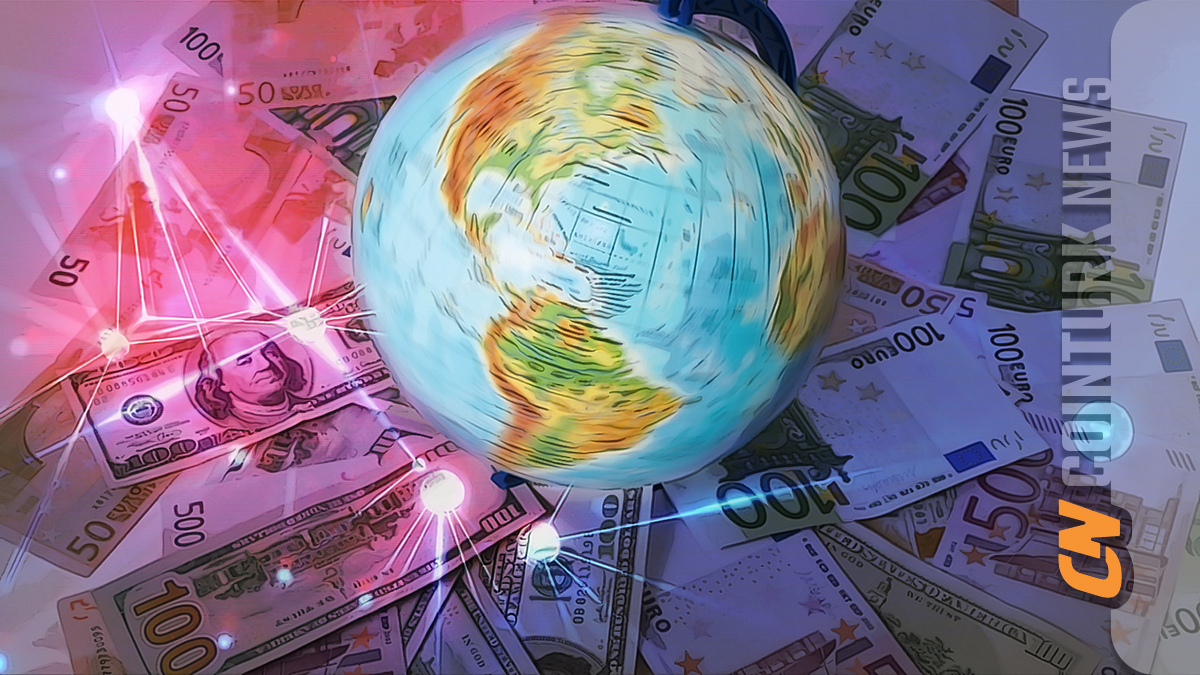 The volatile trend in the price of Bitcoin continues, and we are in the early hours of Tuesday. This important detail can give you a peace of mind.
Manage all your crypto, NFT and DeFi from one place
Securely connect the portfolio you're using to start.