Today 10% OFF
Save $12.00 with this special offer
1-Year Plan
$119.99
$107.99

for the first year
14-day money-back guarantee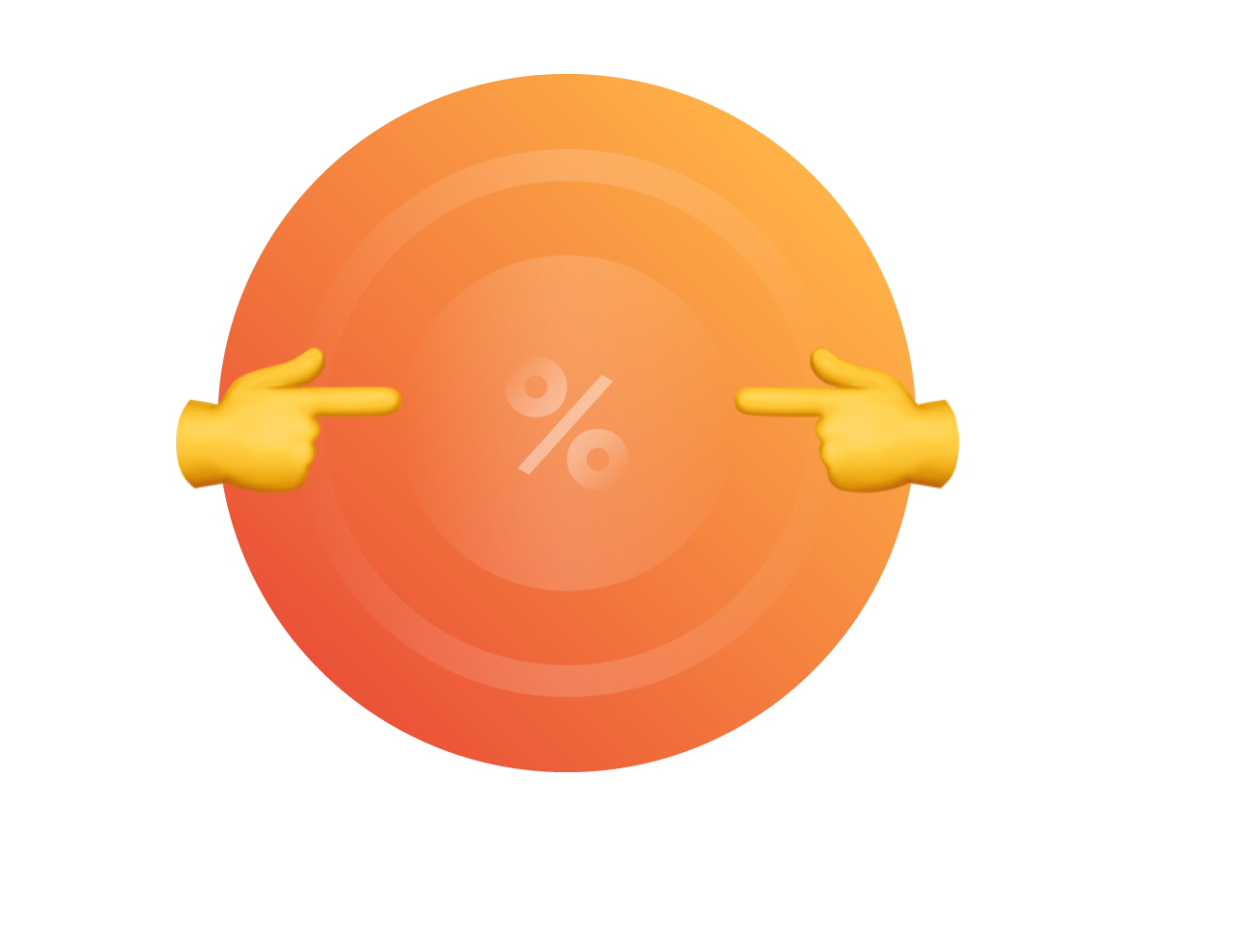 Don't Miss Out on the Savings
Sign up for 12 months of unlimited access to CoinStats with a 10% discount on the regular annual price. Grab this exclusive deal and start managing your crypto more effectively!
You won't find CoinStats at a better price anywhere.
Reviews 2,743 • Excellent
4.8
All-In-One Platform For Managing All Your Crypto and DeFi Assets
CoinStats supports the most popular cryptocurrency platforms, including Binance, Coinbase, and 400 others.
One Dashboard for Everything
Track every asset you have from one dashboard, and stay on top of your game.
Seamless Portfolio Management
Take a look at your total crypto investing picture and start taking steps to improve it.
Quick & Secure
Getting started with CoinStats only takes a few minutes, and it's completely free and secure.
The Most Trusted Portfolio Manager Platform
Here are a few reasons why you should choose CoinStats.
Military-Grade Encryption
We value our users' privacy, so we use the most advanced military-grade encryption to securely store data.
Security In Everything
We're safeguarding you from both external threats and misuse of insider access.
Industry Best Practices
We take the most advanced security measures to ensure that your account is as safe as possible.
What People are Saying About CoinStats
4.8
Excellent - Rated 4.8 out of 5
Brian Jung
4 reviews
GB
Oct 7,2021
CoinStats App - Best Product & Team
Of all portfolio managers on the market, CoinStats supports the most number of wallets and exchanges. It's really a cool platform that connects all of my portfolios into one place.
4.8
Excellent - Rated 4.8 out 5 by 153K users
Cameron Fous
1 reviews
US
5 days ago
Best Portfolio Manager
It's so cool to see all of your trades on one easy-to-follow and trusty platform and see exactly how you're performing across your entire crypto portfolio.