Обзор
Активы
Рынки
Новости
Обновления команды
Rank #641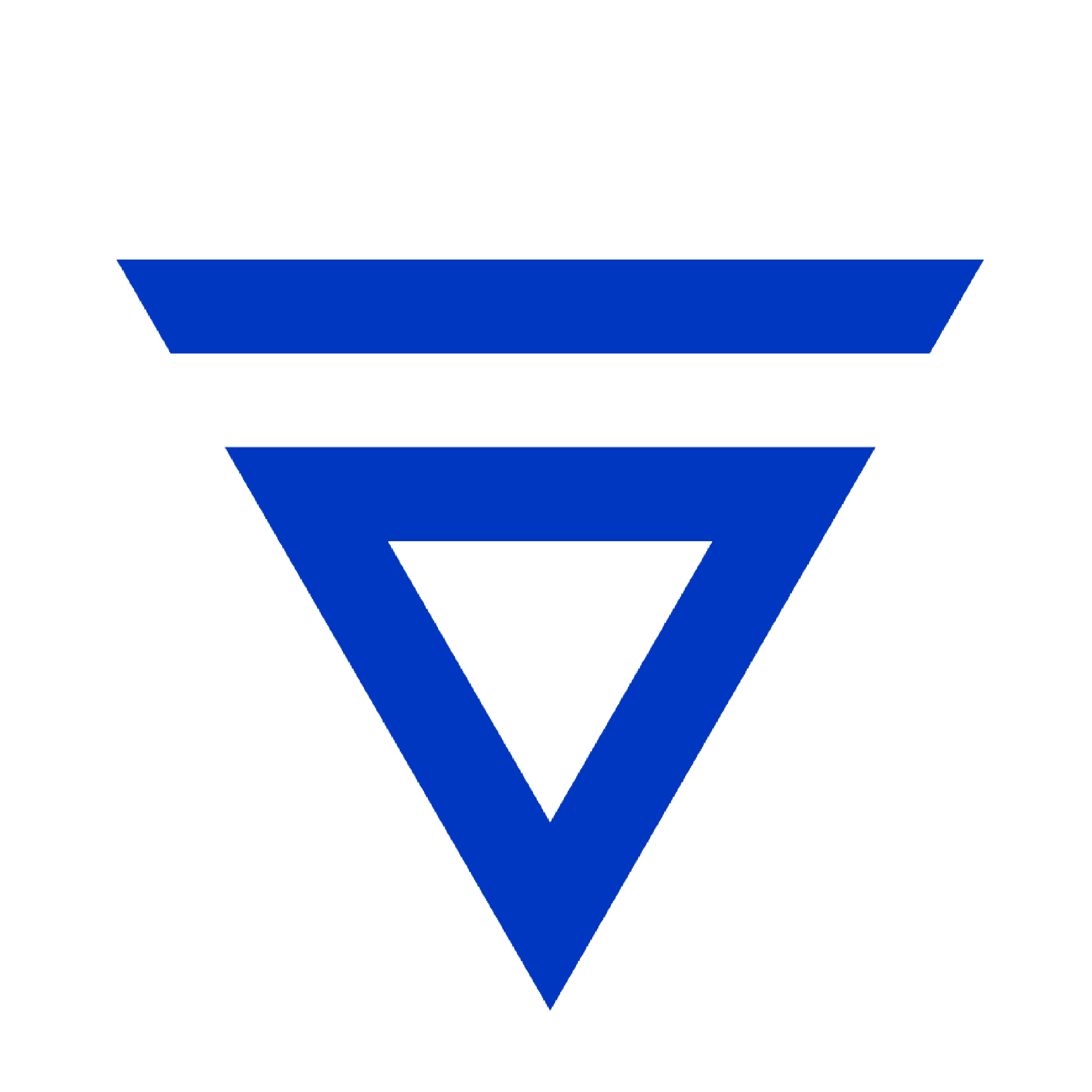 Velas Цена
•
VLX
Обменять
Статистика рынка
Полная разводненная оценка
Обновление цены Velas
Цена Velas составляет $0,013314, изменение за последние 24 часа ниже -6.44% , а актуальная капитализация составляет $33,565,410. В обращении находится объем поставки 2,528,377,517 VLX монет и макс. объем поставки 2,528,377,517 вместе с объемом торгов за 24 часа $1,104,574.
Конвертер криптовалюты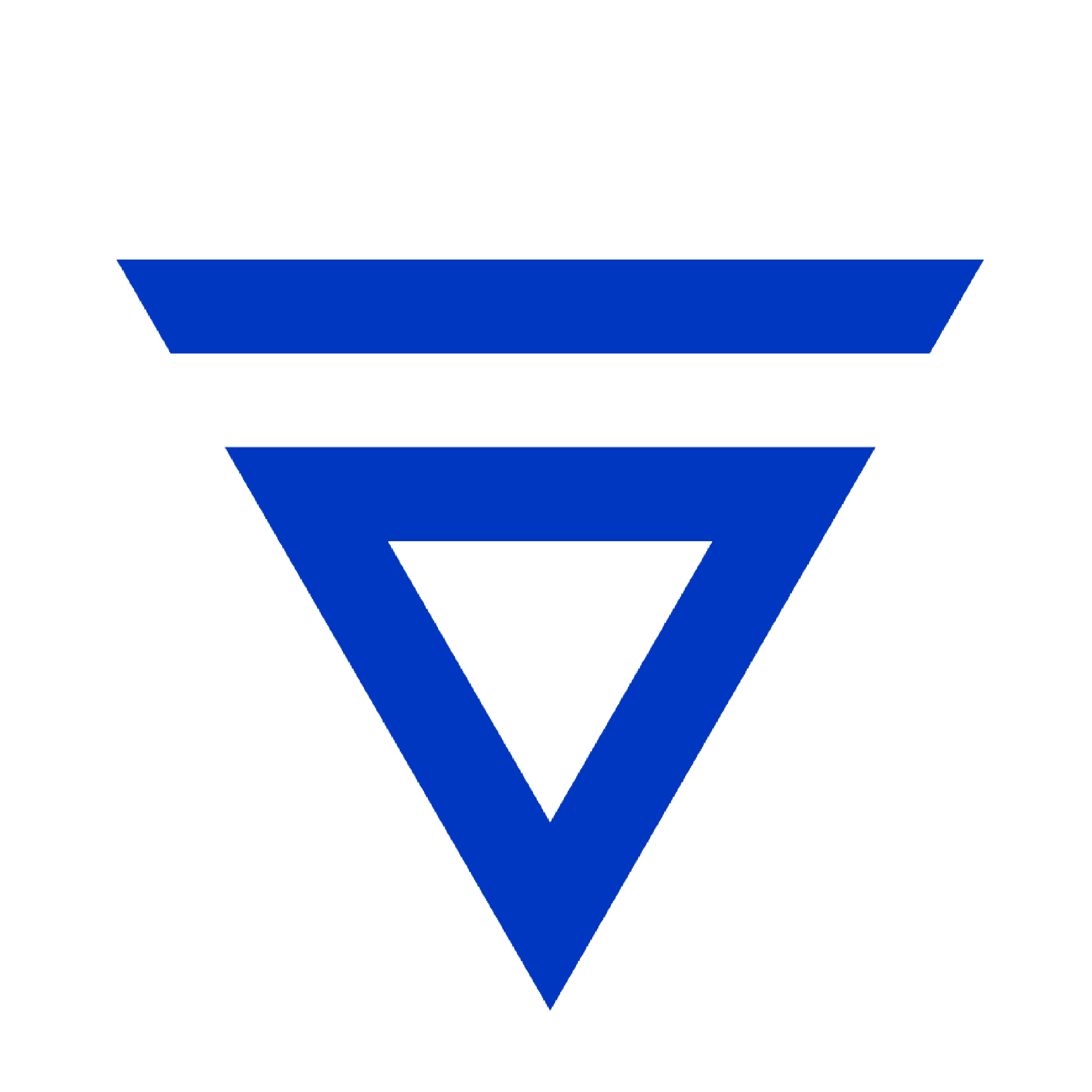 VLX

USD
О Velas
Velas is a super-fast, secure blockchain and open-source platform capable of hosting thousands of decentralized applications (Dapps) and projects. Velas offers some of the fastest transaction confirmations with instant finality and minimal transaction fees.
Velas (VLX ) is the network's utility token used for transactions, fees, and staking.
Check the real-time VLX price, market cap, total supply, circulating supply, trading volume, historical statistics, etc., along with in-depth information on several of the biggest and fastest-growing cryptocurrencies on CoinStats, one of the best platforms in the crypto market.
CoinStats is a cryptocurrency research and portfolio tracker app that provides valuable information on cryptocurrency news and investment advice to help investors make better decisions.
Read on to learn everything you need to know about the Velas project and the Velas VLX token.
What Is Velas?
Velas ( VLX ) stands for Virtual Expanding Learning Autonomous System.
Velas is a blockchain network that implements an AI-powered Delegated Proof-of-Stake (AIDPoS) consensus mechanism for dramatically improved scalability, high security, and interoperability. The system leverages AI technology to generate the best possible results, reducing the cost of consensus and resulting in one of the fastest blockchains out there.
Velas is known as the world's first fastest EVM/eBPF Hybrid Chain blockchain that can process up to 75 000 transactions per second with instant finality, low fees, and Solidity support.
Velas provides a wide range of Web3 and blockchain technologies for users and developers. It focuses on the user experience and aims to become one of the industry's fastest and most robust platforms. As a fork of Solana, the platform addresses the issue of scalability by complimenting the Solana-based solution with Ethereum Virtual Machine (EVM) support. This provides cross-chain functionalities that allow Ethereum-based applications to operate on Velas' blockchain.
VLX token is native to the Velas platform.
Velas Founders
Alex Alexandrov co-founded Velas in 2019. Alexandrov is a Canadian citizen famous for having founded Coinpayments, one of the leading payment gateways for cryptocurrencies.
Alexandrov started as a trader with a background in investing in various assets, including derivatives. His 15+ years of experience in IT allowed him to build Coinpayments and Velas, together with a team of top engineers, entrepreneurs, and marketers. In December 2021, the Velas team announced a repositioning of its management staff, with Alex Alexandrov moving from the CEO to becoming the Chief Innovations Officer (CIO).
Farhad Shargulyamov, Velas' co-founder, is now the current CEO. Shagulyamov became a cryptocurrency investor and started a technology company in China in 2016. The partnership with a wealth management company in Switzerland created the first ISIN, the first cryptocurrency international security identification number.
How Does Velas Work?
At the heart of the Velas blockchain is the AIDPoS algorithm, controlled by a theoretical system called Artificial Intuition. This system functions to make Velas a very fast and efficient blockchain by collecting, identifying, and evaluating patterns and relationships across incoming and outgoing datasets. Artificial intuition tries to find the perfect balance between artificial software and human consciousness. The AIDPoS proactively adjusts the blockchain configuration to maintain security, decentralization, and performance.
In addition to the AIDPoS, the Velas Blockchain uses the Solana blockchain codebase with additional Ethereum Virtual Machine (EVM) functionality. These additional features make the blockchain very versatile and promote cross-chain functionalities that accommodate Ethereum-based applications in the blockchain.
Velas Token
Velas (VLX) is the utility token of the Velas network. The VLX token fuels the Velax blockchain, powers smart contracts, and is used to pay for transactions within the blockchain. The VLX token is essential for transacting throughout the ecosystem and supports the AIDPoS consensus mechanism. It enables block producers to achieve consensus throughout the network and earn staking rewards for creating blocks.
It's also used as a means of exchange across many decentralized applications on the Velas blockchain.
How to Buy Velas?
You can buy Vela's coins on:
A centralized exchange
A decentralized exchange
With a debit card using Velas' Wallet.
To buy Velas on a centralized exchange, you need to pick an exchange from the list of the top Velas markets across all crypto exchanges. Some popular ones are:
Bw Exchange
Bittrex Global
ZBG exchange
Kucoin exchange
Coin Ex
Gate.io exchange.
Buying Velas on a Centralized Exchange
Register at any of the Velas-supported exchanges.
Complete KYC/AML checks, if any.
Choose a deposit method (Wire transfer/Credit card).
Deposit any cryptocurrency or Fiat currency (USD/EUR/GBP/BTC/ETH etc.)
Buy Velas with these funds.
Buying Velas on a Decentralized Exchange
You can also buy Vela's coins on a decentralized exchange using smart contracts without the need for a third party. It's safer and more convenient than the previous method. You will need some ETH and a wallet like Metamask to first buy ETH on a decentralized exchange like Uniswap or Pancakeswap and trade it for VLX.
Buying Velax Directly From the Wallet
You can also buy Velax directly from your Velas Native and Velas EVM wallets by clicking the "Buy" icon. It gives you the option of buying Velax with your debit/credit card or with your crypto wallet by pasting the address directly.
Читать далее
Связанные активы
Velas Держатели также держат
Исследуйте альткоины, которые обычно держат инвесторы Velas, и откройте для себя новые возможности.
Трендовые криптовалюты
Активы с наибольшим изменением уникальных просмотров страниц на CoinStats за последние 24 часа.
Похожая капитализация рынка
Среди всех активов, доступных на CoinStats, эти имеют наиболее похожую капитализацию рынка на Velas.
| # | Биржа | Пара | Объем (24ч.) | Объем (%) | Цена | Последнее обновление | |
| --- | --- | --- | --- | --- | --- | --- | --- |
| 1 | HuobiGlobal | VLX/USDT | $566 997,425 | 52.1% | $0,01331 | | |
| 2 | Kucoin | VLX/USDT | $226 954,862 | 20.86% | $0,01325 | | |
| 3 | Latoken | VLX/USDT | $124 507,214 | 11.44% | $0,013278 | | |
| 4 | Gate.io | VLX/USDT | $87 549,102 | 8.05% | $0,01331 | | |
| 5 | BitForex | VLX/USDT | $38 893,115 | 3.57% | $0,01328 | | |
| 6 | Kucoin | VLX/BTC | $21 548,429 | 1.98% | $0,013253 | | |
Также проверьте цену Velas на
Отказ от ответственности
Ни одна часть предоставляемого нами контента не является финансовым советом по ценам на монеты, юридическим советом или любым другим видом совета, на который вы могли бы положиться в любых целях. Любое использование или доверие к нашему контенту происходит исключительно на ваш собственный риск и усмотрение.