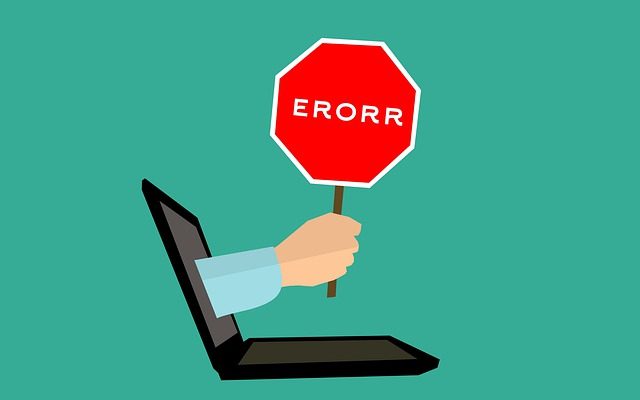 Beijing Internet Companies Warn Investors about Bitcoin and ICOs
Fearing scammers are misleading Chinese people with fascinating bitcoin investment offers, a coalition of regional internet companies has asked investors to stand guard.
The Beijing Internet Finance Industry Association (BIFIA) issued a notice on June 20, warning citizens about the risks of participating in illegitimate fundraising rounds. The report specifically mentioned blockchain startups that amassed millions of dollars worth of capital via Initial Coin Offering (ICO) rounds. The process involved the distribution and sale of digitized, unregulated securities in exchange of bitcoin or other valuable decentralized cryptocurrencies.
BIFIA noted that specific companies, such as Algorand and DVS, lately conducted roadshows and meetups under the guise of educational tours. But instead, they were promoting their virtual currencies, despite knowing about the Chinese government's effective ban on ICOs and any form of tokenized crowdfunding.
"With a strong hidden and misleading intent, these blockchain startups resorted to the gimmicks of financial innovation, higher investment returns, and whatnot. The ICOs and ICO-variants even went to universities for their propaganda, and continues to conduct illegal cross-border financial activities," — read a translated transcript of the BIFIA notice.
The report stressed that most of the blockchain startups are not "innovations" but hypes and speculations, or even scams and Ponzi schemes.
Bitcoin Demand in China Up, Shows Trend Results
BIFIA's notice arrived amidst a bitcoin price boom, wherein the leading cryptocurrency surged by more than 200 percent in just six months. Analysts guessed that investors in China, who were facing the pressure from their government's ongoing trade war with the United States, preferred to hedge their weaker Chinese Yuan-based investments into a bullish bitcoin market. Asset management firm Grayscale Investments wrote in its report while referring to yuan:
"While it is still very early in Bitcoin's life cycle as an investable asset, we have identified evidence supporting the notion that it can serve as a hedge in a global liquidity crisis, particularly those that result in subsequent currency devaluations."
That happened despite the Chinese government's ban on cryptocurrency trading. According to online data service providers Qimai and Kuchuan, a trading app developed and distributed by the former Chinese cryptocurrency exchange Huobi is the seventh-most searched apps in China. The outcome corroborates with Baidu, China's equivalent to Google, which noticed a massive surge in the number of 'bitcoin' keyword search volume.
Don't Buy Cryptocurrency
The rise in interest in 'bitcoin' searches is alarming to BIFIA. The association hinted in its report that bitcoin's demand in China is going up because of two reasons. First, people could be buying the cryptocurrency to invest it further into shady blockchain startups. Or second, they could be buying it to conduct "illegal financial activities."
"The association advises citizens to report the illegal financial actives if they identified any, and to resolutely resist ICOs and other illegal financial activities under the name of "virtual currencies," BIFIA concluded.
Download CoinStats' cryptocurrency portfolio management app for more updates.
Image by mohamed Hassan from Pixabay