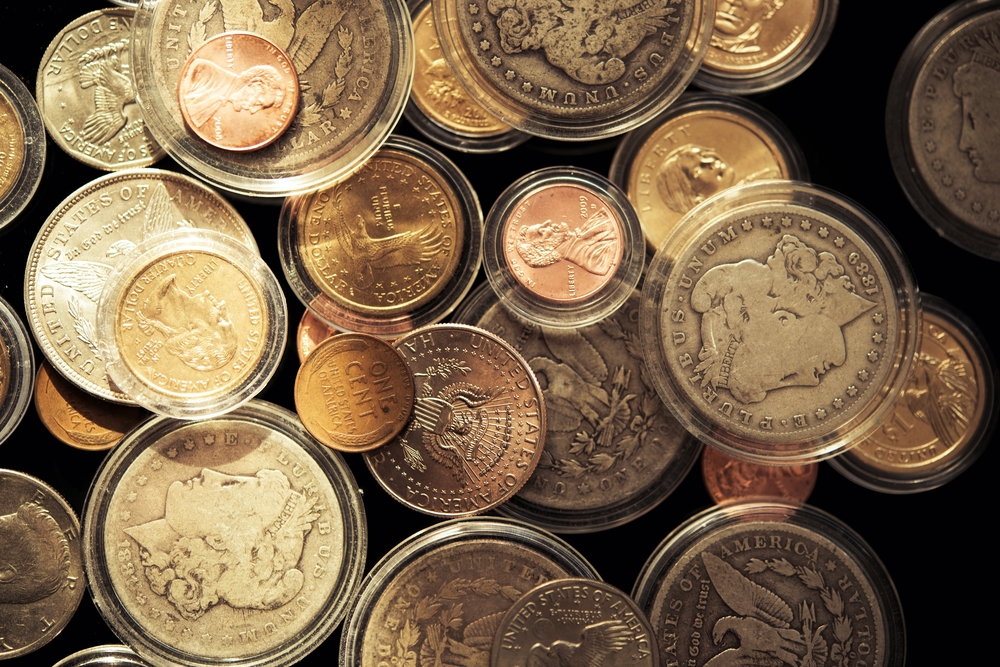 Bitcoin News Bulletin 09/14/19: Of Lightning Network, Crypto Exchanges, Russian Bank And More
<! -- End of the Reviewed by section -->
Presenting you the most trending bitcoin stories of the last 24 hours.
BITCOIN LIGHTNING NETWORK IS RECOVERING
Bitcoin lightning network is improving. Several major stimulating factors evidence this. Within the last 30 days, it is expanding again due to the increasing number of nodes and payment channels.
The lightning network has been in use since 2018. The purpose of the decentralized network is to eliminate the restrictions of the Blockchain system by promoting its free use. For efficient use of the Blockchain network, the Lightning Network carries the burden of instant and high-volume Bitcoin micropayments while offering fair and low transaction fees for cryptocurrency users.
Using 1ml data site coverage, the number of light nodes increased by 3,5% to reach an all-time of 9,863. This is the number of computers connected to the network, which keeps the system running smoothly.
Payment channels have also seen a significant increase, thanks to which the total number of channels has reached over 16%, and 605 of network nodes already have active payment channels.
Read more about the LN recovery here.
TOP 5 SUPPORTIVE COUNTRIES FOR CRYPTO EXCHANGES
UK: Currently, there are 43 market operations taking place in the United Kingdom, ranking number 1 on the world scale. In spite of this, the issues surrounding Brexit pose a significant threat to the sector's development, leaving an unintended impact on the rules for the link between crypto coins and traditional finance.
US: The second is United states with 27 crypto exchanges. Despite some state restrictions, Exchanges continue to operate actively in countries where they are acceptable. And recently, Binance opened a new branch per local regulations for US traders.
Hong Kong: This country is an offshore destination for crypto markets hosting giants like Huobi exchange. With the deployment of 22 crypto exchanges, it has a significant impact on the cryptocurrency development in Asia, stimulating the demand for them. Ongoing protests in the country have only contributed to the more active circulation of cryptocurrencies.
Singapore: Next in line with the relatively liberal crypto regulations is Singapore with 19 exchanges.
Australia: And the top 5 finishes Australia with nine crypto exchanges. The country is well-known for its hospitality of multiple Bitcoin enthusiasts and grass-roots crypto movements. This fact naturally contributes to the spread of cryptocurrencies in the country.
RUSSIAN BANK USES BLOCKCHAIN
Russia is pursuing a strict policy on Bitcoin and other cryptocurrencies but finds blockchain useful.
Russian Alfa bank BaaS platform will implement Waves Blockchain system in collaboration with C5 Retail Group.
According to a director of the Alfa-Bank Center for Innovations Research and Development:
"Practically every case is unique in big business, every client is special, and customization is a must. Clients are constantly evolving and optimizing in-house processes. The key difference between DTCM and other offers available on the market is that we give our client not just a channel to send orders to the bank. But, we give ways to shape up business logic of the product — and actually 'create a bank' for the client's convenience."
The X5 Retail Group worked with Alfa-Bank before to implement similar liquidity management services for blockchain.
Read more about this here.
CME IS TRYING TO DOUBLE MONTHLY BITCOIN FEATURES POSITION LIMIT
On Thursday, the Chicago Mercantile Exchange (CME Group) announced in its letter to the US Commodity Futures Trading Commission that it intends to increase the so-called month position limit for its bitcoin futures contracts.
According to the plan, each investor will be able to sign between 1,000 and 2,000 contracts for each month. For each settlement is opened for five bitcoins, the seller's maximum impact will be doubled from 5,000 bitcoins to 10,000, respectively $50 million to $100 million.
In July, the company achieved its highest level of all time – 6,100 with its open interest contracts.
The decision is expected to take effect on September 30 if the CFTC does not object to the company's intent.
Read more about CME here.
Please follow us on Twitter or Facebook to receive the timely crypto price and news updates.Also, download CoinStats' cryptocurrency portfolio management app to stay updated with the minute-to-minute crypto price movements, manage your personal cryptocurrency portfolio, and check on the market sentiment with our interactive social trading tools.