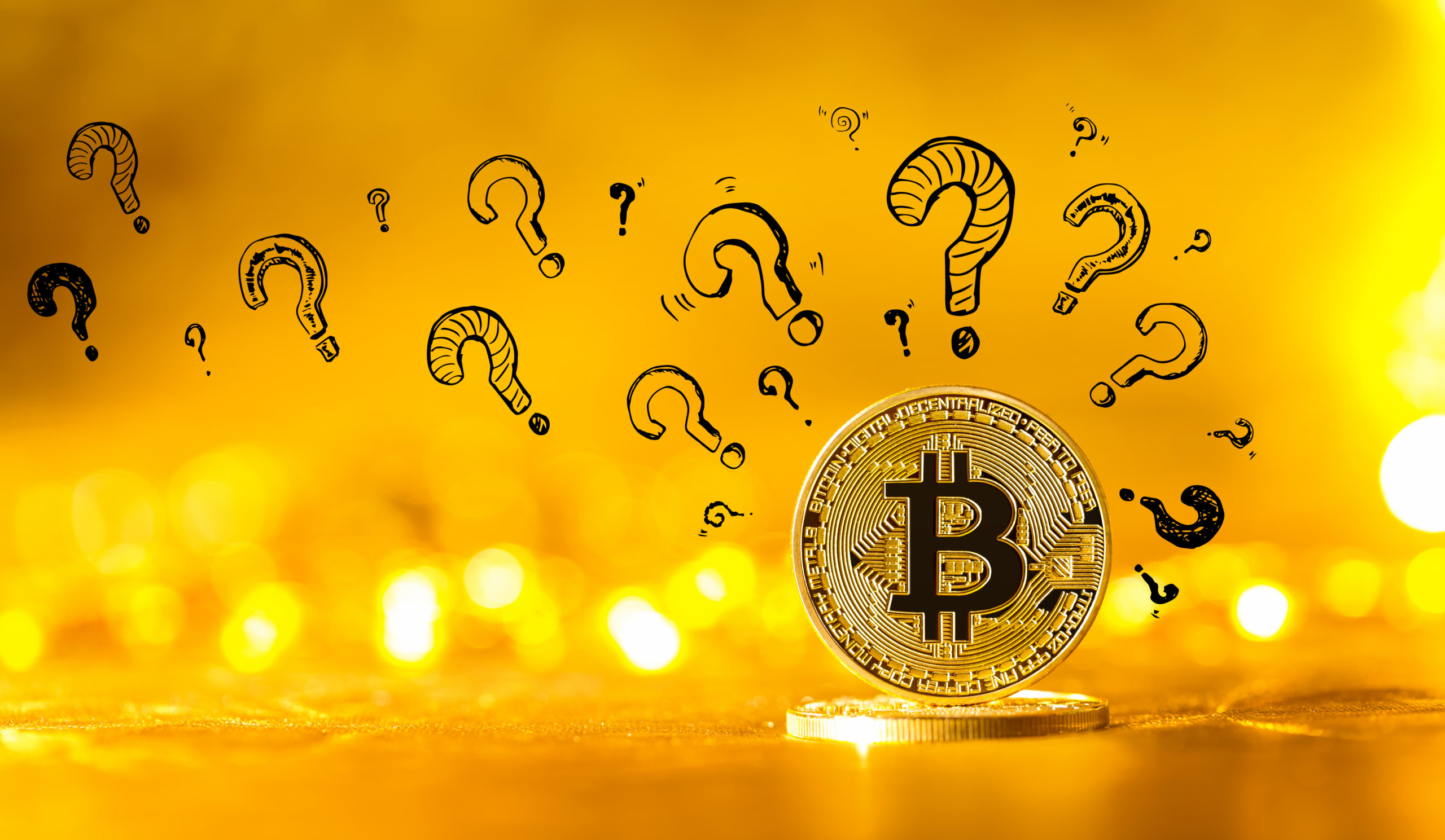 Bitcoin News Bulletin 09/17/19: Of Linux Malware, Bitcoin Cash, and More
<! -- End of the Reviewed by section -->
Presenting you the most trending bitcoin stories of the last 24 hours.
Imperceptible Linux Malware Is a New Way for Cryptojacking
Yesterday, prominent industry analysts Augusto Remiliano II and Jacob Urbanec posted a note on Trend 'Micro's security and intelligence blog. They discussed a new Linux Malware, which deploys malicious kernel modules to mine cryptocurrencies secretely.
The malware works via 'Skidmap's hidden rootkit program, which installs and executes the code that makes cryptojacking accessible. It operates on a Linux system without the consent or knowledge of the user.
Analysts stated:
"Skidmap also sets up a way to gain backdoor access to the machine and also replaces the system's "pam_unix(dot)so" file with its malicious version. This corrupt file accepts a specific password for any users, thus allowing the attackers to log in as any user in the machine."
Read more about cryptojacking here. 
David Marcus Implies Libra is Safe for Global Finance
The Libra co-creator David Marcus said that the Facebook cryptocurrency does not pose any threat to the stability of the global economy. 
The senior executive wrote a long thread on Twitter in an attempt to debunk some so-called false notions about Libra. He explained the Facebook cyptocurrency is not going to replace the existing fiat money. On the contrary, it would become a viable payment system backed by a pool of sovereign currencies, aimed at serving real value to users around the world.
Read more about this here. 
HTC to Support Bitcoin Cash (BCH)
HTC has announced that it would partner with Bitcoin Cash (BCH) for its flagship smartphones. 
The South Korean mobile giant said that their new Exodus 1 smartphones would feature an in-built Bitcoin Cash wallet. That would be the first time an international firm would project BCH as a partner in the mainstream.
The announcement follows HTC's growing interest in blockchain and cryptocurrencies. The company in May introduced ERC20-enabled token swaps on its Exodus 1 smartphone. It also said that that the Exodus 1S smartphones would contain Bitcoin (BTC) full node capabilities.
HTC's chief decentralization officer Phil Chen stated:
"The Zion Vault is happy to support BCH natively in hardware, so security goes hand-in-hand in the BCH blockchain as an alternative to dominant payment rails and platforms."
Read more about HTC's BTH support here.
Dash Joins Coinbase's "Crypto-family"
San Francisco-based Coinbase exchange announced that it is going to offer Dash trading services on its platform. The firm decided to include Dash after reviewing it for weeks. Users can now start depositing their DASH tokens to their Coinbase wallets.
Dash is an altcoin that was forked from Bitcoin protocol. It is now the 16th largest cryptocurrency by market cap, per data provided by CoinStats crypto portfolio management app.
In an interview with CoinDesk, Dash Core Group CEO Ryan Taylor said:
"Dash implements a privacy technique called CoinJoin. It has been implemented several times on the bitcoin blockchain. Dash is one of the first, which is why it probably has been labeled as a privacy coin…this is what Coinbase understands and what 'we've been educating exchanges and regulators about."
Read more about Dash here. 
Since you're here… Please follow us on Twitter or Facebook to receive the timely crypto price and news updates. Also, download CoinStats' cryptocurrency portfolio management app to stay updated with the minute-to-minute crypto price movements, manage your personal cryptocurrency portfolio, and check on the market sentiment with our interactive social trading tools.