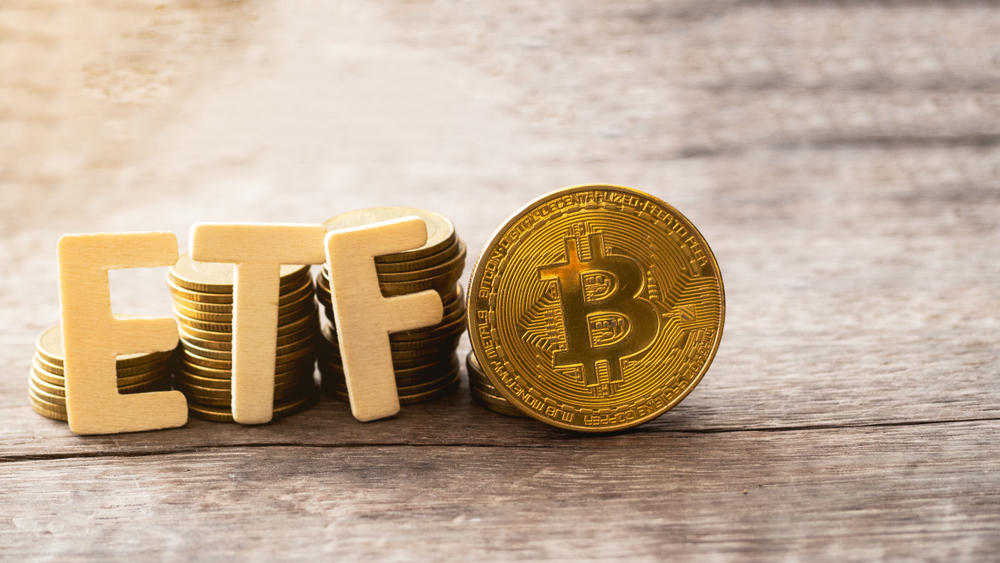 Bitcoin News Bulletin 09/25/19: Of a New Bitcoin ETF, IRS Warnings, and More
Presenting CoinStats followers with the most trending bitcoin stories of the last 24 hours.
SEC to Take Call on Wilshire Phoenix's Bitcoin ETF Proposal
The US Securities and Exchange Commission (SEC) is now reviewing the application of yet another bitcoin exchange-traded fund.
According to the securities regulator's recent filing, it has initiated proceedings to determine whether or not to accept NYSE Arca's initiative to list and trade shares of Wilshire Phoenix's Bitcoin and Treasury Investment Trust.
In August, the SEC made a decision to delay or pursue Wilshire Phoenix ETF bid until September 29. So far, the commission has not approved even a single Bitcoin ETF proposal, citing concerns related to price manipulation and liquidity.
Read more about the SEC proceedings here.
bitFlyer Offering New Crypto Trading Pairs to European and US Customers
Cryptocurrency trading platform bitFlyer is introducing new altcoins on its European and US platforms.
The Japanese exchange said in a press release that its European subsidiary has listed Bitcoin Cash (BCH), Ethereum Classic (ETC), Litecoin (LTC), Lisk (LSK) and Monacoin (MONA). Meanwhile, on the US platform, bitFlyer has added Bitcoin Cash (BCH), Ethereum Classic (ETC), and Litecoin (LTC) only.
Andy Bryant, Co-head and COO, bitFlyer Europe, said:
"By adding new altcoins, we are expanding bitFlyer's Buy/Sell offer significantly, giving our customers instant access to some of the largest and most exciting altcoins in the world. Those currencies were previously only available to our Japanese customers, so we're also consolidating our offer across regions, building a global platform for traders all over the world. By leveraging our experience in Japan, we can offer our European and US customers the same level of speed, simplicity and transparency as we already do for those trading Bitcoin and Ethereum".
Read more about bitFlyer here.
IRS Issues Letters to 10,000 Bitcoin Trading Taxpayers
The US Internal Revenue Service (IRS) has sent letters to 10,000 crypto investors for various purposes, such as requiring them to file their taxes and pay back their dues, including interests and penalties. IRS Commissioner Chuck Rettig warned:
"Taxpayers should take these letters very seriously by reviewing their tax filings and when appropriate, amend past returns and pay back taxes, interest and penalties. The IRS is expanding our efforts involving virtual currency, including increased use of data analytics. We are focused on enforcing the law and helping taxpayers fully understand and meet their obligations."
Read more the IRS statement here.
Since you're here… Please follow us on Twitter or Facebook to receive the timely crypto price and news updates. Also, download CoinStats' cryptocurrency portfolio management app to stay updated with the minute-to-minute crypto price movements, manage your personal cryptocurrency portfolio, and check on the market sentiment with our interactive social trading tools.