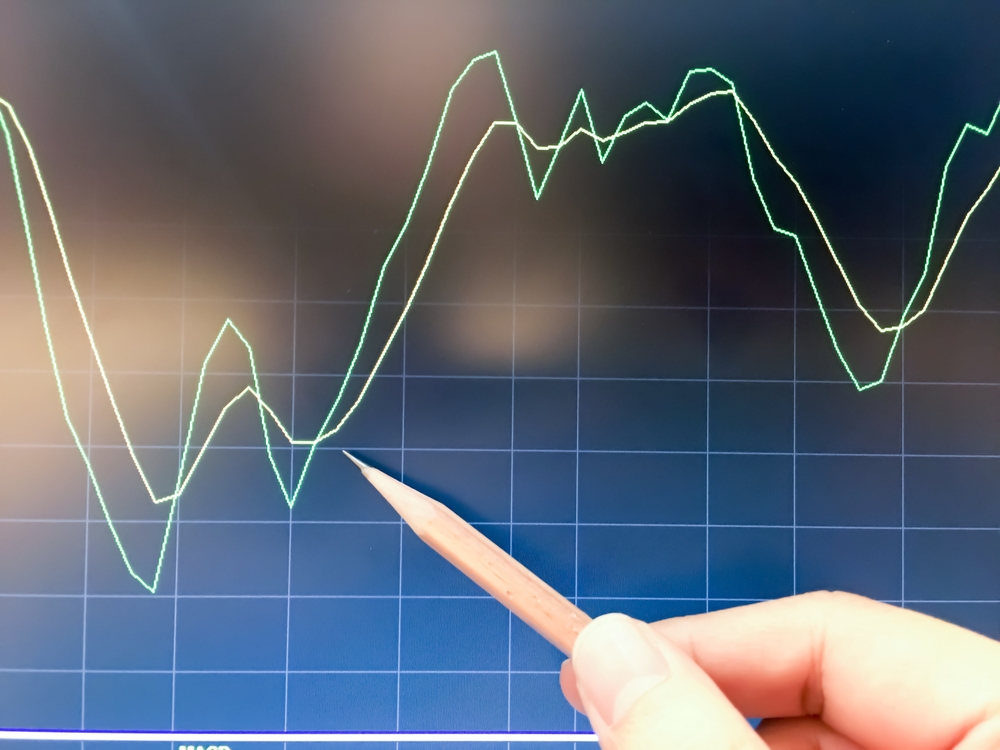 Bitcoin Now More Bullish Thanks to Jesus
The bitcoin price has surged by 13.37 percent after trending in green for five consecutive days.
As of 1040 UTC, the BTC/USD instrument was trading at $10,769.14, up 2.57 percent on a 24-hour adjusted timeframe. Earlier today, the pair had established $10,827.85 as its intraday high, according to data provided by CoinStats' cryptocurrency portfolio management app.

The uptrend closely followed the rate cut announcement made by the Federal Reserve Chairman Jerome Powell. What further pushed the price was US President Donald Trump's decision to slap additional $300 billion worth of tariffs on Chinese imports. The global equities experienced huge plunges. At the same time, bitcoin surged.
Fed, Trump Draws Golden Cross on Bitcoin Long-term Chart
As investors digest the prospects of a fed rate cut and worsening US-China trade deal, the sentiment is typically proving to be too good for bitcoin. The interim price action has further strengthened the cryptocurrency's long-term bullish bias thanks to the formation of a Golden Cross on 3-day timeframe.
Investopedia defines the Golden Cross as "a candlestick pattern that is a bullish signal in which a relatively short-term moving average crosses above a long-term moving average."
The last time bitcoin's 3D chart made a Golden Cross (when the blue curve went above the red one) was in January 2016. At that time, the price was trading around $380. And in December 2017, bitcoin had established its all-time high towards the $20,000 level. Between early 2016 and late 2017, the Golden Cross was valid.
If bitcoin price repeats the past action, the ideal top for it would be 6,566 percent higher. That means a $623,770 price target measured from the point of the Golden Cross at around $9,500.