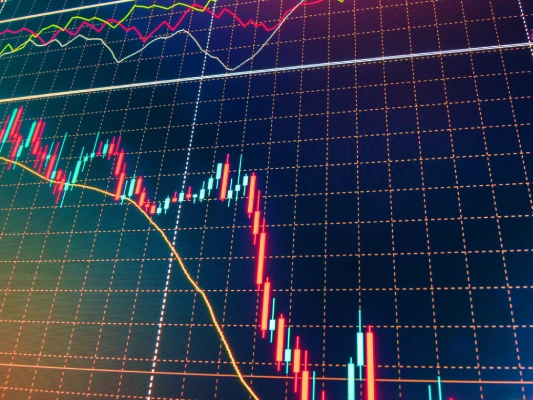 Bitcoin Price Now 30% Down from 2019 High
<! -- End of the Reviewed by section -->
The price of bitcoin on Tuesday was almost 30 percent down from its year-to-date peak of $13,868.44.
The BTC/USD exchange rate established a new intraday low at $9822.59, down 9.46 percent according to CoinStats' cryptocurrency portfolio management app. The move downward brought the bitcoin's market capitalization to circa $174.15 billion. At its 30-day high, the cap was approx $244.61 billion.

What's Crashing Bitcoin
The latest selling action follows a surplus bitcoin price rally of 235 percent that started on April 2. Back then, the cryptocurrency was trading at a rate as low as $4,100. With a move that almost tripled its value in just less than three months, bitcoin appeared overbought on many technical parameters.
Alex Kruger, a prominent market analyst, called bitcoin an overbought asset based on two technical indicators: Keltner Channel and the Relative Strength Index indicator (RSI). Both provide information on price/trend breakouts.
"Since 2014, BTC has traded fully outside the Keltner Channel (2.5/20) with RSI >90 on NINE occasions. 6/9 times retraced to the open of preceding day in under 20 days (avg 10d). 1/9 times it took 79 days. 2/9 times it never retraced (May 2017),"

said Kruger.
An overbought asset typically attracts more sellers, as traders begin to exit their trades at local tops for profits. Such a trend cause the asset to correct downwards. Similarly, an oversold asset attracts buyers with cheaper rates, which cause its price to go up.
So it is likely that bitcoin is merely neutralizing its sentiment with the 30 percent drop.
According to Josh Rager, another market analyst, bitcoin uptrends in the past have met with an average of 30 percent pullbacks. Nevertheless, each uptrend has managed to sustain despite the downside corrections.
"There were at least nine 30%+ pullbacks from last cycle accumulation & uptrend. Plenty of buying opportunities ahead, don't let it shake you."

said Rager.
Where do you think bitcoin would head the next? Tell us in the comment section below.