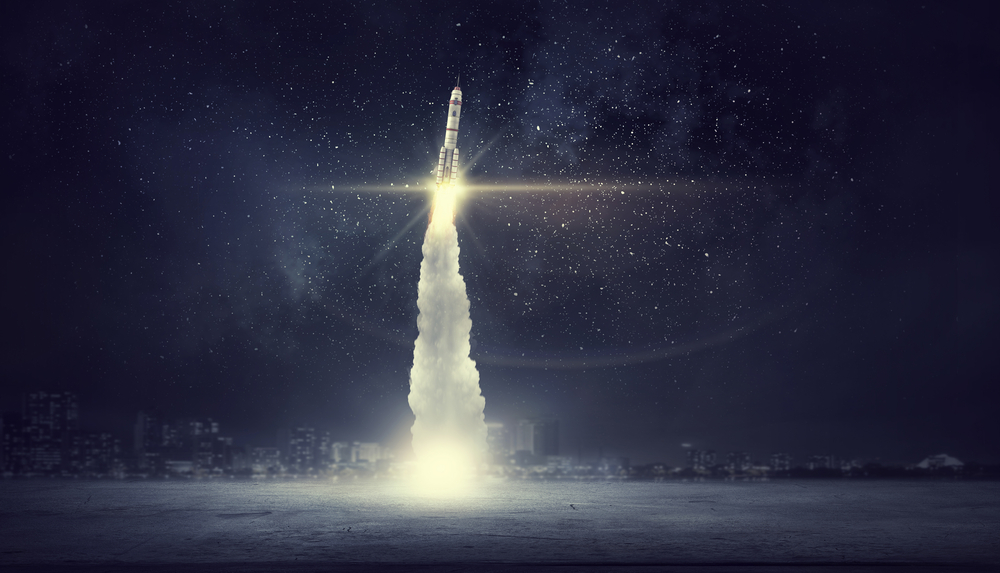 Bitcoin Price Will Hit $11,000, Predicts a Bigwig
<! -- End of the Reviewed by section -->
Improving technical bias for bitcoin could have it touch the $11,000 level pretty soon, believes Mohit Sorout of Bitazu Capital – a Bengaluru-based Alpha hedge fund.
The partner predicted the upside action after studying bitcoin based on Fibonacci retracement levels. As he noted, the cryptocurrency lately bounced wildly from 61.8 percent Fibonacci level. Earlier before, it was merely correcting after establishing its year-to-date high near circa $14,000, as shown in the chart below.
Sorout said in a tweet that bitcoin is confirming a strong support area near the $7,300 level. On a weekly chart, the cryptocurrency pulled back to the upside four times from the same level since May 20.
The Downside Risks
The statements came after bitcoin slipped by as much as 15 percent after its recent price rally. Some analysts saw the move downhill as a sign of bitcoin being stuck in a bearish bias. Renowned market analyst FlibFlib, for instance, predicted the price could extend its bearish correction to below the $8,200 level.
Amsterdam-based stock trader Michaël van der Poppe, on the other hand, asserted that even a fall towards mid $8,000s would not confirm a bearish bias.
"Still hanging on the 200-Day MA. Even a retest of $8,600 or $8,800 wouldn't be bearish after a $3,000 candle. Stuck in this trend, but overall ranging it is."

he tweeted.
Fundamentals
Stuck between the two bias, bitcoin – at best – appears clueless as of Thursday. The cryptocurrency has been consolidating sideways within a strict range since October 27. Some believe it is because of investors' focus on macroeconomic events, such as the Sino-US trade talks, Brexit deal, as well as the Federal Reserve's latest decision to introduce third rate cut in a row.
Bulls believe pessimism in the mainstream market would make investors park their capital in bitcoin, a non-correlated asset. Moreover, the launch of one mainstream bitcoin investment product after another is showing that the industry is preparing a crypto infrastructure should demand from investors arises.
Renowned analyst PlanB believes those factors could push bitcoin rate to as far as $40,000 in 2020.