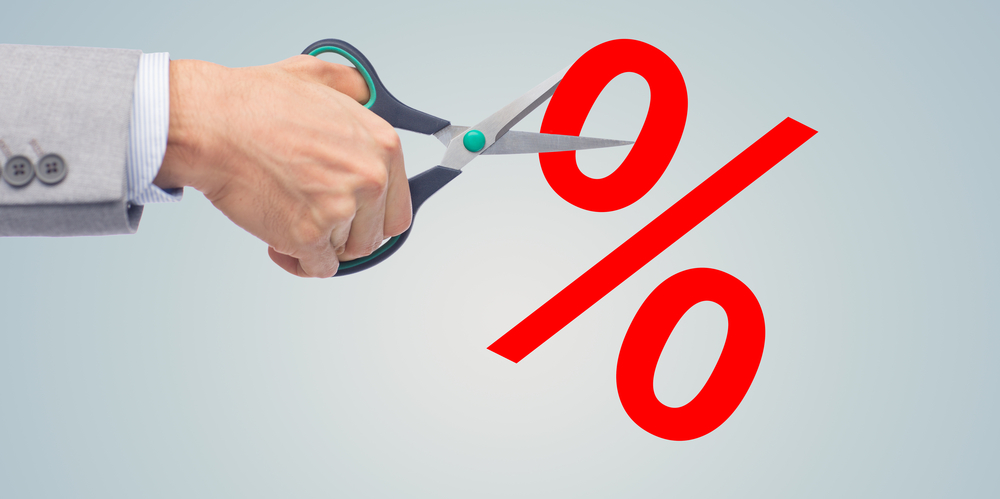 Bitcoin Rises Ahead of Fed Rate Cut Today
<! -- End of the Reviewed by section -->
The bitcoin price has delivered two consecutive buying sessions on the daily charts.
The world's leading decentralized cryptocurrency established a intraday high of $9,780.96 during Hong Kong afternoon. While it has slipped by minor pips by the time of this writing, a newly developing fundamental on a macroeconomic scale is suggesting bitcoin would continue its upswing.

The Federal Reserve expects to cut rates to protect an economic expansion. Market experts believe a quarter-point cut would happen by US afternoon today. There is a likelihood of more cuts down the road because of President Donald Trump's constant pressure of making lending cheaper.
Nevertheless, for many naysayers, a rate cut is a deadly setup which could push the US economy into recession. Peter Schiff of Euro Pacific Capital said on Monday that Fed can't afford to get its rate cut decision. He stated:
"Some are saying the stakes are high, and the Fed can't afford to get its next move on rates wrong. The massive inflationary recession that's coming has nothing to do with the Fed's next mistake, but its prior mistakes. The coming rate cuts will merely compound the problem."
Bitcoin a Haven
Meanwhile, bitcoin appears to be reacting positively to the rate cut event. The week has seen the cryptocurrency by almost 2.5 percent. It is a minor jump, given bitcoin's history of wild upswings. But the jump comes at a time when a majority of technical indicators are crying 'bearish' on near-term charts.
Investors looking to diversify against negative rates could choose bitcoin as an interim hedge. That should get day traders to increase their Long positions.
Nevertheless, CoinStats Insights shows that 46.8 percent of the users want to buy bitcoin on an intraday basis. The rest of them, meanwhile, want to sell.
Also see: