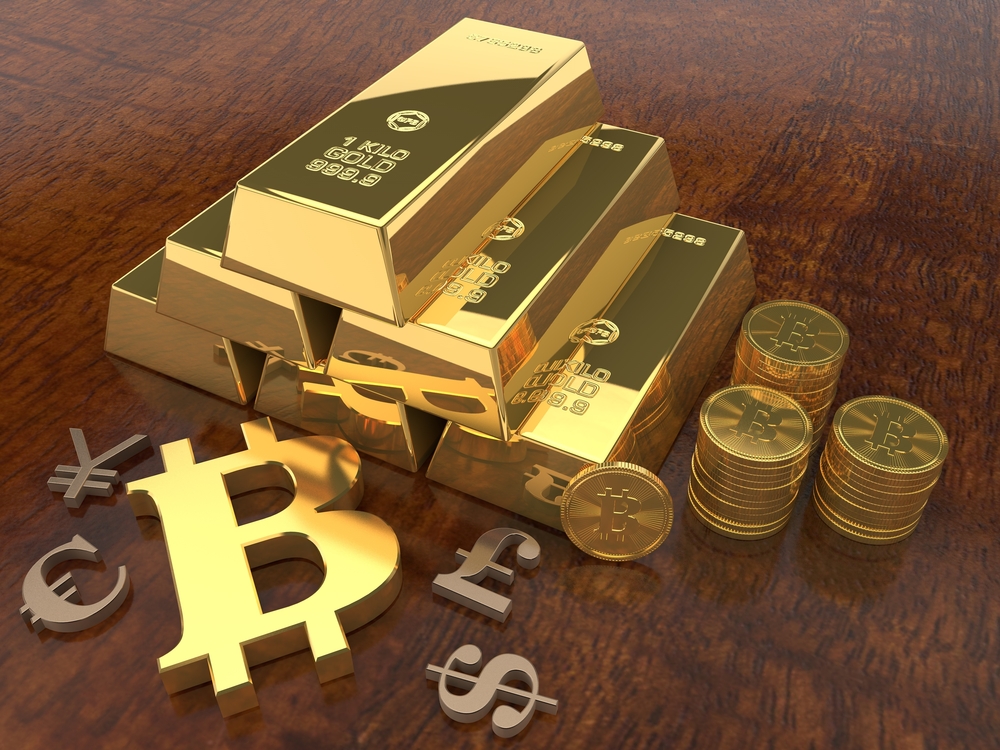 Bitcoin Should Have Risen by 10% on China Tariffs News: Peter Schiff
<! -- End of the Reviewed by section -->
Bitcoin jumped by more than 2 percent on the day China announced additional tariffs on $75 billion worth of US imports. The close proximity between the two events prompted traders to show strong correlation between cryptocurrency and global markets. But, according to Peter Schiff of Euro Pacific Capital, there is no need to feel excited.
The CEO said on Saturday that bitcoin's jump was too minor to be called a reaction pump. He believed a fresh escalation in US-China trade war could have sent bitcoin much more higher, not just 2 percent. Excerpts:
"I don't know why Bitcoin bugs are so excited about yesterday's small rise in price. During Bitcoin's bull market, yesterday's chaos would have sent its price soaring 10% or more. Instead, it barely rose by 2%, then surrendered all its gains and fell along with other risk assets."

'Haven' or Hell?
The statements follow growing speculation about the US-China trade war's outcome on the bitcoin market. Earlier this year, when Washington announced fresh tariffs on $200 billion worth of Chinese goods, the global market suffered a setback, with Chinese Yuan falling to a periodic low. Around the same time, bitcoin rose wildly, eventually ending the second fiscal quarter on profits of more than 160 percent.
Speculators now expect bitcoin to act as a safe-haven for investors looking to flee the mainstream equities, bonds, and even commodities. With the global economy suffering, and central bankers looking to introduce stimulus programs as ventilators, the bullish prospects for bitcoin are rising.
Schiff, a self-proclaimed gold bull, nevertheless believes that there is no real demand for bitcoin on Wall Street or any other major financial hub. The noted analyst have constantly argued against bitcoin's safe-haven status, stating that speculators are falsely driving its prices up despite the fact that it has no value.
On the other hand, Bakkt, an Intercontinental Exchange-backed digital assets platform, is launching physically-delivered bitcoin futures contracts this September – a development many see as a testament to bitcoin's growing base among institutional investors.
Also check out or guide on how to buy Bitcoin.