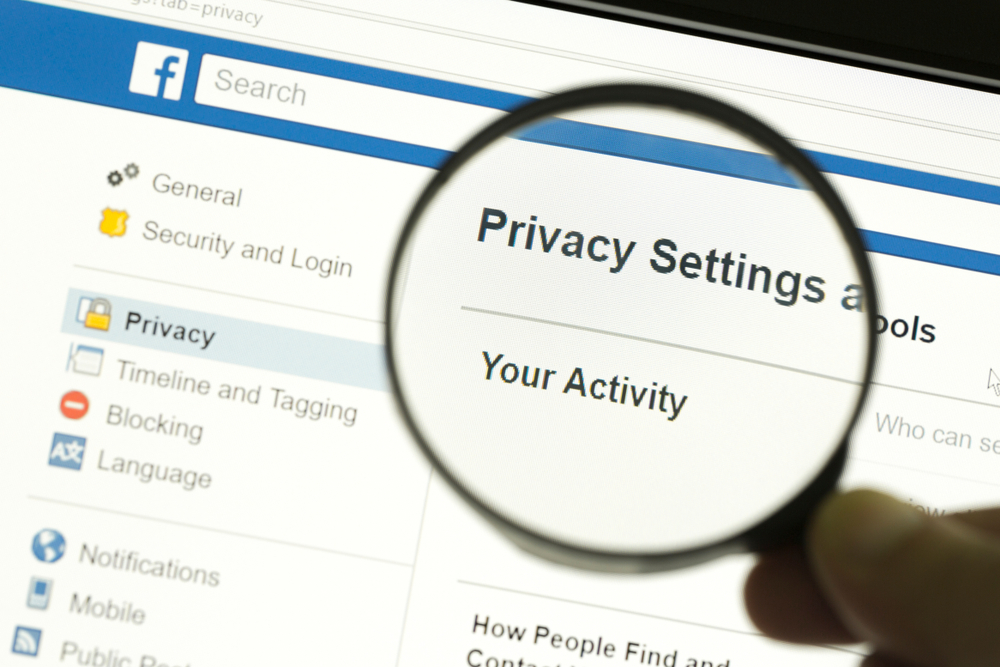 Bitcoin to Benefit as People Become Serious About​ Online Privacy
DuckDuckGo, a privacy-focused online search platform, recently conducted a study to find out the opinion of the general public about the importance of data privacy.
Results showed that nearly 80 percent of the 1,114 US respondents took measures to regulate privacy on social media over the past year. One-quarter of them went as far as deactivating their social accounts. Meanwhile, about 38.6 percent of non-social media users reported that they are using a password manager, and 24.1% said they had used a virtual private network (VPN).
Furthermore, respondents said they now remove location tags on posts to keep themselves secure geographically.
"The results are clear: not only are privacy concerns widespread, but people are, indeed, taking action," said DuckDuckGo.
It is noteworthy that DuckDuckGo received 68 percent extra users on its privacy-focused search platform.
Good for Bitcoin
Bitcoin somewhere fits in an environment that is keen to ducking centrally-operated financial platforms. The cryptocurrency offers a way to people to practice financial privacy, wherein they can send funds to anyone around the world without involving banks and governments.
It happens by replacing central authorities with a decentralized network of transaction validators. Those counterparties do not require users to provide any personal documents and, in turn, reveal their identities. In the long run, that reduces the probability of data fraud.
Previously well-established centralized systems that provide higher privacy, such as E-gold and Liberty Reserve, have been suspended by government agencies. As for Bitcoin, the legislature is unable to regulate, control, or prohibit the circulation of cryptocurrencies.
The study reiterates the forecasts of some prominent individuals in the industry, stating that increased privacy would lead people to decentralized circulation systems. Such a drive could boost bitcoin adoption, which might increase its price as well.
Since you're here… Please follow us on Twitter or Facebook to receive the timely crypto price and news updates. Also, download CoinStats' cryptocurrency portfolio management app to stay updated with the minute-to-minute crypto price movements, manage your personal cryptocurrency portfolio, and check on the market sentiment with our interactive social trading tools.