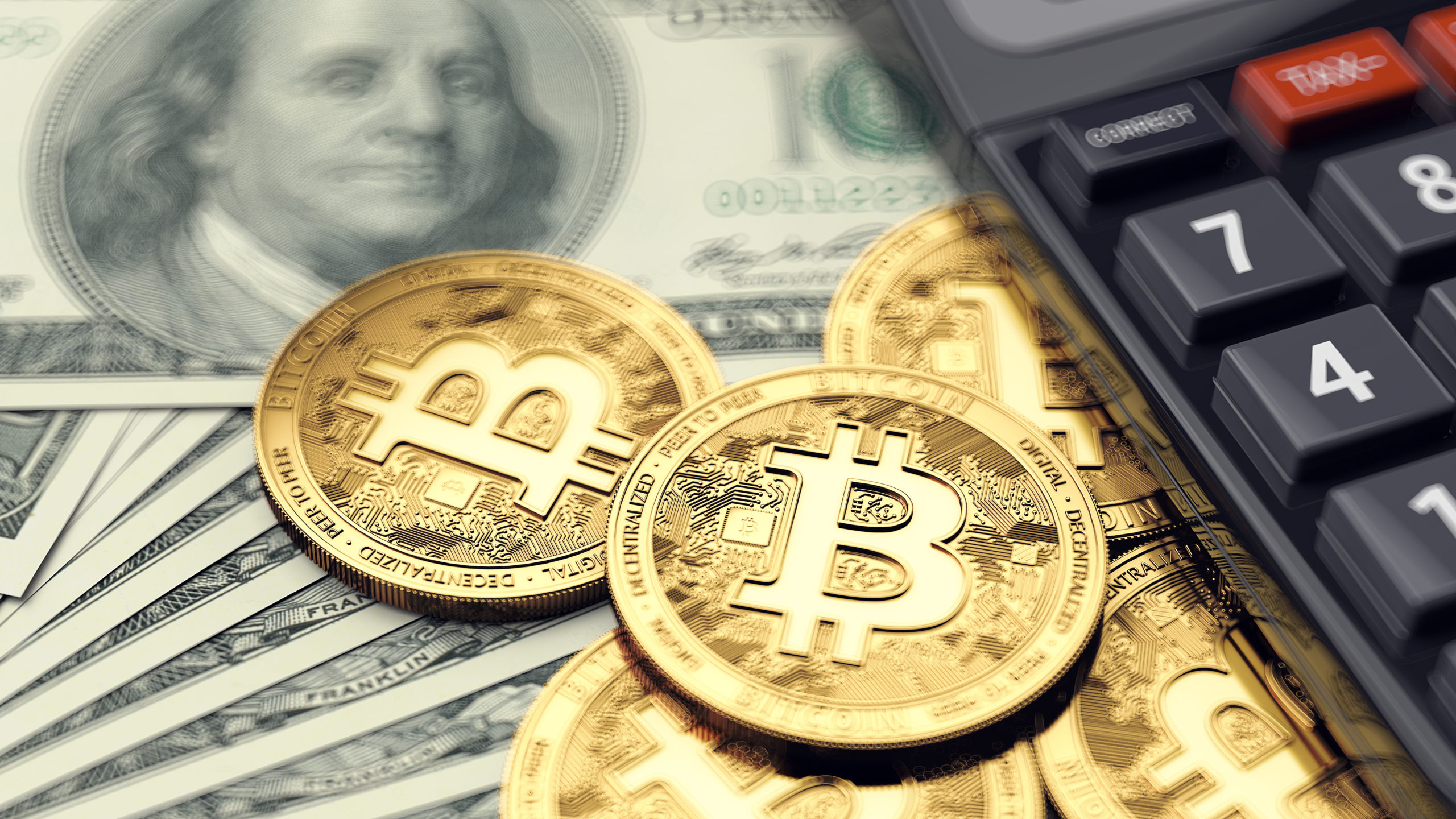 Bitcoin Uptrend Halts as US and China Agree to Resume Trade Negotiations
The interim uptrend of bitcoin is losing steam as risk-on sentiment got a boost after the United States and China agreed to resume trade talks.
The benchmark cryptocurrency dropped by as much as 0.77 percent to $10,497.53 in early morning trade in Asia, snapping a five-day winning streak. Price had touched $10,833.14 on Wednesday, according to data provided by CoinStats' cryptocurrency portfolio management app.

China's Commerce Ministry said on Thursday that its trade team would sit across its US counterparts in mid-September. The meeting would set the tone for high-level trade negotiations in October.
Asian stock markets welcomed the progress. The benchmark CSI 300 moved 1.8 percent higher. The S&P 500 Futures also indicated that the US market is set to open 1 percent higher today.
Gold, whose safe-haven properties resemble that of bitcoin, plunged 0.5 percent in spot markets. At the same time, gold futures slipped by 0.4 percent.
The news is "driving everything at the moment", said OANDA analyst Jeffrey Halley.
"Gold will remain under pressure, because trade tensions have been the elephant in the room. Any sign there is a thawing in that situation is going to see a rotation out of gold and into growth-orientated assets."
The same analogy stands valid in the case of bitcoin, which has surged by more than 150 percent since the US President Donald Trump slapped the firsts of many tariffs on China in May. Investors/speculators likely moved into the cryptocurrency to safeguard themselves against the gloomy economic outlook.