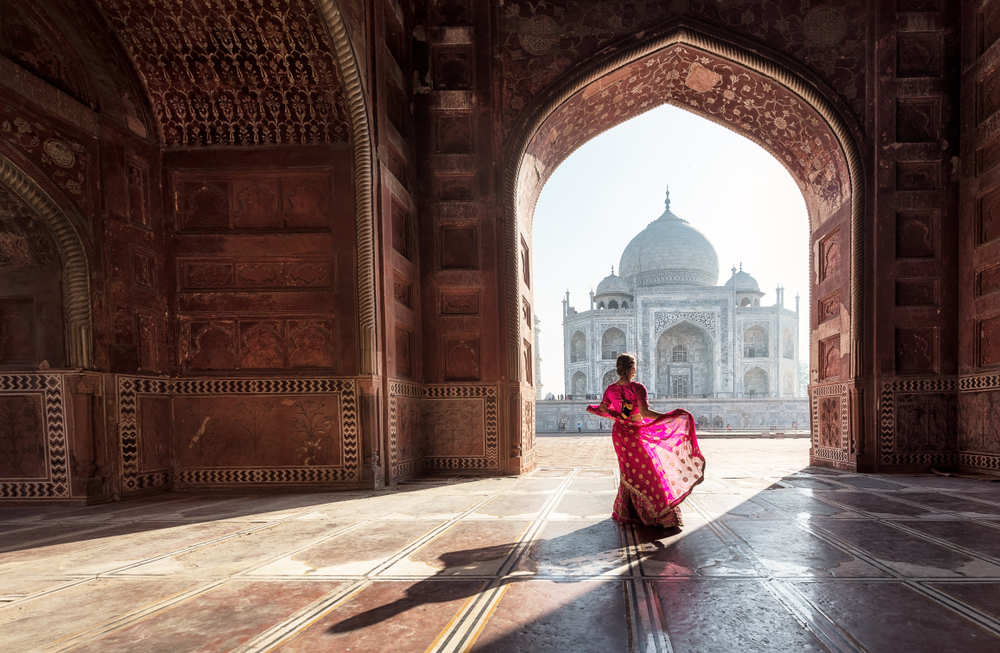 Bithumb to Discuss Bitcoin Regulations with the Indian Government
<! -- End of the Reviewed by section -->
Bithumb Global announced it would work with the Indian Government to launch a regulated Bitcoin exchange. It also showed interests in promoting the cryptocurrency trade among the uninformed Indian investors.
Bithumb co-founder and managing director, Javier Sim, announced the company's further initiatives in the Indian commercial space. The statement implied partnerships with native Indian cryptocurrency exchanges, financing new crypto-startups, as well as the introduction of new initiatives to induce Indian traders.
"We are open to talking to regulators, working with them to be a regulated exchange. We are a reliable brand from Korea and do not involve ourselves in unregulated or illegal trade," said Sim.
Company policies include a P2P transaction model with local cryptocurrency firms. The model of buying and selling cryptos directly could eliminate the involvement of third parties.
Sim believes that the exchange via its low transaction fees will help Indian retail traders to provide higher liquidity.
Security
In 2018, Bithumb reported a loss of $180 million as a result of hacks and bearish crypto market.
Talking about the mechanisms of prevention of hacks, Javier Sim said:
"We have learned from those incidents and are using industry-leading wallet systems. We, as a leading, global exchange, assign top priority to users' assets."
Sim added that they "were looking for the right companies to partner with and invest in those that know the Indian market." He also stated that he has plans of investing capital in the Indian blockchain projects.
Such unity will finally close the page of the draft bill prepared by an interministerial committee this June.
The paper caused a great stir among the cryptocurrency investors and firms in India. It proposed a 10-year jail sentence for mining, generating, holding, buying, selling, or dealing in cryptocurrencies. With the use of lock levers, The Indian Government and the Reserve Bank of India (RBI) hoped to prevent the scope of frauds and terror fundings.
In April last year, RBI had issued a statement barring all cryptocurrency-related services. The Central Bank stated that it would not make a partnership with businesses that had dealt with cryptocurrencies. Then the Government body added that the regulated company should completely exit such transactions within the next three months.
Public interest litigation (PIL) filed in the Supreme Court in July 2017, seeking a complete ban on cryptocurrencies.
The same scenario was repeated in July of this year by the four-member inter-ministerial committee (IMC), who also proposed the Government should look at introducing an official digital currency. They suggested to bar the possession of crypto-assets by individuals and companies in India.
Since you're here…
Please follow us on Twitter or Facebook to receive the timely crypto price and news updates. Also, download CoinStats' cryptocurrency portfolio management app to stay updated with the minute-to-minute crypto price movements, manage your personal cryptocurrency portfolio, and check on the market sentiment with our interactive social trading tools.