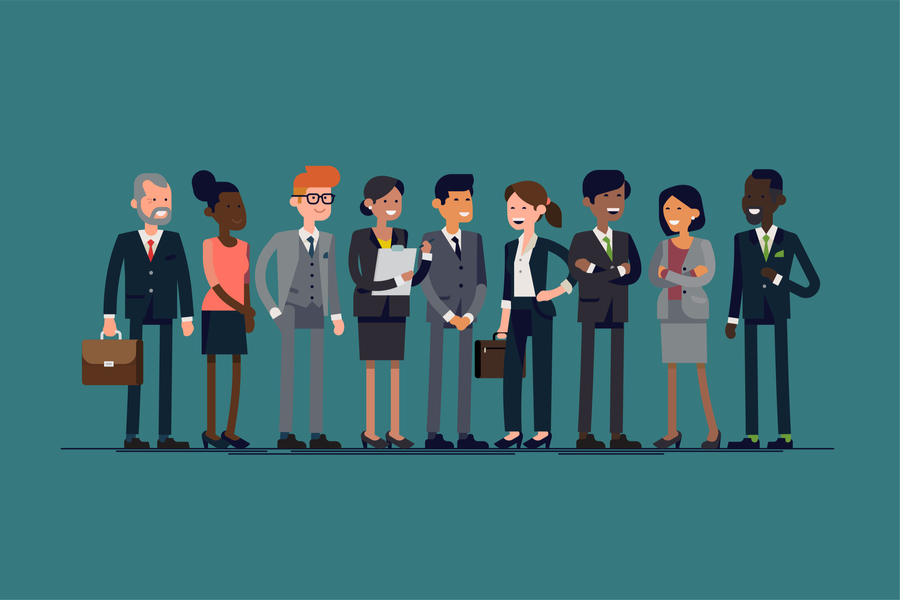 Catalysts Line Up to Boost Asia's Bitcoin Market
<! -- End of the Reviewed by section -->
More and more investors in Asia are exploring opportunities in the cryptocurrency market against the degrading condition of global markets.
For example, the ongoing economic war between China and the US, as well as the China-Hong Kong conflicts, have had a significant impact on the financial system. The disputes have sent investors searching for alternative solutions, which include non-sovereign cryptocurrencies.
It is noteworthy that Asian institutional investors and family offices are allocating a small portion of their portfolios to crypto hedge funds. Even those without much technical finesse on the subject are investing in bitcoin and similar digital assets.
Bitcoin Hedge Funds on Rise
Part of investors' interest in cryptocurrencies come because of Libra, a stablecoin launched by Facebook. It has brought the term cryptocurrencies on the coffee table of every household in Asia, leading to more people taking interests in the prospects of other tokens, including Bitcoin.
Rumors surrounding the release of Libra have also contributed to institutional investing in cryptocurrencies.
BBShares, a Hong Kong-based crypto hedge fund, aims to raise $10 million from high-net-worth individuals and family offices by the end of the year. The hedge fund recorded the most capital in the last four months owing to the Libra trend and bitcoin price's surplus bull-run this year.
"The pace of [institutional] investor allocation to crypto this year has been much faster…Demand for secure and efficient institutional asset allocation into crypto is quite strong,"

said Jett Li, the chief investment officer at BBShares.
Meanwhile, Tiantian Kullander, a co-founder of Asian crypto trading firm Amber Group, said there are not more hedge funds located in Asia.
"The interests are definitely there. The frequency [of institutional investors inquiring about crypto investments] is increasing noticeably in recent months."
According to a 2019 research report by consulting firm PwC, almost five percent of global crypto hedge funds are located in Singapore, but in the US it is about 64 percent.
Also See: