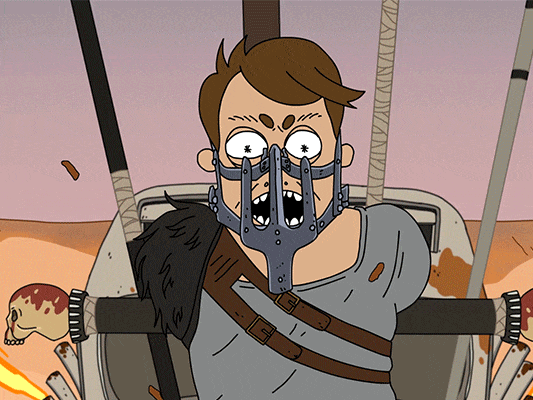 Claim Your Rekt NFT to Celebrate Failure
<! -- End of the Reviewed by section -->
These are rekt times for crypto. We're inviting you to go all out with the doom and celebrate the melancholy mood with some great artwork 🧡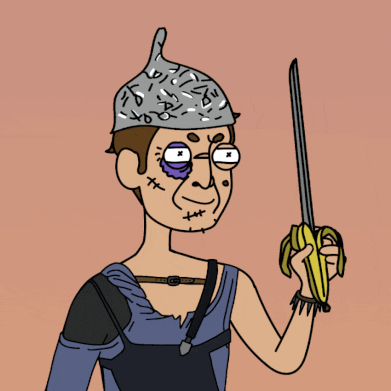 CoinStats is taking over Rekt WTF, a mock collection of 9997 NFTs featuring ex-crypto giants that have since fallen from grace: Do Kwon, Su Zhu, Kyle Devies, Alex Mashinsky, Michael Saylor and Sam Bankman-Fried. The NFTs show those rekt bois fighting to survive in the apocalyptic underbelly – it's a wild ride!
True to its name, Rekt WTF got wrecked, failed to gain traction. Tough luck. But just like with the markets, there are always second chances: We stumbled upon the collection and really liked the artwork. Now CoinStats is going to enable minting of the collection with the new contract address using CoinStats Rewards. Hope this is the redemption arch you needed in your life.
If you've already bought one and got rekt doing so, we'll give you a month of CoinStats Premium so you make better investment decisions. Email us and we'll redeem it.

Quite straightforward, isn't it? And for those who don't yet own a rektboi, it is time to put those ⚡️Sparks to good use and tap into the crypto zeitgeist of gloom.