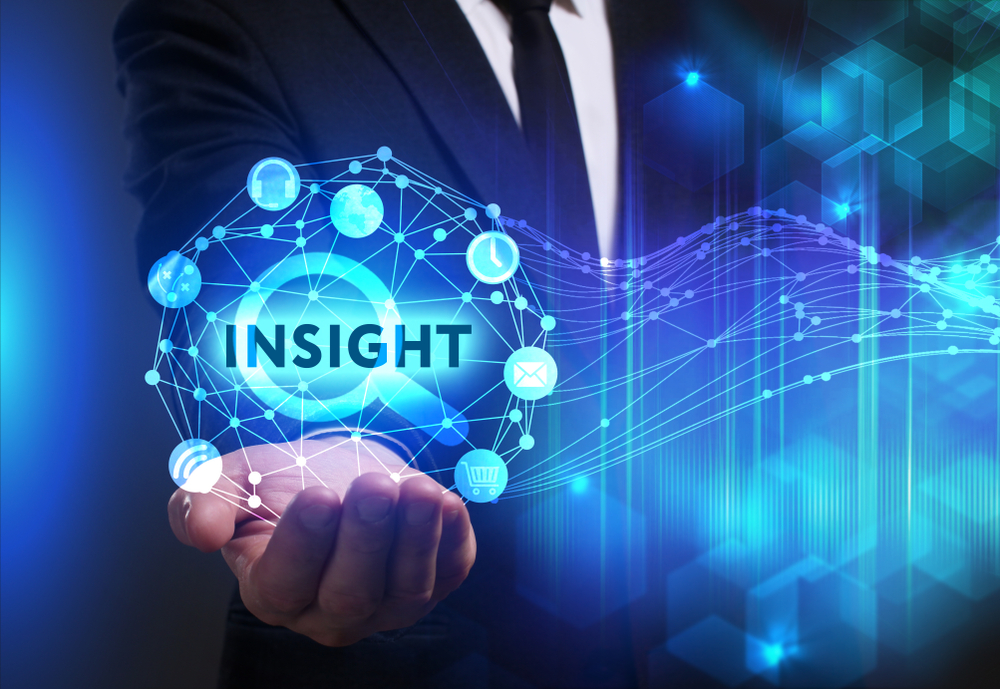 CoinStats Insights Predicted the Recent Bitcoin Pump
CoinStats Insights, an analytical tool integrated within the CoinStats cryptocurrency portfolio management app, was correct in predicting today's bitcoin pump.
One of the tool's features, which catalogues a cryptocurrency's buying and selling sentiment, noted a spike in buyer's interest in the bitcoin market at around 08:00 UTC. At close to 59 percent, the bullish bias surpassed that of the bears, showing the distribution of bitcoin's buy/sell orders strictly among the CoinStats users.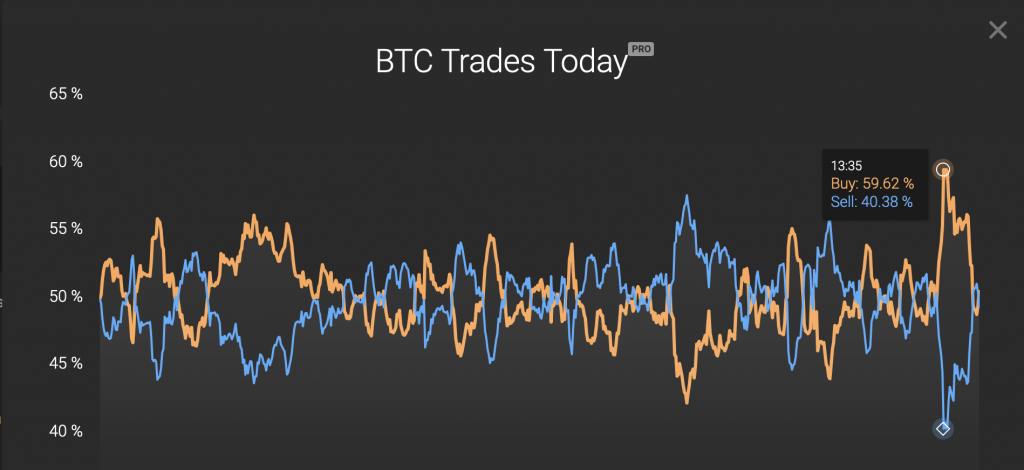 Hours after the jump in buyer's interest, the bitcoin price started picking up momentum to the upside. Aggregated data on CoinStats Bitcoin Price Index shows the price established an intraday high of $11,785.11 just after 24 hours.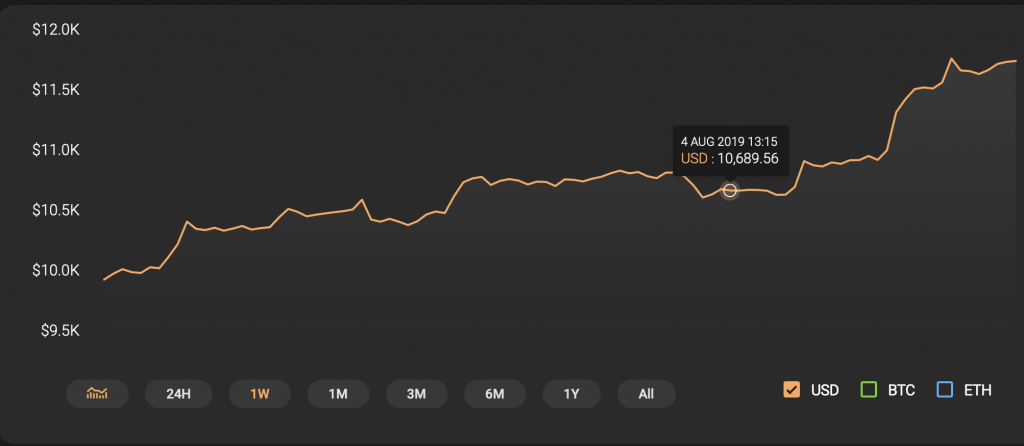 The move showed that CoinStats Insights, which interacts with hundreds and thousands of CoinStats app users daily, could become a reliable trend signal for both intraday and long-term bitcoin traders. Users share their trading strategies with CoinStats, which allows the app to project the bias of the concerned cryptocurrency.
At the same time, it should be noticed that CoinStats never dwells into the reason a trader uses to determine his buying/selling sentiment. Their data merely represents their act or, at least, their intention to act. CoinStats have a clientele of nearly a million users across the globe, which helps the app bring the most accurate trend insights from the cryptocurrency market.
Traders can utilize CoinStats Insights as an additional tool to determine the market's bias.