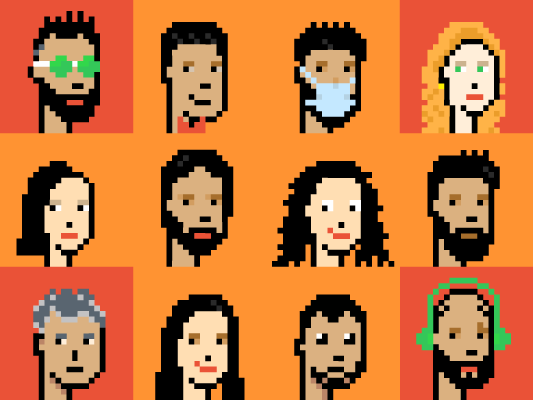 The Limited Edition CoinStats Punks NFT Collection: A Token of Team Spirit
<! -- End of the Reviewed by section -->
The 49 members of the CoinStats team, most of whom are, of course, geeks and crypto enthusiasts, recently added a limited edition NFT from CoinStats to their NFT collections. The "CoinStats Punks" NFT collection now on OpenSea is, as the title suggests, inspired by the style of CryptoPunks.
Considering that the collection is limited to the first 49 employees, these NFTs will likely be highly rare when the team grows. The unique pixelated portraits of the employees are a token of appreciation for the young team's input and dedication. They were created by CoinStats for the current team members, specifically – in a sense, for those who are with CoinStats as it goes through its initial stages of accelerated growth.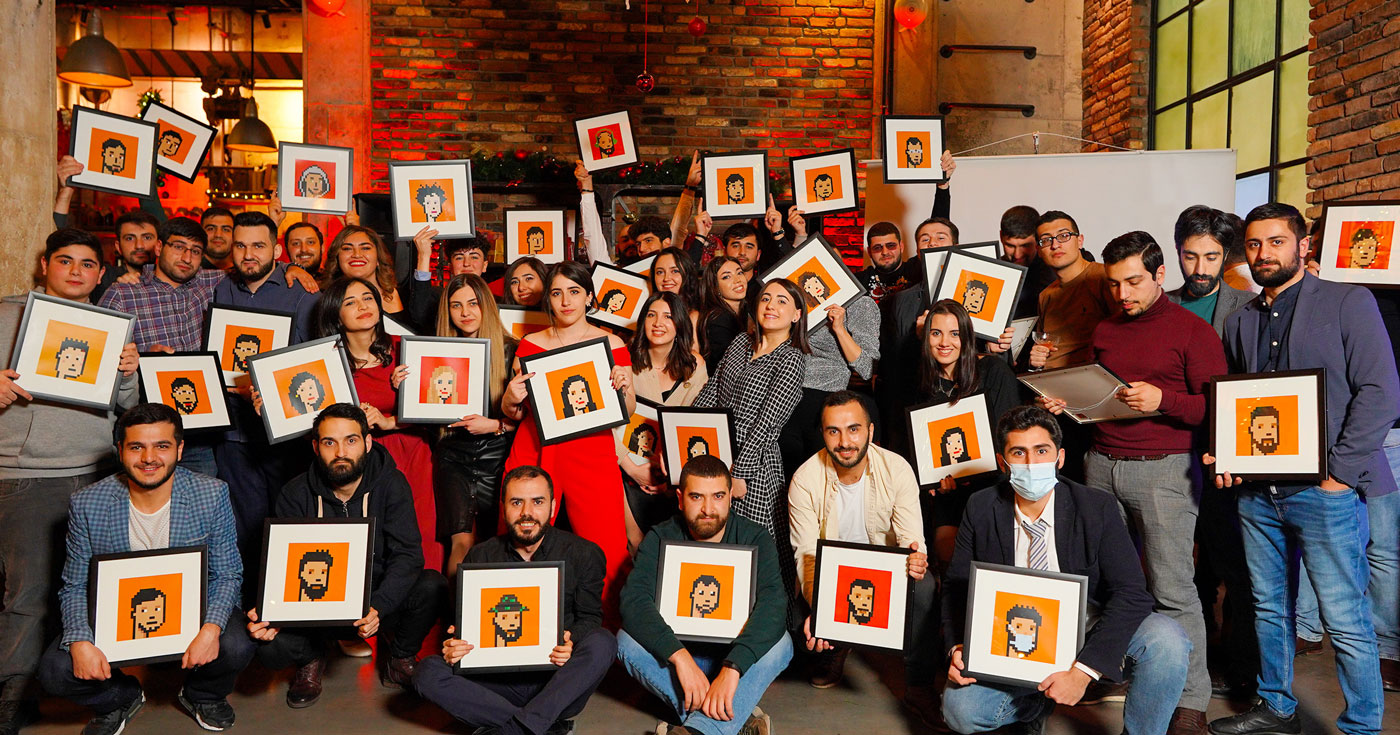 Although these NFTs are intended for CoinStats employees, there are some special CoinStats-powered perks for those who decide to make an offer and purchase them. Here's what you can get:
Annual meetup with the CoinStats team
Lifetime free CoinStats Premium subscription
Early access to new CoinStats features and opportunities
VIP customer support
Professional consulting with CoinStats experts depending on the craft of the NFT you own
Annual 1:1 call with CoinStats CEO
One of the two artists who dedicated a whole weekend to the collection, Arthur Mashinyan, told us about the idea's origins:
"Initially, we were considering NFTs as holiday gifts for our partners, but we didn't know their quirks well enough for the collection to work. But we did know all the idiosyncrasies of our teammates, so both the process and the result were quite enjoyable."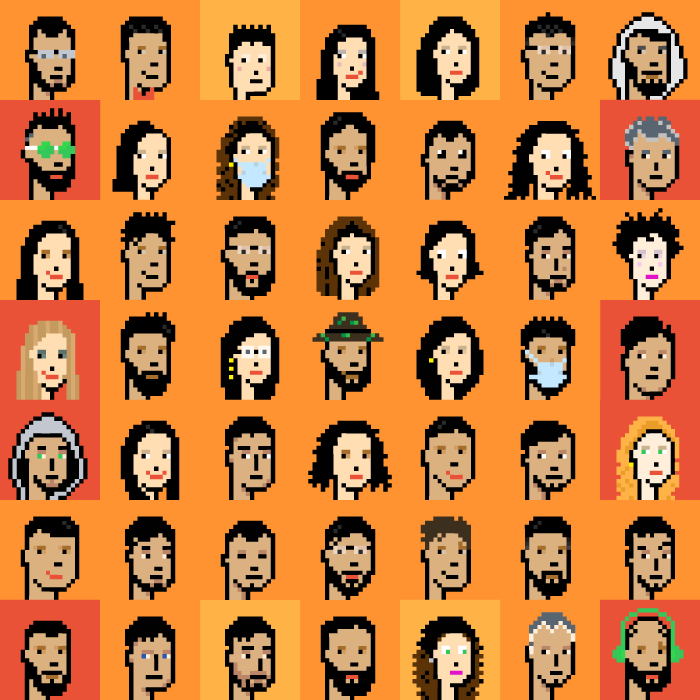 Raphael Terakyan, the second designer of the collection, chips in: "Pixel art itself is limiting, it requires you to focus only on the essential, so it was a challenge to choose and depict the traits and characteristics that make each of us unique. But I'm happy with how the collection turned out, everyone loved the idea. It was my idea to print the NFTs out and frame them, too, in case people wanted to hang them up."
Each of the 49 items of the collection has 4 properties: Craft, Eyes, Hair, Face and Mindset.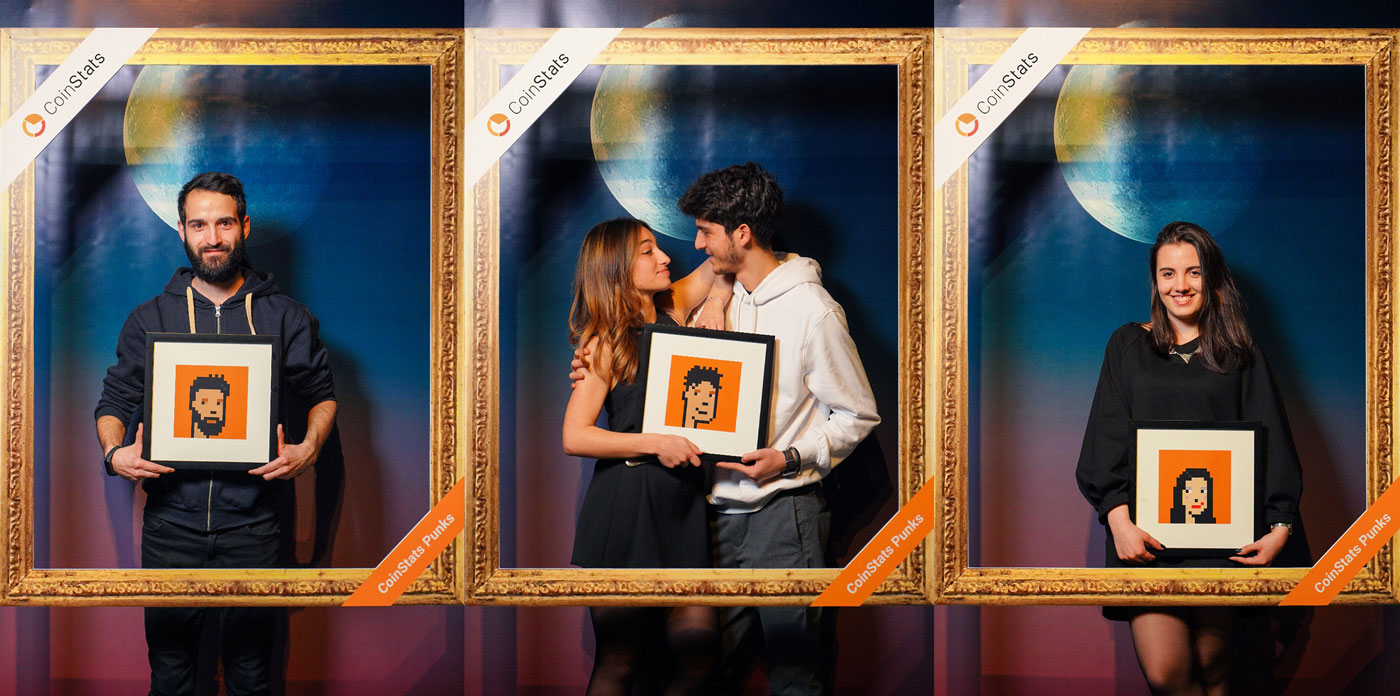 "The mindset attribute was my favorite: It was fun to find out how your colleagues see you and browse all the other NFTs to see what other mindsets we have in the team," says Nare Navasardyan, a "Content Enthusiast" according to her CoinStats Punks NFT. "I saw some Party Animals, AI bots, Comedians, Book Worms, and then, like, 20% had a Tech Bro mindset – no surprises here!"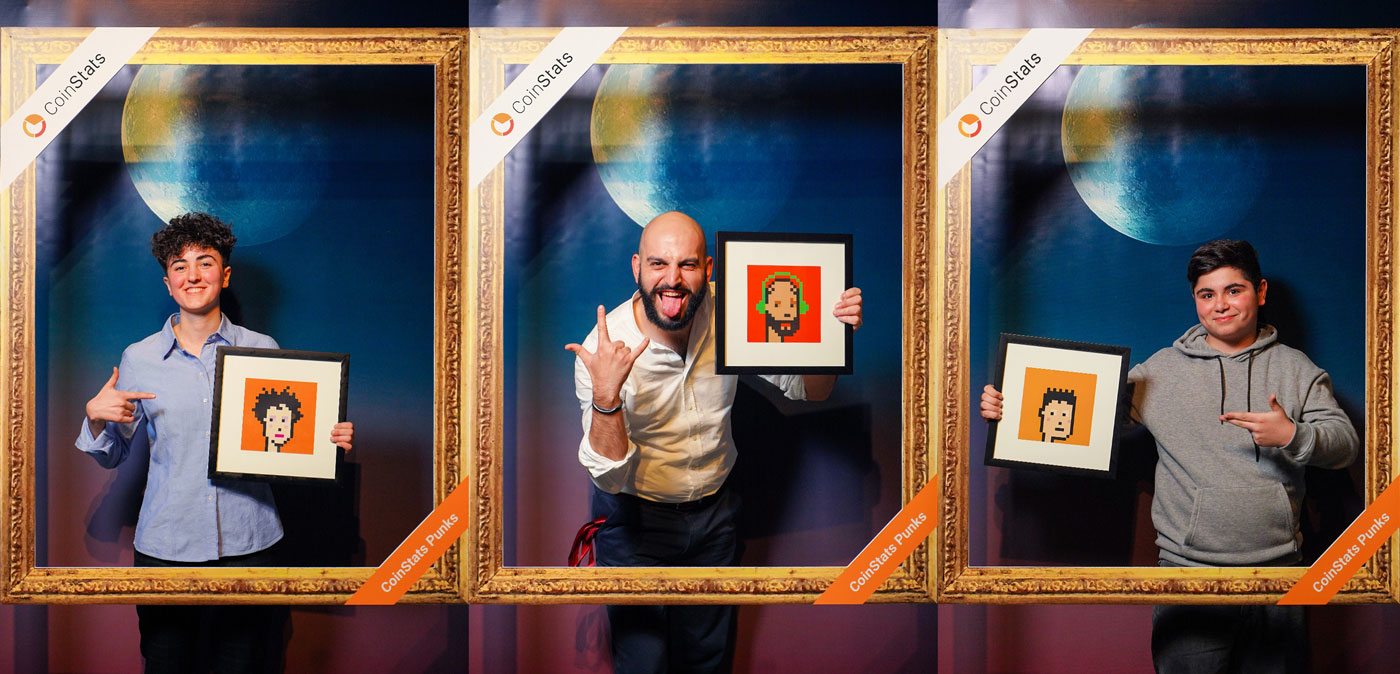 Indeed, just like it says in the collection's description, each team member is a pixel "of a big and colorful art piece that is CoinStats. And as it goes, the whole is much bigger than the sum of its parts."
Besides, there is always the off chance that one of the team members will become famous overnight, making the cost of his or her pixelated NFT skyrocket. Crossing fingers for the CoinStats team!