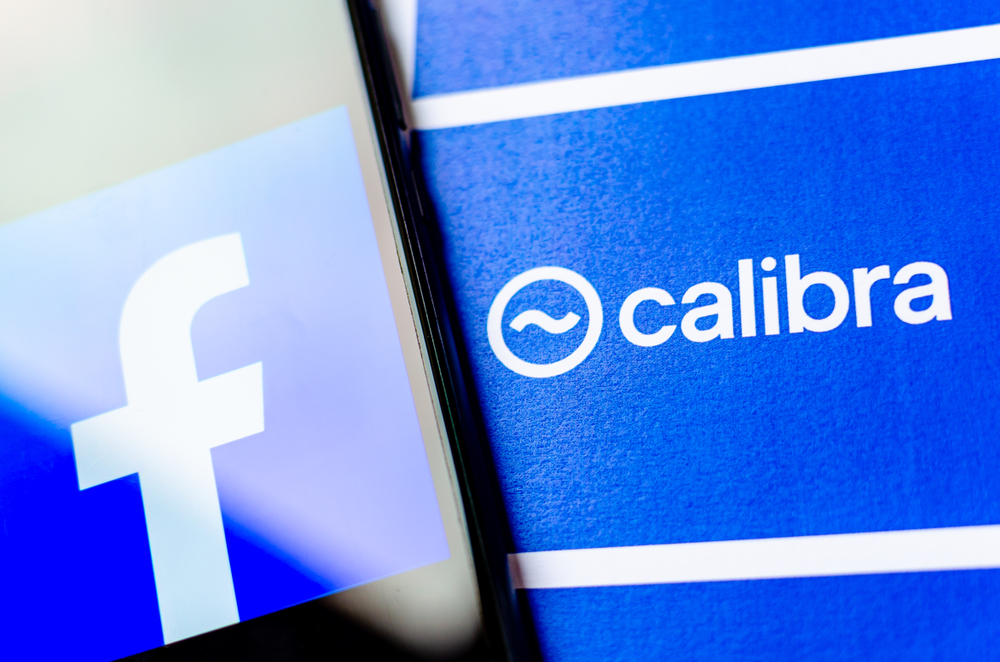 Facebook's Libra Cryptocurrency is Transformative: UK Chancellor
<! -- End of the Reviewed by section -->
Facebook's plan to launch Libra, a payment cryptocurrency, is potentially a step in the right direction, believes Philip Hammond.
The UK chancellor said in an interview to CNBC's Squawk Box that Libra could be transformative in shaping the payment industry, adding that the UK regulators are willing to work with Facebook in making that happen.
"We have decided in the UK that we are going to engage with it," Hammond said while referring to Libra. "We are not going to turn out back on it, we are not going to try to stop it, and we are going to work with others to ensure that it's effectively regulated."
Greatest Risks
The remarks followed an agreement between the UK's Financial Conduct Authority (FCA), the Treasury, and the Bank of England (BoE) to monitor Facebook's plans. FCA chief Andrew Bailey in June confirmed that they would engage with the social media firm and all of its Libra-related organizations regarding the highest degree of regulations.
"They are not going to walk through authorization without that," Bailey told a Treasury committee.
Hammond, too, suggested that Facebook's sudden foray into the financial industry surprised global regulators. The chancellor nevertheless appended that working per the legal framework would assist both lawmakers and the social media firm while innovating the payment industry.
"Libra has the potential to deliver great risks [to] the system," added Hammond. "If it is not properly regulated, it could become another channel for money launderers, terrorist financiers, and organized criminals."
Congressional Hearings
Like their global counterparts across the UK and rest of Europe, US lawmakers have spoken about their concerns with Libra cryptocurrency right since the day of its announcement. They believe that Facebook wants to become a proxy of a bank without being regulated like one.
On July 2, House Financial Services Committee Chairwoman Maxine Waters (D-Calif.) ordered the Mark Zuckerburg firm to halt the implementation of Libra. David Marcus, the head of the Libra cryptocurrency project Calibra, responded a week later that they want to "encourage open discussions," which cannot happen without technologists, lawmakers, and regulators sitting on the same table.
"We understand that big ideas take time, that policymakers and others are raising important questions, and that we can't do this alone. We want, and need, governments, central banks, regulators, non-profits, and other stakeholders at the table and value all of the feedback we have received," Marcus said in a letter to the Senate Banking Committee's Chairman Mike Crapo.
Marcus lately appeared in pair of hearings on Capitol Hill, where he reiterate his stance before the Senate Banking Committee on Tuesday and the House Financial Services Committee on Wednesday.