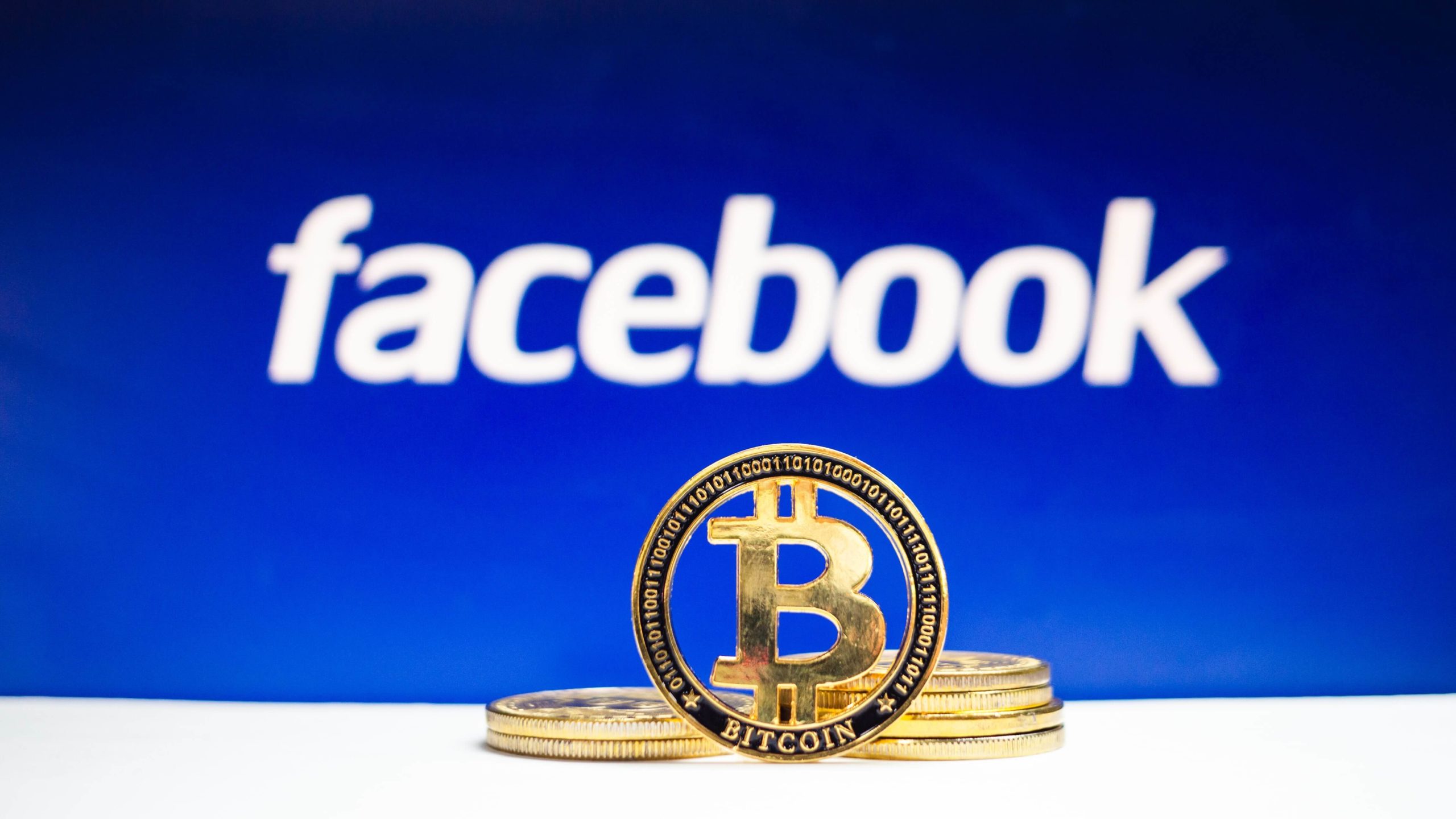 Facebook's "Shadow Bank" Attracts Flacks from European Politicians
Just fourteen months ago, Facebook founder Mark Zuckerburg was facing criticism from the US Senate Committee over his platform's alleged role in manipulating the 2016's presidential election.
The 35-year old entrepreneur apprehensively answered to a long string of questions about whether or not Facebook tackled the fake news or sold online advertisements to Russian propagandists. But, in the end, Zuckerburg's responses failed to garner any support from the politicians. That led to a broader regulatory crackdown against Facebook's practices around the world, with Europe and Australia taking an active stance against the issues of users' privacy and election manipulation.
Given that backdrop, Facebook's big foray into the global financial system, as unveiled in June, is raising the eyebrows of many politicians.
Not a Sovereign Currency
Bloomberg quoted French Finance Minister Bruno Le Maire saying that Facebook's new financial venture, which features a digital wallet Calibra and its native cryptocurrency Libra, should not be seen as a replacement for government-backed economic systems.
"It is out of [the] question that Libra become a sovereign currency,'' Le Maire told Europe 1 radio. "It can't and it must not happen."
Le Maire directed the Group of Seven central bank governors, which include Canada, France, Germany, Italy, Japan, the United Kingdom, and the United States, to present a report on Calibra and Libra in their upcoming meeting in July.
Markus Ferber, a German politician and a member of the European Parliament, said regulators should be on a high alert. He believes Facebook, which has more than 2 billion users across the world, could soon become a "shadow bank" via Calibra, and therefore, must not be permitted to function as regulated banks do.
Impressing the Regulators
Calibra tends to offer its users with lower payment costs, better speed, and higher security by harnessing the talents of blockchain, a technology that already powers thousands of independent cryptocurrency projects, including Bitcoin and Ethereum. Nevertheless, Facebook's ambitious plan also appears out of line when it comes to handling regulatory arbitrage and ensuring astound governance in financial services.
Tobias Adrian, the director of the International Monetary Fund's monetary and capital markets division, said during a national bank conference last month that regulators would not approve internet money like Libra unless they are convinced that its risks could be contained.
"We will face difficult choices ahead as policymakers. But we will have to make them," he said.
Adrian's speech highlighted a couple of issues they might face with Calibra. The first one is trust: following Facebook's alleged role in leaking out confidential customers' data to the FBI and the National Security Agency. The other one is security: how the social media giant, which hosted apps that leaked a 146 GB data set belonging to around 540 million users in April 2019, would guarantee the safety of funds for its financial users.
Regulators would also require assurance of how Facebook would keep Libra stable and liquid.
Facebook Mounting an Everest
Reading Facebook's technical paper, it appears the firm has already weighed such risks. The document states that multiple fiat currencies, government-backed securities, and bank deposits will back the Libra supply. That would typically minimize the cryptocurrency's exposure to regional financial risks. At the same time, a trusted custodian would hold Libra reserves.
David Marcus, the Facebook head who is heading Calibra, appeared confident about regulators. He said that the concerned legal authorities "are aligned to the mission that we have… All want better competition, lower cost payments, and broader accessibility of financial services for their constituents – and that hasn't happened. The key is [that] how do we operationalize this, and go to market, so it operates within the bounds of current regulation?"
It appears Marcus would have to begin by explaining the product to the European Parliament first. It will be fascinating to see how Facebook's ambitious payment project walks the Everest ahead, especially when the company is still renewing its reputation among politicians and regulators.