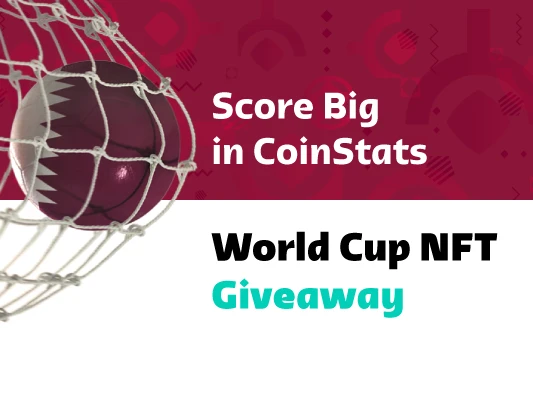 Win FIFA NFTs in CoinStats World Cup Giveaway
<! -- End of the Reviewed by section -->
The most long-awaited event for all soccer fans, FIFA World Cup, is here, and we are delighted to have you celebrate it with CoinStats. Here's how you can score and make your team proud.

This November 20th to December 18th, you'll get to take part in CoinStats World Cup NFT Giveaway. Performing quests like subscribing to our insightful newsletter CoinStats Scoop, referring a friend, or following us on TikTok, you will earn ⚡Sparks and gradually climb up the leaderboard.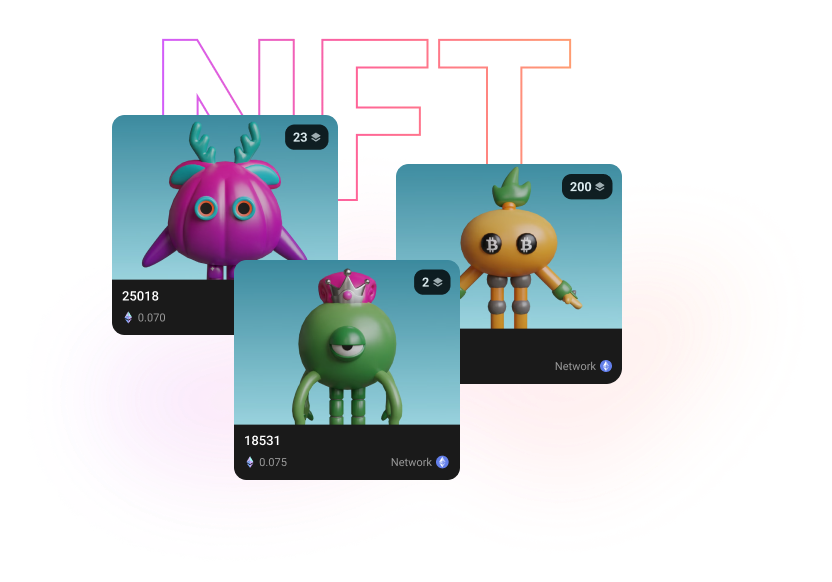 20 lucky champions on top of the leaderboard will get 20 NFTs from the ASM AIFA All-Stars collection, a collection of 40,000 unique 3D football characters created by Altered State Machine.
Those quirky and endearing characters will serve as mementos from this year's FIFA World Cup, shining from your NFT collection for years to come. You may even use them for adventures in the Metaverse in the future!
So why only watch the games if you can jump into the game yourself? All it takes to become a champion and snatch ASM AIFA NFTs is completing quests on CoinStats. So enter the competition today and get ready for the big game – We're counting on you to make the decisive move!