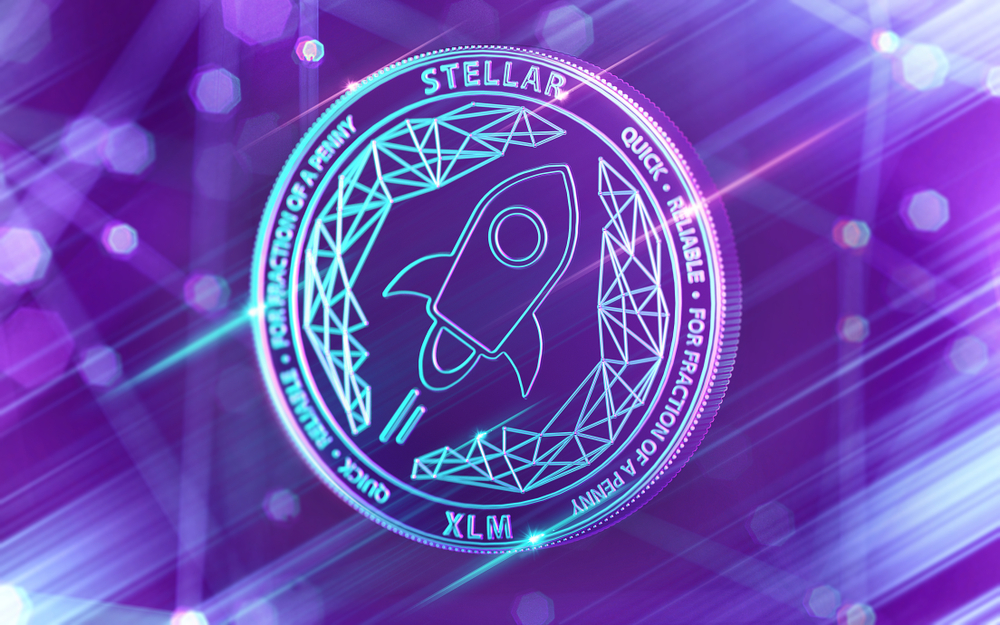 Here's Why Stellar (XLM) Price Could Rise Exponentially
<! -- End of the Reviewed by section -->
The Stellar (XLM) price is looking stellar on an intraday basis.
The XLM-to-dollar exchange rate has surged by more than 9 percent in the last 24 hours. As of 10:10 UTC yesterday, the pair had established $0.09 as intraday peak. While the pair slipped later, it retained an overall bullish sentiment.

The move upward closely followed an announcement made by Binance, the world's leading cryptocurrency exchange. The Malta firm announced yesterday that it would add support for Stellar staking effectively from July 20 this year. The decision would assist the cryptocurrency's blockchain operators in managing their rewards more simply.
While the news certainly catalyzed XLM's bullish sentiment in the dollar market, the cryptocurrency remained weaker against its leader bitcoin. The XLM-to-BTC exchange rate, in the past 24 hours, jumped by a mere 2.56 percent, data on CoinStats', one of the leading cryptocurrency portfolio management apps, showed.
The technicals of the pair, meanwhile, was healthy AF.
Stellar Breakout Near
The weekly chart above shows Stellar closing-in on the apex of a Falling Wedge pattern. Such an arrangement indicates a bullish breakout scenario, at least according to the textbook definition of Falling Wedge.
The XLM/BTC pair could trend further downwards and then attempt to break the upper trendline of the Wedge. If supported by a rise in volume, the jump could shape up into a breakout. In a long-term, the upside target for Stellar is the level at which the Wedge started forming. As of now, that level is 4,712 sats.
That would mark at least a 550 percent jump from where the XLM/BTC is trading at the press time.
Do you think otherwise? Share your opinions in the comment box below. Also check our guide on how to buy Stellar.