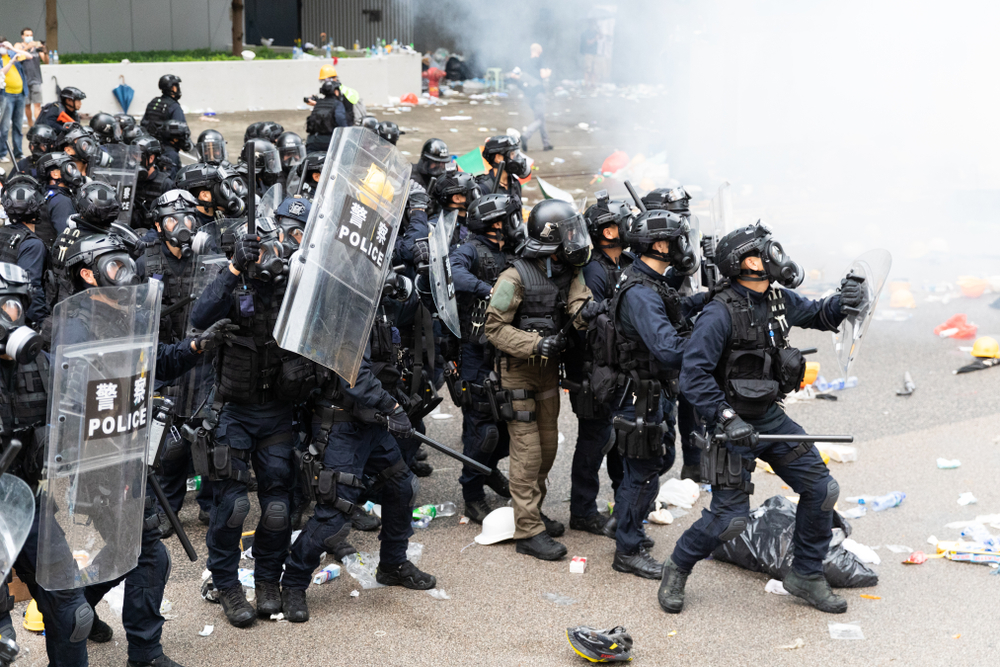 Hong Kong NonProfit Ducks BitPay to Accept Bitcoin Donations via P2P Platform
Following the recent inevitable conflict between the Hong Kong Free Press (HKFP) and BitPay, which later followed the termination of their partnership, HKFP has now joined BTCPay.
HKFP has been accepting bitcoin since the beginning of 2015. The nonprofit news agency, which has been one of the most unbiased voices during the ongoing protests in Hong Kong, rely on donators for operational funds. Bitcoin's peer-to-peer payment structure gives HKFP a cheaper and speedier alternative to traditional banking systems. Even if governments try to ban HKFP for its unparalleled opinions, they cannot stop the news agency to receive payments in bitcoin.
But the world's leading cryptocurrency comes with its set of issues. Despite being a better remittance method, bitcoin is too volatile. Its price can drop or rise by hundreds of dollars, which makes it a poor store of value, unlike the real money.
Platforms like BitPay attempts to solve the said issue. They instantly convert bitcoin into local fiat so the merchants receive the money they were supposed to receive.
Lately, HKFP started having troubled with BitPay over the same service. The media house complained that BitPay refused to donate HKFP for about three months. It stated that BitPay was unable to process banking transactions over IBAN. The event marked the second time in two months BitPay had denied services to a nonprofit. Earlier, the firm stopped a large amount of donation that was intending to stop the Amazon fires. BitPay said the donations was 'over the maximum limit' for the platform.
HKFP founder Tom Grundy publicly announced:
Enters BTCPay
Following these tumultuous events, HKFP announced switching to a BiPay rival, a commonly named BTCPay.
"Bitcoin donations via BTCPay help HKFP to eliminate processing fees and allow readers to make a fully anonymous contribution," noted HKFP.
Already many are promising to donate satoshis for the prosperity of the media agency.
Since you're here… Please follow us on Twitter or Facebook to receive the timely crypto price and news updates. Also, download CoinStats' cryptocurrency portfolio management app to stay updated with the minute-to-minute crypto price movements, manage your personal cryptocurrency portfolio, and check on the market sentiment with our interactive social trading tools.