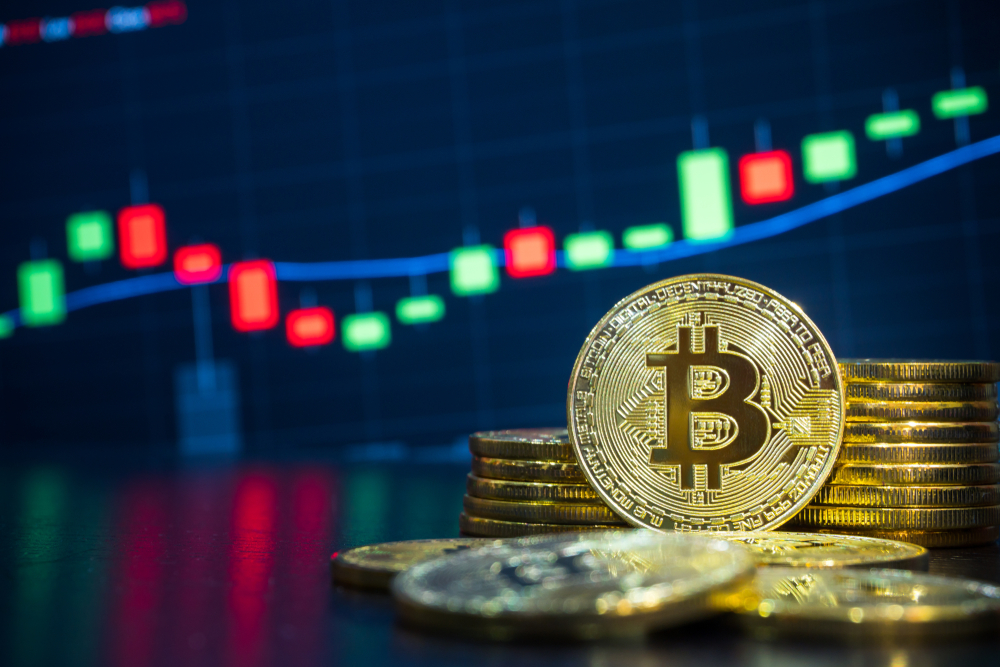 How Erlay Maintains Bitcoin's Long-term Bullish Aspects
Bitcoin core developer Greg Maxwell recently published the whitepaper of Erlay, a transaction relay protocol aimed at reducing the amount of bandwidth utilized by the bitcoin nodes by almost 84 percent.
Co-authored by Gleb Naumenko and Pieter Wuille, the paper discussed how nodes in the current Bitcoin protocol relay Transaction IDs to all its peers. Sometimes, a node which has learned about the details of a particular transaction receives the same information from another node earlier. Such vast interconnectivity wastes about 44 percent of all node bandwidth.
The Erlay protocol, explains the whitepaper, divides the process of relaying transactions into two phases: fanout and reconciliation. The Fanout Phase prompts a node to announce the transactions to just eight outbound peers instead of the entire bitcoin network.
Meanwhile, the Reconciliation Phase ensures that, with time, each node in the bitcoin network learns about the announced bitcoin transactions. The process allows nodes to exchange a sketch of Transaction IDs they have relayed to their peers. Each node checks the received sketch from its own to find differences. That difference contains the information of the transaction that is on one node but not on the other. Therefore, a node quickly receives transactions it didn't receive earlier during the Fanout Phase.
"Erlay not only reduces the bandwidth consumption by 40% assuming current connectivity but also keeps the bandwidth use almost constant as the connectivity increases," read the whitepaper.
Most Active Distributed Startup
Maxwell's Erlay is likely to be submitted as a bitcoin improvement proposal (BIP). A favorable vote would have the protocol included in the subsequent version of Bitcoin Core.
Meanwhile, the entire process again projects bitcoin as the world's most successful distributed startup, which keeps improving its core services in response to interim challenges. That is essential in times when even the most prominent economists refute BTC as either "rat poison squared" or "the mother of all scams."
Electric Capital, a California-based asset management firm, in March, published a report, revealing that cryptocurrency projects Ethereum and Bitcoin had the most significant number of active developers. The study arrived at its conclusion after going through more than 20,000 code repositories, and 16 million code commits on GitHub.
"Bitcoin has the 2nd biggest team of developers working on core protocol, 10+ years after founding," said Avichal Garg, the co-founder of Electric Capital. "An average of 47 developers per month work on Bitcoin's core protocol."
A Slow and Steady Bitcoin Bull
The bitcoin network's latency and security are likely to see improvement with the integration of Erlay. The move, in turn, could strengthen investors' confidence in the bitcoin core protocol, especially in the face of its growing stiff competition with blockchain projects like Ethereum and EOS.
On the whole, the fact that developers are actively researching and finding solutions to improvise bitcoin explains that it is a startup attaining maturity.