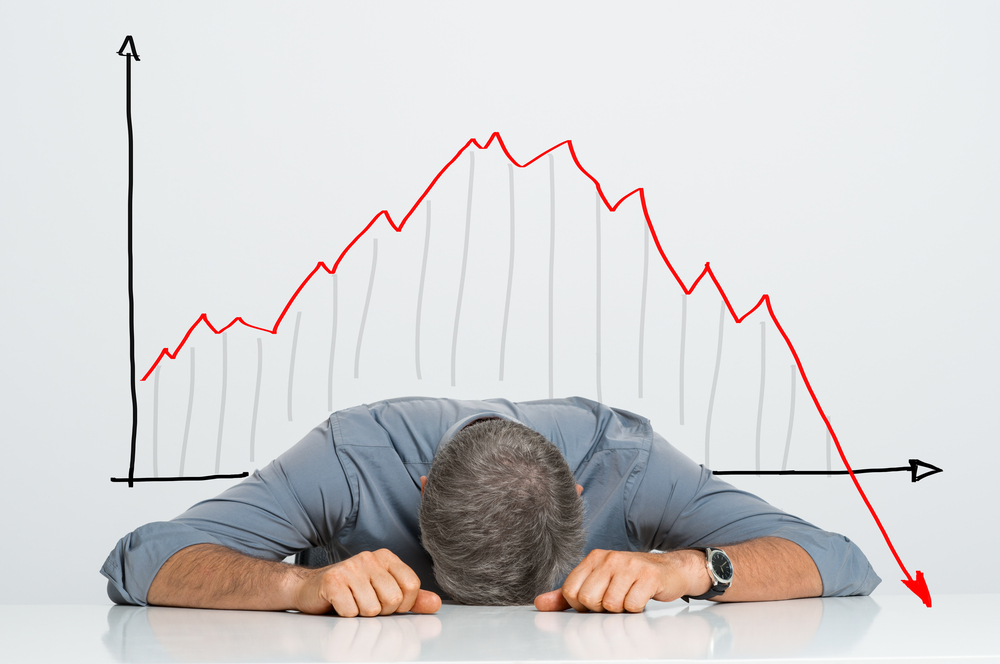 ICOs Ate Away 87% of Their Raised Funds: Report
Blockchain projects that raised capital via the distribution of digitized private securities yielded 87 percent losses, according to the Block Crypto.
The cryptocurrency news and research service found that the so-called initial coin offering projects, or ICOs, raised at least $14 billion to $65 billion between August 2014 and December 2018. But 90.2 percent of those projects either returned negative yields, or failed outright, making the digitized securities they distributed during the crowd sale worth nothing.
"In terms of USD, only 10.8% of all the evaluated ICOs still have a positive return. This figure would be much lower if all the ICOs were included — most of which don't even exist anymore. The median USD return is -87%. There have been 11 ICOs with a return of more than 1,000%."

said Larry Cermak, the director of research at the Block Crypto.
The ICOs that stood their ground successfully and returned profits to their investors include names like Binance, Ethereum, and IOTA. But the majority remained a sad affair for investors in the cryptocurrency community.
ICOs became a rage in the late 2017s, with investors putting heavy capitals into the projects that promised to create everything from space programs to car registrations atop blockchain, the technology that powers Bitcoin.
Most of the people who invested in those startups expected them to perform better than Bitcoin, which had surged by the quadruple-digit percentage by then. Market experts compared the ICO mania to 2000s dot-com bubble – and so it turned out to be. Its bubble-burst reflected huge on the price of bitcoin as well, with the cryptocurrency losing about 80 percent of its value in 2018.
IEOs are the New ICOs?
While the era of ICOs is now almost over, what's taking over them are a new wave of crowdfunding models, such as the one like initial exchange offerings, or IEOs.
In IEOs, an investor does not put money with the startup. Instead, they trust a cryptocurrency exchange as an escrow. These exchanges take about 10 percent of the total sale proceeds for their services. Bill Shihara, chief executive officer of Seattle-based exchange Bittrex, believes IEOs can become larger than ICOs.
"It has the potential to be larger than the ICOs of 2017," he told Bloomberg. "We are seeing significant demand both from our users and token teams."
But that does not make IEOs any safer than ICOs, at least according to Zach Fallon, a former securities lawyer with the SEC. He told Bloomberg that most of the cryptocurrency exchanges force IEO projects to raise funds using their exchange-specific tokens. This model fails if the cryptocurrency exchange starts accepting fees as bribes – and list even those projects that are sure to return negative yields. Cermak stressed:
"Considering that a minimum of 89% of all ICOs has a negative USD return and that IEOs are starting to manifest the same trend, it's safe to say that the vast majority of all ICOs can't hold value over the long term. That being said, the winners still tend to win big."