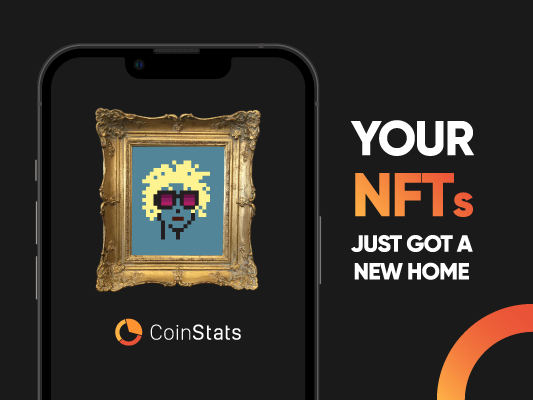 Introducing NFT Support on CoinStats
<! -- End of the Reviewed by section -->
Your NFT collection is coming to CoinStats, and we couldn't be more delighted to be breaking the much-awaited news!
The ownership and display of NFTs has grown into an indispensable part of the DeFi ecosystem. The NFT market is a lively and innovative place with tons of potential for artists, investors, and digital art connoisseurs alike. Since CoinStats' vision is to become your go-to DeFi interface and so many of our users are investing in digital collectibles already, we jumped at the opportunity to incorporate this exciting new asset class.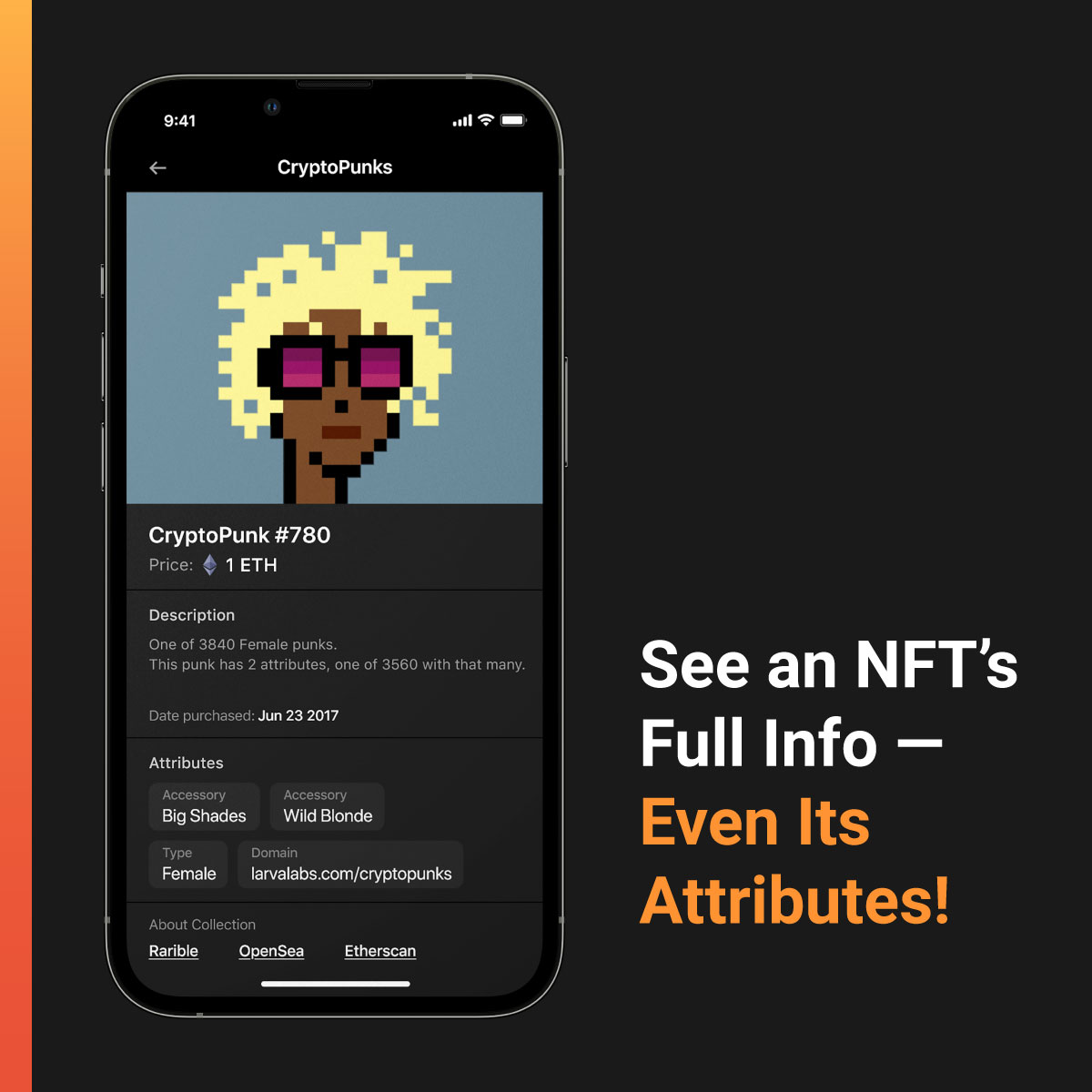 Now you can find your NFT collection with all the essential information in a separate section of your CoinStats account. We have made sure that our NFT section is the most comprehensive and user-friendly one on the market.
For now, the NFT support feature has been launched on our mobile app for Ethereum-based NFTs only, but soon we will include NFTs on other blockchains as well and add desktop mode.
What do you need to do to start keeping an eye on your NFTs? Nothing at all! If you own any and have connected your portfolio to CoinStats, they will appear in your account automatically.
Get the fullest picture of your holdings – both crypto and NFTs – on CoinStats and take your trading decision-making to the next level.
How do you like the idea of having NFTs on CoinStats? What other features would you like to see on CoinStats? Tweet @CoinStats us or leave a comment letting us know.