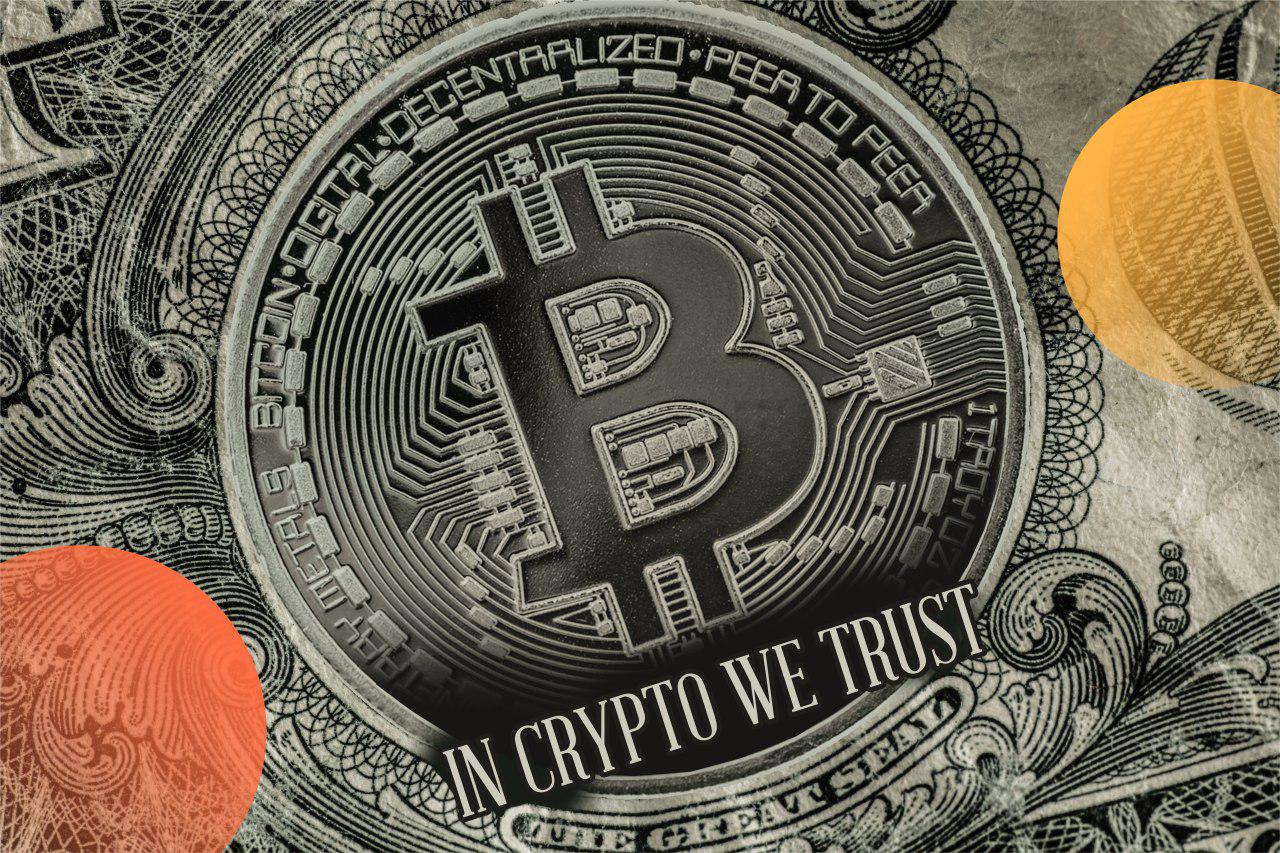 Large Bitcoin Corrections Do Not End Bull Rally: Former Google Engineer
<! -- End of the Reviewed by section -->
Several market analysts anticipated an extended massive downside correction in the Bitcoin market after the asset surged by more than 235 percent in the second quarter of 2019. Seasoned trader Peter Brandt said on May 27 that he expects a majority of sold-out bulls to capitulate. Market analyst Walter Wyckoff too predicted bitcoin at $5,800 soon, based on the asset's historical price behavior during rallies.
But, according to Vijay Boyapati, a former Google engineer, the bitcoin price is far from establishing a top.
The Bullish Case for Bitcoin author said on May 27 that a significant downside correction would not confirm the end of a bitcoin price rally. He, however, believed that there would be many instances during a bull market where analysts would mistakenly declare major corrections as tops.
"Several prominent commentators made the mistake of calling tops for Bitcoin at $5000, $9000 and $15,000 in the prior bull. The same will happen again in this run," said Boyapati.
Adding that very few people could accurately predict the end of a bull run, Boyapati suggested that one should first understand the fundamentals signs. Excerpts from his statement:
"One sure sign a Bitcoin bull market is coming to an end is the sloppiness of the trading. Large inter-exchange spreads, major price "gaps", and the inability of exchanges to stay open during the mad final rush of profit-motivated speculators are major warning signs."
Bitcoin Market: Then and Now
Boyapati's comments took cues from a string of adverse events that took place in the first quarter of 2018 — right after bitcoin had established its all-time high of $20,000. On December 22, 2017, the price fell almost 45 percent from its peak owing to a general lack of liquidity in the market. In January next month, Bitconnect announced that it would close down its cryptocurrency exchange and lending business following a regulatory crackdown. Ten days later, Japanese crypto exchange Coincheck lost $530 million worth of NEM tokens to a hack.
Between February and March 2018, the price of bitcoin had dropped to $6,000 following news of Binance API keys being used for conducting irregular trades, social media websites banning cryptocurrency advertisements, and reports concerning the failure of a majority of blockchain startupsthat raised funds in bitcoin in 2017.
Investor sentiment went down massively during the 2018 bear run, a case which appears missing in 2019, a year of institutional adoption.
Institutional Interest
The 2018 aftermath led the cryptocurrency industry leaders to introspect about the lack of liquidity and custodianship in the bitcoin market. The first half of 2019 witnessed significant companies entering or announcing to join the cryptocurrency space with banking-grade solutions for bitcoin traders and holders alike.
Asset management firm Fidelity Investments, for instance, announced in late April that it would start offering Bitcoin trading services to its wealthy clients. In another case, TD Ameritrade said it would launch a similar trading service for retail investors.
Barry Silbert, the founder of Digital Currency Group, said the current bitcoin price rally is way different than its predecessor in 2017.
"You have custodians now. you have trading software, you have compliance software, people are educated about the asset class, so this time is different,"

he told Bloomberg.
Factors such as these ensured that investors are more likely to hold bitcoins than participate in the interim flash crash rounds, as Boyapati envisions.