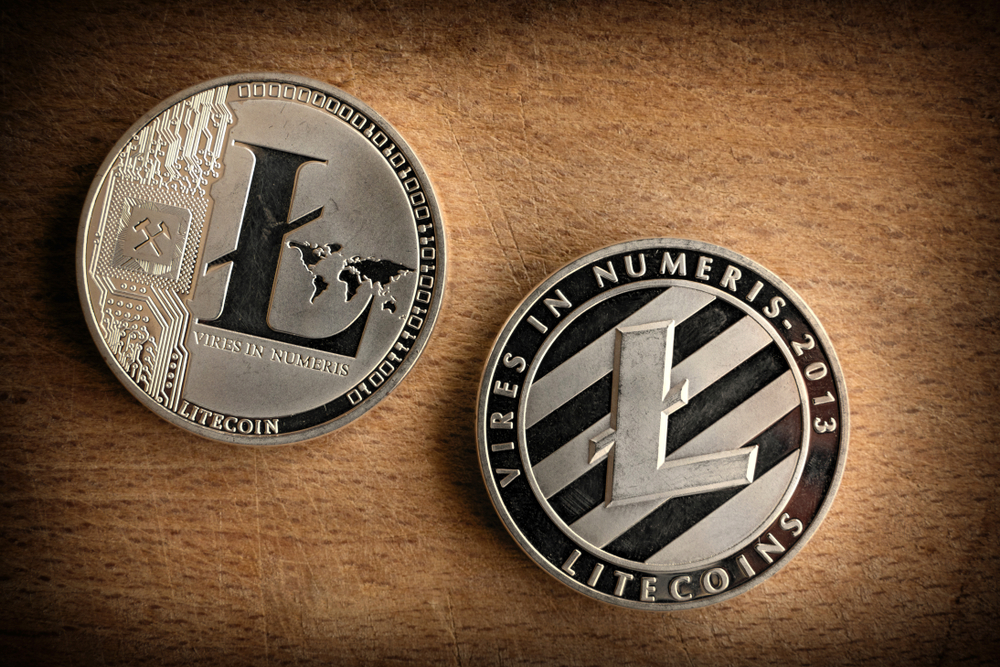 Litecoin Roars ahead of Halving, Price Up 16%
<! -- End of the Reviewed by section -->
The Litecoin price appeared stronger on Wednesday after a terrible bloodbath it witnessed 24 hours back.
The LTC/USD exchange rate recovered by an impressive 16 percent to establish an intraday high of $95. The pair dropped slightly lower ahead of the US session but managed to secure interim support near the $89 level, according to CoinStats' cryptocurrency portfolio management app.

Litecoin Halving
The move upside appeared just 18 days ahead of Litecoin's halving, an event that would reduce the cryptocurrency's supply by half. Analysts for long have considered halving as a bullish catalyst. The textbook supply-demand economic indicates that Litecoin would rise on a reduced supply against an increased demand.
Nevertheless, one cannot ignore the cryptocurrency's performance in the past four weeks. The LTC/USD exchange rate dropped by up to 47.51 percent after establishing its year-to-date high of $147 on June 22. The price fell despite Litecoin's optimistic fundamentals.
One of the reason why the cryptocurrency underperformed is bitcoin. The world's leading digital asset engulfed a majority of market owing to bullish speculations from Facebook's blockchain payment project Calibra. Anything positive regarding Libra pumped bitcoin more than any other asset. But under stressful scenarios, altcoins suffered the most.
But in the previous 24 hours, Litecoin showed an edge over the rest of the market. The cryptocurrency outperformed bitcoin, rising 11 percent to 933,231 sats, its highest in the past seven days.
What's Next
Litecoin is now testing $76.69 as its interim support while the $110.17 to the upside is acting like resistance. There might a possibility of cryptocurrency erasing its intraday gains and close below the support.
Should it happen, the price could fall towards the psychological pullback level of $50, while keeping an eye on $22.57 as its primary downside target. This could make a decent short position, providing one maintains their stop loss just a few notch above the entry level.
Looking up north, a break above the $110.17-resistance could push Litecoin towards the next upside target of $137.23. Bulls would likely extend their long positions towards the said level while keeping their stop loss just below the entry-level.
Where do you think the price would go? Tell us in the comments box below.