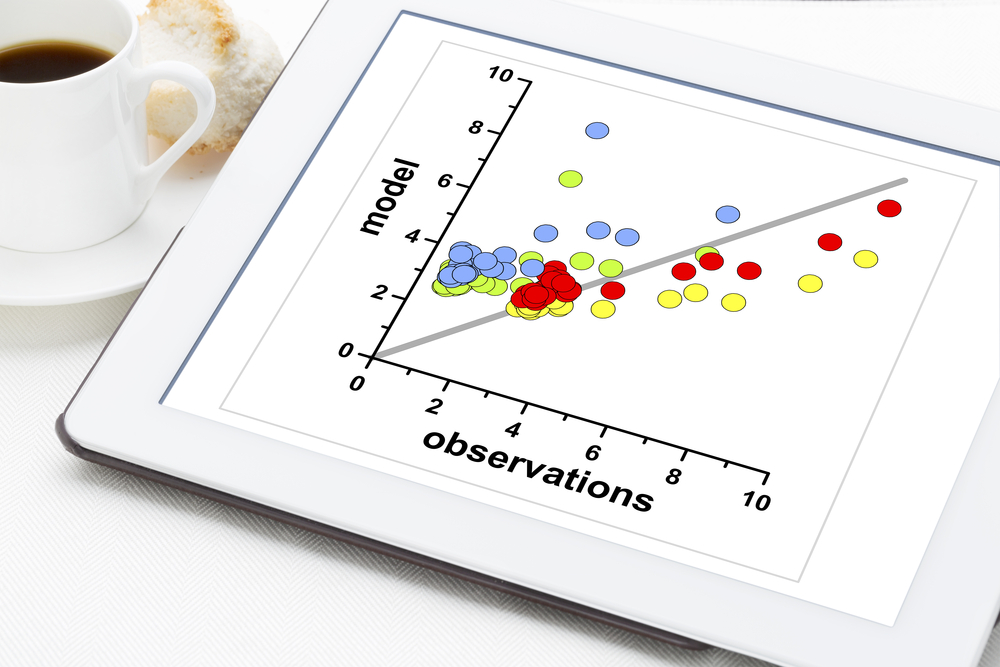 Research: Bitcoin Gains are Closely Linked to Tether's Issuance
Researchers have found a strong correlation between benchmark cryptocurrency bitcoin and its spin-off stablecoin Tether, according to a Bloomberg report.
Blockchain data forensic firm TokenAnalyst found that Tether's issuance of fresh dollar-pegged tokens coincided strongly with the bitcoin price rally. On a day, the asset rose by as much as 70 percent right after Tether issued million dollars worth of USDT tokens to the market.
According to Sid Shekhar, co-founder of TokenAnalyst:
"I think the discrepancies are appearing recently primarily because Tether on ERC-20 is just much easier than Tether on Omni to use as a means of transferring value quickly. Ethereum is a speedier chain than Bitcoin. As Tether is primarily used as a way to realize gains and get in and out of volatile crypto-asset positions in times of market movement, the speed of transferring into/out of it is critical."
The data could make it easier to predict future price moves.
"Traders can leverage this knowledge by tracking mints and burns off the ERC-20 Tether token as it's closely tied to movements in Bitcoin prices," Shekhar said.
The Chinese Connection
This year about $2 billion of Tether was issued, which is a significant factor. The stablecoin maintains a one-to-one ratio with the U.S. dollar. Officials at private companies believe that, via Tether's tokens, customers' demands for large orders are met.
Most of these investors do not want to touch fiat every time they want to buy or sell bitcoin. Tether, to them, appears as a dollar proxy, which can liquidate bitcoin and other cryptocurrency holdings smoothly via an exchange.
In countries like China, where crypto exchanges are illegal, people could pay cash over the counter to get Tethers with few questions asked. It made it easier for traders to trade ethers for Bitcoin and other cryptocurrencies.
Now, starting September 9, according to an announcement, Tether CNHT is pegged to the offshore yuan and available as an ERC-20 token on the Ethereum blockchain. The new currency joins Tether's other stablecoins backed by U.S. dollars (USDT) and euro (EURT).
Controversy Over Tether Legal Activities
Tether has been the focus of much debate and controversy. Till today, it was introduced as a way to provide liquidity in the more than $200 billion digital-asset markets. Doubts about its illegal use make it difficult for many exchanges to secure banking services.
Tether adhering to all government compliance and regulations and requires KYC compulsory, but there are some tricks following which a customer can hide its identity. On this occasion, New York Attorney General, who accused the companies behind Tether of engaging in a cover-up to hide losses and commingling client and corporate funds.