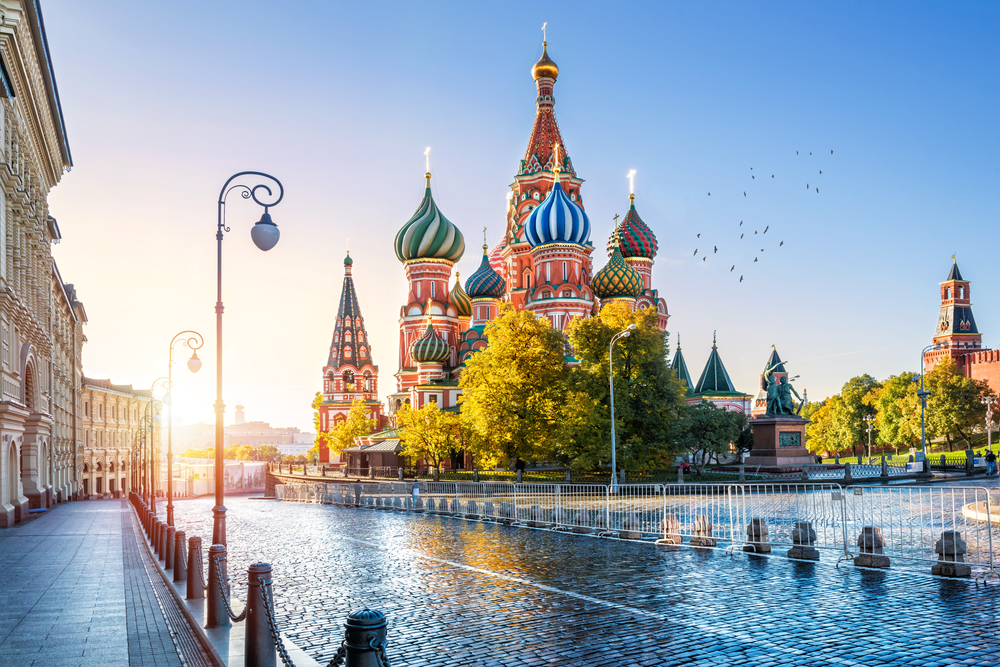 Russian Banks Propose a Model for Legal Use of Cryptocurrencies
<! -- End of the Reviewed by section -->
The Association of Russian Banks (ARB) has put forward a proposal to regulate the use of cryptocurrencies, especially by taxing them.
On September 12, during the first session of the International Banking Forum in Sochi, Anatoly Kozlachkov, Vice President of the Association of Russian Banks, presented their report-proposal.
"The problem is that the number is swift, and the right is prolonged. We do not have digital administrative, criminal, judicial procedural procedures for the protection of individuals and legal entities," explained Kozlachkov.
The report emphasizes that cryptocurrency mining should be subjected to property seizure or treasure detection.
"It could be argued that the first owner of the crypto assets "found" them, since receiving from an anonymous system can be conditionally considered a find," the document says.
The ARB considers that cryptocurrencies should be classified as newly created property by citizens.
"There will be reasons to consider cryptocurrency a thing – adjusted for its digital nature. Then it can be used in barter transactions, taxed, as provided for in the relevant section of the Tax Code," said the author of the report, Anatoly Kozlachkov.
Background
Earlier in the report, ARB had delivered a concept for the circulation of cryptocurrencies. It represents deanonymization and concealment of digital asset owners as criminal liability, compulsory enforcement of which will lead to proceedings, bankruptcy, or taxation.
Thus, as a request of the lender, "specialized market agents" will identify digital asset owners who will share their electronic wallets at the request of the judiciary.
The document contains two other types of taxation — first, the imposition of goods and services on exchange-based cryptocurrency transactions. And second, income tax on capital gains made via cryptocurrency trades.
According to a survey, last year, more than 12% of Russians consider cryptocurrencies to be their primary source of income. 90% of responders expressed a wish to use digital coins as a means of payment.