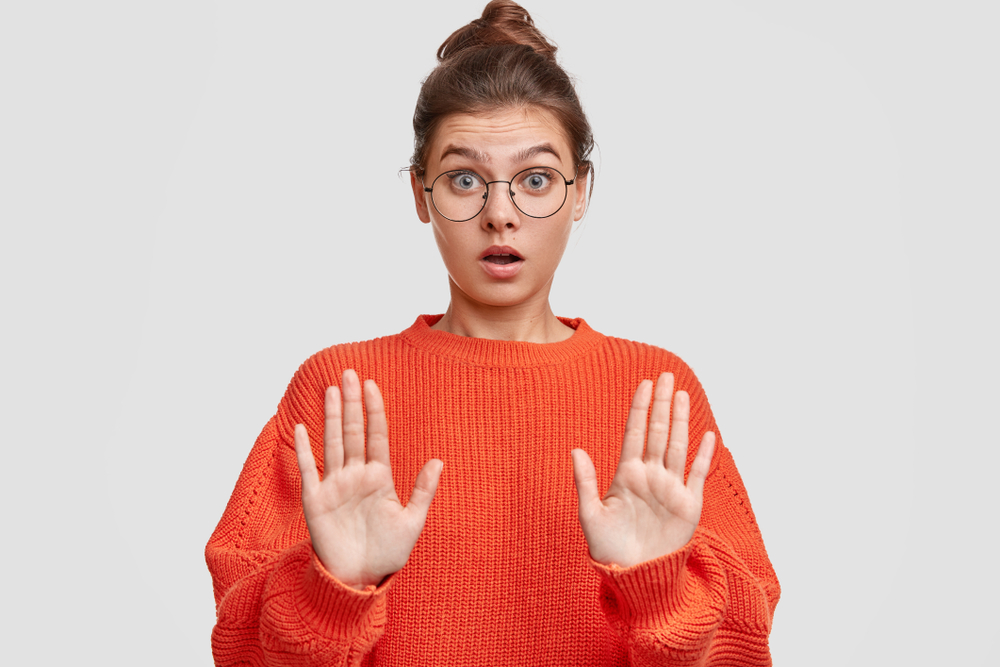 SEC Refuses to Approve Bitwise Bitcoin ETF
The Security and Exchange Commission (SEC) has turned down yet another bitcoin exchange-traded fund (ETF) application.
The securities regulator said in a response filed Thursday that applicants Bitwise Asset Management and NYSE Arca cannot offer Bitcoin ETF services to investors in the US. It noted that the duo could not resolve issues that were raised by the commission earlier. They include price manipulation and other illicit activities notorious in the offshore bitcoin market.
SEC reminded Bitwise in particular about its own research that found huge discrepancies between the actual and reported bitcoin trading volume. The commission used the same report as its weapon against the firm's ETF application, reminding that it could not expose US investors to the risks of a largely unregulated bitcoin market. The order read:
"Because, among other things, the Sponsor has asserted that 95% of the bitcoin spot market consists of fake and non-economic activity, but has not established that it has, in fact, identified the "real" bitcoin market, or that the "real" bitcoin market is isolated from the fraudulent and manipulative activity, we find, in each case, that NYSE Arca has not met its burden to demonstrate that its proposal is consistent with the requirements of Exchange Act Section 6(b)(5), and therefore the Commission disapproves this proposed rule change."
Not Giving Up
Bitwise faced the rejection with open arms, stating that it would continue to work on the concerns raised by the SEC. Global Head of Research Matt Hougan added that Bitwise intends to file another application.
"We look forward to continuing to engage with the SEC to resolve their remaining concerns productively and plan to re-file as soon as appropriate," he noted.
The rejection, meanwhile, followed a long process of submission and reviewing of Bitwise's Bitcoin ETF application. Earlier in January, in conjunction with NYSE Arca, Bitwise filed its proposal that, if accepted, could have been the first of its kind bitcoin derivative under the SEC. The commission confirmed that it was studying the application since March. Bur after lengthy discussions, it found issues that were too hard to ignore. placed the burden on NYSE Arca, rather than Bitwise's proposal itself.
Bitwise's main competitor VanEck pulled its version for Bitcoin ETF last month.
Part of the SEC's concern included the lack of custodianship. Two years ago, when the SEC had rejected the first Bitcoin ETF, there were no insured regulated custodians for bitcoin. Now, however, Bitwise had taken care of the issue.
The company fell short only on the price manipulation front.
Since you're here… Please follow us on Twitter or Facebook to receive the timely crypto price and news updates. Also, download CoinStats' cryptocurrency portfolio management app to stay updated with the minute-to-minute crypto price movements, manage your personal cryptocurrency portfolio, and check on the market sentiment with our interactive social trading tools.