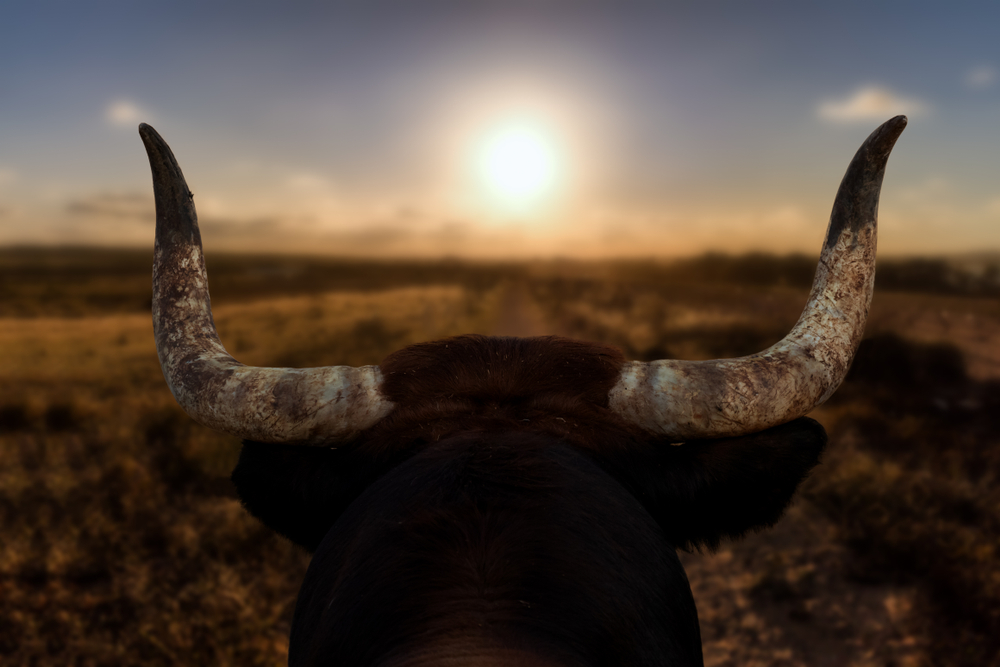 That Big Bullish Bitcoin News is Out
CoinStats' data feed shows no improvement in the bitcoin price this week. The cryptocurrency has dipped by as much as 24 percent from its local swing high of $10,540. And more likely, it is going to continue its fall as investors focus remains wary ahead of the Federal Reserve's decision on the next rate cut.
But as bitcoin slips on technical grounds, its fundamentals, on the other hand, are getting better. The latest moral push comes from a Boston-based financial giant, which has about $2.8 trillion worth of assets under management, and which is interested in exploring opportunities for bitcoin on Wall Street.
So it appears, Fidelity Investments has begun with a bang. The company's new wing, named Fidelity Digital Assets, has won a bitcoin trading and custodianship license from the world's strictest cryptocurrency regulator, the New York Department of Financial Services (DFS).
Fidelity announced on Tuesday that it will start offering institutional investors an option to transfer, trade, buy, and sell bitcoin via its regulated digital assets platform. The announcement read:
"We're setting the standard for institutional-level services for digital asset investors. We're bringing professional financial standards to digital assets. From the security and risk management of our custody offering to our world-class client service, we've created the blueprint for institutional-grade standards for the digital assets industry."
Paving Way for Institutional Adoption
Big investors so far have ignored bitcoin. While hedge funds, family offices, and even individual tycoons see the cryptocurrency as a great risk-off alternative, they have also expressed concerns about the market's inability to protect it from getting hacked or manipulated. The Bitcoin spot market remains highly unregulated, which makes it a very risky investment option for institutions.
Fidelity Digital Assets is one of the first companies to have solved the so-called trust issues. The subsidiary proved its operational excellence after a big four accounting firm reviewed it positively for handling clients' bitcoin funds. That washed away one of the biggest worries institutions had about the cryptocurrency: the wallet hacks. Fidelity stated:
"We have designed and instituted a comprehensive security program and risk management framework to maximize the protection of our clients' assets. We already have a very strong risk management culture here and have applied that expertise to protect against the unique considerations needed for these assets."
That is also one of the main reasons why DFS approved Fidelity. The company not only showed a highly reputed background in finance, but it also displayed preparedness when it comes to integrating bitcoin into the world of mainstream finance.
"This approval is further evidence that innovation and consumer protection can coexist in New York's evolving and expanding financial services industry,"

said Linda Lacewell, the DFS's superintendent of financial services.
Bitcoin on Wall Street
The regulatory approval for Fidelity Digital Assets comes at a time when investors on Wall Street are helplessly treating risk-on equity assets as their safe-haven. The US stock market is hitting new highs even though there is plenty to worry about. Analysts call it the 'There is No Alternative' mode – a backronym for TINA – wherein investors run out of options while looking for hedging assets.
The Federal Reserve's decision to cut back rates made returns on government bonds less attractive. Meanwhile, S&P 500, Nasdaq, and Dow Jones rose despite a never-ending trade war between the US and China, a dwindling global economy, and geopolitical tensions that are gradually materializing into full-blown conflicts.
"You are not seeing the party hats going on the floor of the New York Stock Exchange," said JC O'Hara, the chief market technician at MKM Partners. "The average investor has a healthy degree of skepticism. They are very aware of the signs that an economic slowdown is taking place. But in a TINA market, where are they going to put their money?"
Bitcoin maximalists have constantly projected it as "THE ALTERNATIVE." The asset remains non-correlated to mainstream financial instruments, does not give a damn to the central bank policies, and is growing nevertheless helped by growing trade speculation.
Fidelity's ability to bring Bitcoin on Wall Street is certainly going to attract eyeballs of some institutions. The ongoing macroeconomic crisis could behave as the sole reason why investors start allocating some part of their portfolio to bitcoin. Such a move could benefit the cryptocurrency hugely.