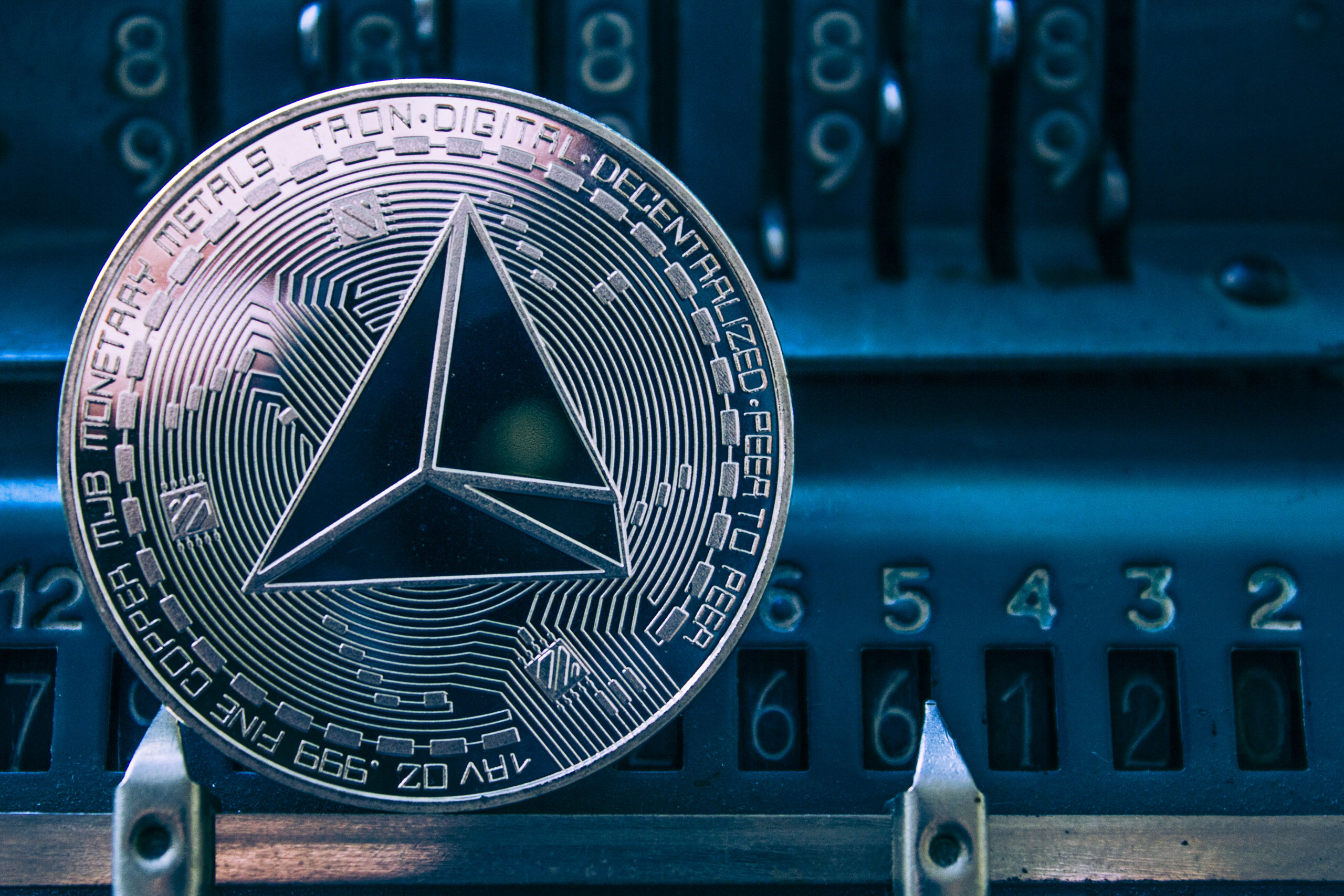 Tron Weaker in Dollar Markets, Better against Bitcoin
The price of Tron (TRX) has plunged by more than 4 percent in the last 24 hours, according to CoinStats' cryptocurrency portfolio management tracker.
The TRX/USD pair on Monday dropped to an intraday low of $0.032 before attempting a pullback. The move downhill extended the pair's weekly loss to 10.79 percent, hinting that traders looked at Tron as one of the least attractive cryptocurrencies to hedge against a slowing bitcoin uptrend.
That did not stop the Tron price from going higher against the world's leading cryptocurrency, nevertheless. The TRX/BTC instrument at press time was trading 2.96 higher than it did in the previous 24 hours. That certainly proved that bitcoin's dominance was going down, which, in turn, brought capital to the altcoins market, including Tron.
The last 24 hours also witnessed the Tron-enabled pairs rounding up an approx $1 billion worth of trading volume. However, the "Real 10" Volume, which removes fraudulent data, posted about $43.1 million in trades. In comparison, Ethereum, Tron's closest competitor, posted $469.6 million worth of daily volume.
Opportunities
The TRX/BTC instrument has just tested and bounced back from a support level of 271 sats. On a weekly timeframe, this area has had a history of initiating healthy pullbacks towards the upside, as shown with the green horizontal ray. That said, it could be better if one holds Tron until it retests the weekly resistance level of 470 sats, as shown with the purple horizontal ray.
At the same time, one should look out for an extended break below the support level. Consider bitcoin is trending higher in a medium-term range, the king cryptocurrency could reclaim its dominance sooner or later. In that scenario, much of altcoins capital would start moving into the bitcoin market. Tron could suffer huge in such a scenario.
Therefore, a close below 271 sats could have bears enter a short position towards 183 sats. It would be great if bulls maintain a stop loss anywhere below the 271 sats level to reduce their risks.
What do you think would happen to the Tron market? Tell us in the comment box below.