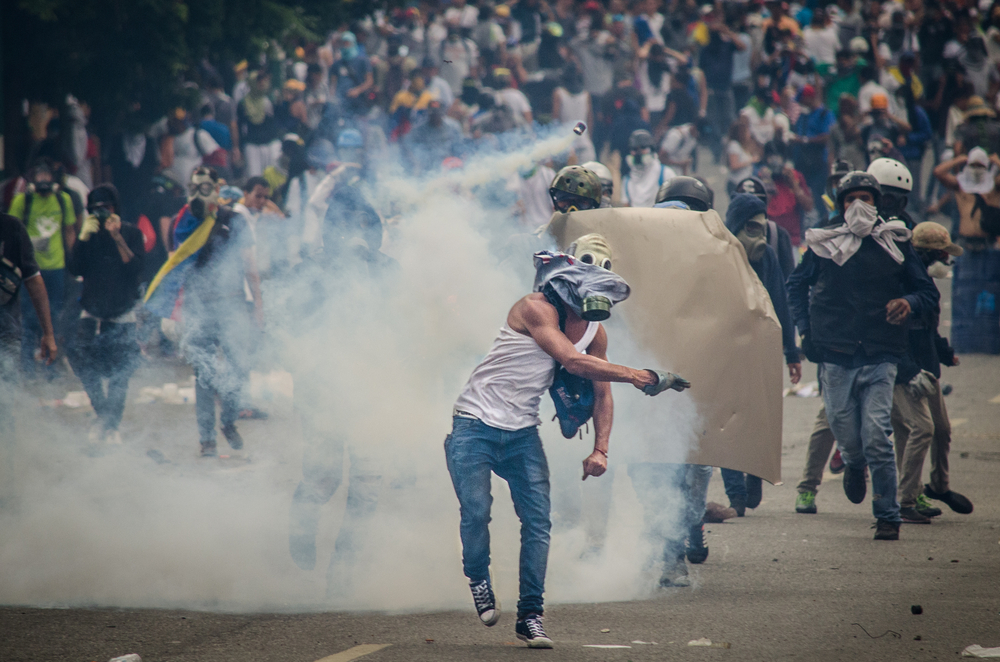 Venezuela's Central Bank Looks for Solutions to Support Bitcoin Use
According to Bloomberg, the Central Bank of Venezuela is developing internal policies to find out whether it's possible to hold cryptocurrencies in their reserves.
A state-owned oil company, Petroleos de Venezuela SA seeks to change the strategy while dealing with the central bank. By sending Bitcoin and Ethereum and getting tokens out of it for oil company's suppliers, they need to have a monetary authority in the central bank. They are also looking for solutions that would allow Venezuela to use cryptocurrencies against their dwindling international reserves, now near a three-decade low at $7.9 billion.
Mimicking Bitcoin
Last year, the Venezuelan government had taken a similar decision. They released a bitcoin-like cryptocurrency 'Petro' to circumvent the US sanctions. Petro was backed by the country's oil and mineral reserves and to be an auxiliary currency for Venezuelan Bolivar Fuerte.
It was expected that the initiative would receive international financial support, but the US sanctions on Venezuela have pushed the state into a severe crisis isolating the country from the global economy. Despite attempts by Venezuelan President Nicolas Maduro to make first of its kind Petro cryptocurrency an international legal tender, they failed.
The country is a significant producer and exporter of minerals, notably bauxite, coal, gold, iron ore, and oil, and the state controls most of the country's vast mineral reserves. Now, significant banks are hesitant to deal with Venezuela's state-owned companies because of sanctions. This issue left no choice but to look for perspectives for the central bank to deal with cryptocurrencies.
In this occasion, Anthony "Pomp" Pompliano of Morgan Creek Digital Assets, tweeted welcoming the Venezuelan initiative, confidently pointing out that it is still beginning and other countries will also be following suit.
In response, it is noteworthy to point out that among non-crypto-friendly countries, such as Russia now also looks for solutions to create favorable conditions for cryptocurrencies via legal regulations.