Cryptodaily
StormX Users Can Now Also Earn Crypto Cashback for Mobile Shopping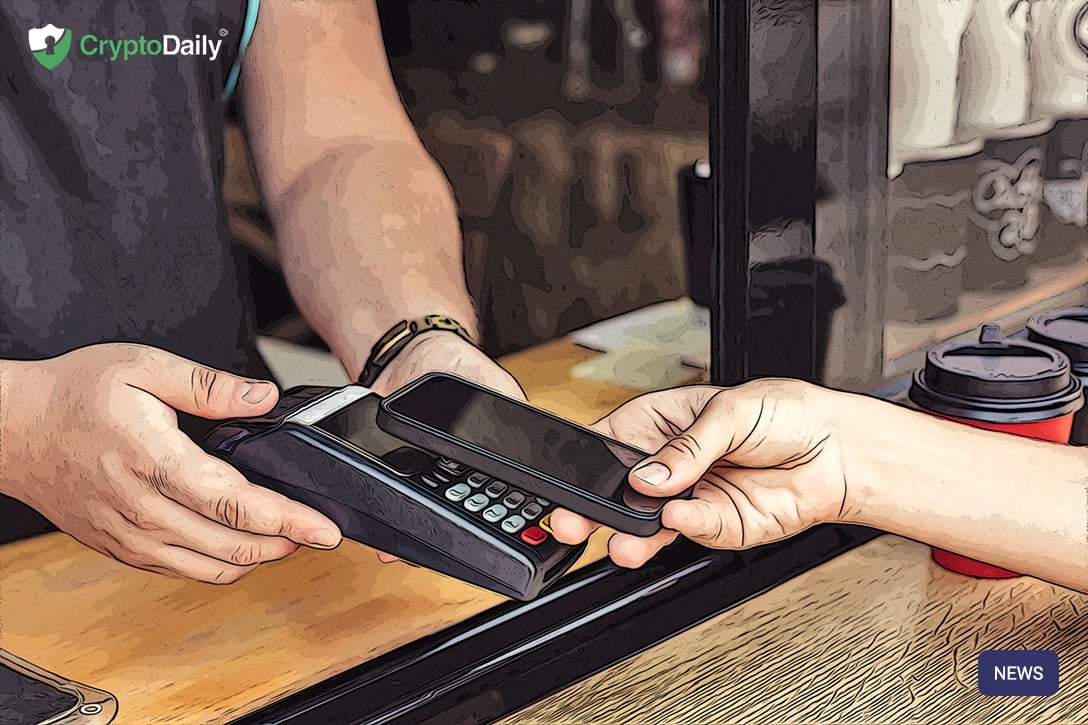 StormX has expanded its range of crypto rewards services into mobile online shopping. Users of the micro-task platform can now earn cashback in cryptocurrencies when they shop with their favorite brands on their smartphones. StormShop connects with over 400 leading online retailers, offering users up to 40% cashback on their purchases.
Cashback rewards for online shopping are already available via browser plugins from StormX or other platforms such as Lolli or Bitcoin Rewards. However, StormX has built a global 2.5 million-strong user base by offering the opportunity to earn rewards through micro-tasking - completing small tasks such as participating in short surveys and getting paid in crypto for doing so. Given how well this service lends itself to a smartphone app, it makes sense that StormX is now integrating its StormShop feature into the existing mobile app.

Like the micro-task platform StormPlay, StormShop also offers users the opportunity to redeem their rewards in Bitcoin, Ether, Litecoin, Dai, or STORM tokens. StormShop has already onboarded big-name brands such as Samsung and Microsoft, and it seems likely that more will be added over time.
Speaking to CryptoDaily about the mobile rollout of StormShop and its effect on crypto adoption , CEO and co-founder Simon Yu said:
"There has been an interest among many people on Bitcoin and cryptocurrencies but it has always tied to a speculative investment. Through our products at Storm, we're allowing users to earn cryptocurrency easily without having to risk their money."
Driving Adoption
Offering users rewards in cryptocurrency could be a powerful way to increase adoption. The most obvious draw is free cryptocurrency - a user only needs to enter their wallet address, and they can start earning. However, there are other potential attractions, one of the most notable being brand endorsements. The involvement of prominent tech firms such as Microsoft is likely to create trust among other retailers, making them more likely to sign on for a crypto rewards program.
Furthermore, if users see their favorite brand names on crypto reward programs, they're more likely to participate, thus becoming crypto users. It's a safe and straightforward way to get into crypto that doesn't involve having to use an exchange at the first step.
Integrated Mobile Wallets
Along with participating in crypto cashback programs, Samsung is doing much to drive cryptocurrency adoption among its smartphone users. The next edition of the flagship Galaxy phone, the 5G-enabled S20, will come with a cryptocurrency wallet pre-installed. It will enable users to buy Bitcoin and other cryptocurrencies with just a few taps on their screen. The wallet also provides secure storage for private keys to other wallets.
The impact of this shouldn't be underestimated. Samsung boasts the largest share of the smartphone market, having shipped close to 300 million units over 2019. By providing a built-in wallet, Samsung is removing one of the last barriers to entry for newcomers to cryptocurrency. Using an app to earn free rewards in digital assets, users can start accumulating cryptocurrencies without having to open any other wallet or exchange accounts.
The number of cryptocurrency wallets has been increasing steadily over recent years. However, integrating blockchain and cryptocurrencies into mainstream devices already owned by billions of people, combined with the trust factor in brands like Samsung, could be the catalyst needed to propel cryptocurrency into the mainstream.