Ethereum ETFs: A Game-Changing Development in the Crypto Market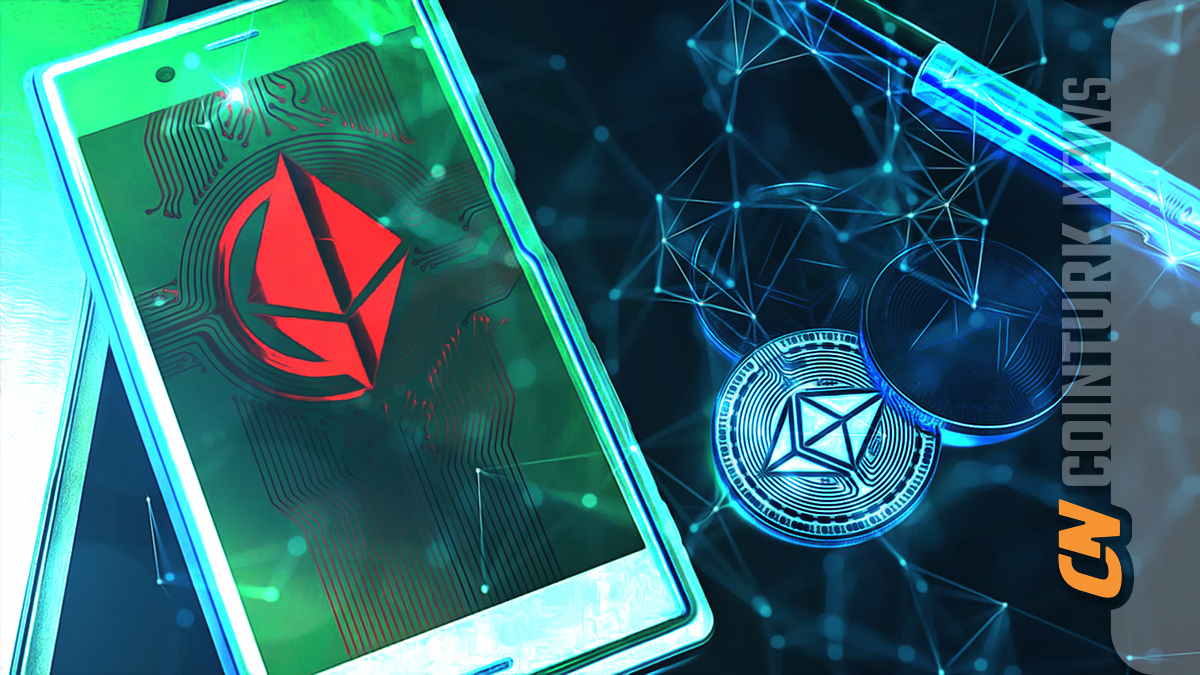 Last week witnessed significant developments in the world of ETFs. Following the approval from the SEC, Ethereum ETFs were launched and trading began in the United States.
Manage all your crypto, NFT and DeFi from one place
Securely connect the portfolio you're using to start.