Hashed Launches $200 Million Venture Fund to Support the Growth of Web3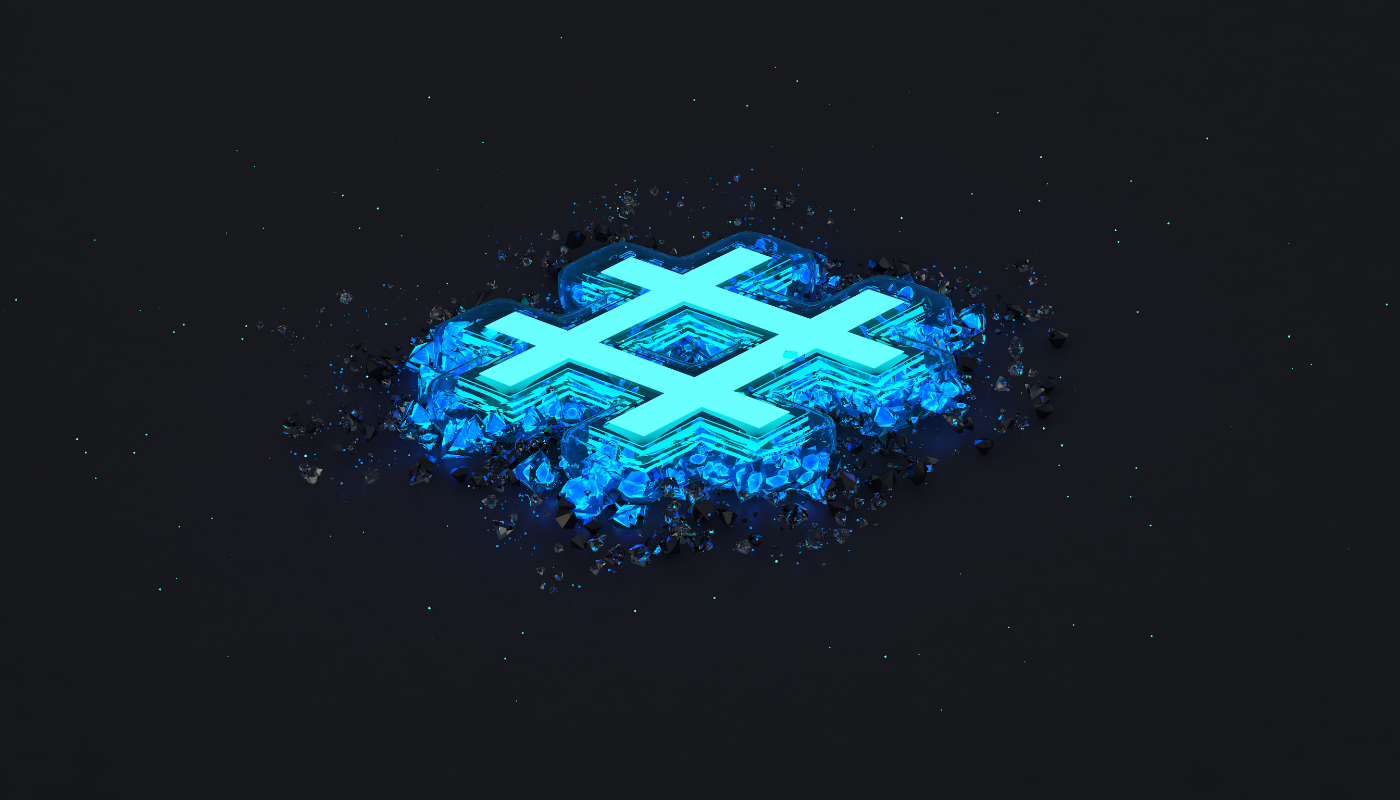 Almost a year after launching its $120 million Venture Fund I, South Korean firm Hashed is doubling down on Web3 growth, raising $200 million for its Hashed Venture Fund II in support of the blockchain ecosystem.
Bridging Ecosystems in the US and Asia
A blockchain-focused investment firm with offices in Seoul and Silicon Valley, Hashed aims to help unlock the potential of the decentralized economy by bridging ecosystem dApps, games, tools, and infrastructure in both the United States and Asia.
Its latest venture fund is indicative of growing institutional interest in Web3 development, as the industry rapidly matures toward the mainstream. Exclusive partners joining the new fund include some of the largest Korean IT companies, multi-discipline conglomerates, and globally renowned investment firms.
Commenting on the launch, Hashed CEO and Managing Partner Simon Kim said: "As we take our second step in solidifying our position in the global blockchain and technology sector, we are excited that our team's vision is coming into reality. 
"Just a few years ago, people doubted whether we would be able to transition our offline experience to online, but now people no longer question the value of digital assets such as NFTs and related products to be used in the metaverse. 
"This change in our perception indicates that we have been right, and we hope to further exercise our influence in bringing about the kind of future we have imagined that is inclusive and equitable for all."
New Partners Announced
In conjunction with the Venture Fund II raise, Hashed revealed that two long-time members, Sean Hong and Baek Kim, have become partners at the firm. 
Sean Hong ​​previously held the role of Senior Manager at Paratus Investment, a private equity fund focused on late-stage biotech. He has since served as Hashed's Chief Financial Officer, in which role he oversaw investor relations, as well as legal and financial affairs during the company's expansion. 
Baek Kim, meanwhile, is a former software engineer at Amazon Web Services. At Hashed, Kim led global investments, working on its Metaverse and Web3 ecosystem portfolio including Axie Infinity, Mirror Protocol, Set Labs, ZKSync, and The Sandbox. 
Focusing on Web3
Hashed is one of the earliest blockchain-centric investors in several smash-hit projects, among them Terra, MakerDAO, Synthetix, and Kyber. As well as providing direct financing, the company runs the Hashed Lounge co-working and offline meet-up space, which is dedicated to early blockchain projects.
Its Venture Fund I included the likes of dYdX, which became one of the largest decentralized exchanges by volume globally; Recur, which raised $50 million during a funding round led by Mets owner Steve Cohen; and Mythical Games, recently valued at a cool $1.25 billion.
Hashed was also an early investor in several Asian tech giant projects such as Kakao's Klaytn and Line's LINK blockchain. Additional co-investments with SoftBank, including Republic, NFTBank, and Chai, helped bring its overall venture portfolio to over 30 projects.
Hashed's bumper new fund will continue to prioritize Web3, with projects focused on defi, NFTs, and blockchain-based gaming likely to be the cynosure of the company's focus.
Disclaimer: This article is provided for informational purposes only. It is not offered or intended to be used as legal, tax, investment, financial, or other advice.
Manage all your crypto, NFT and DeFi from one place
Securely connect the portfolio you're using to start.