Towards A Multi-Chain Future: Polkadot Builds Bridges With Six Collaborating Web3 Protocols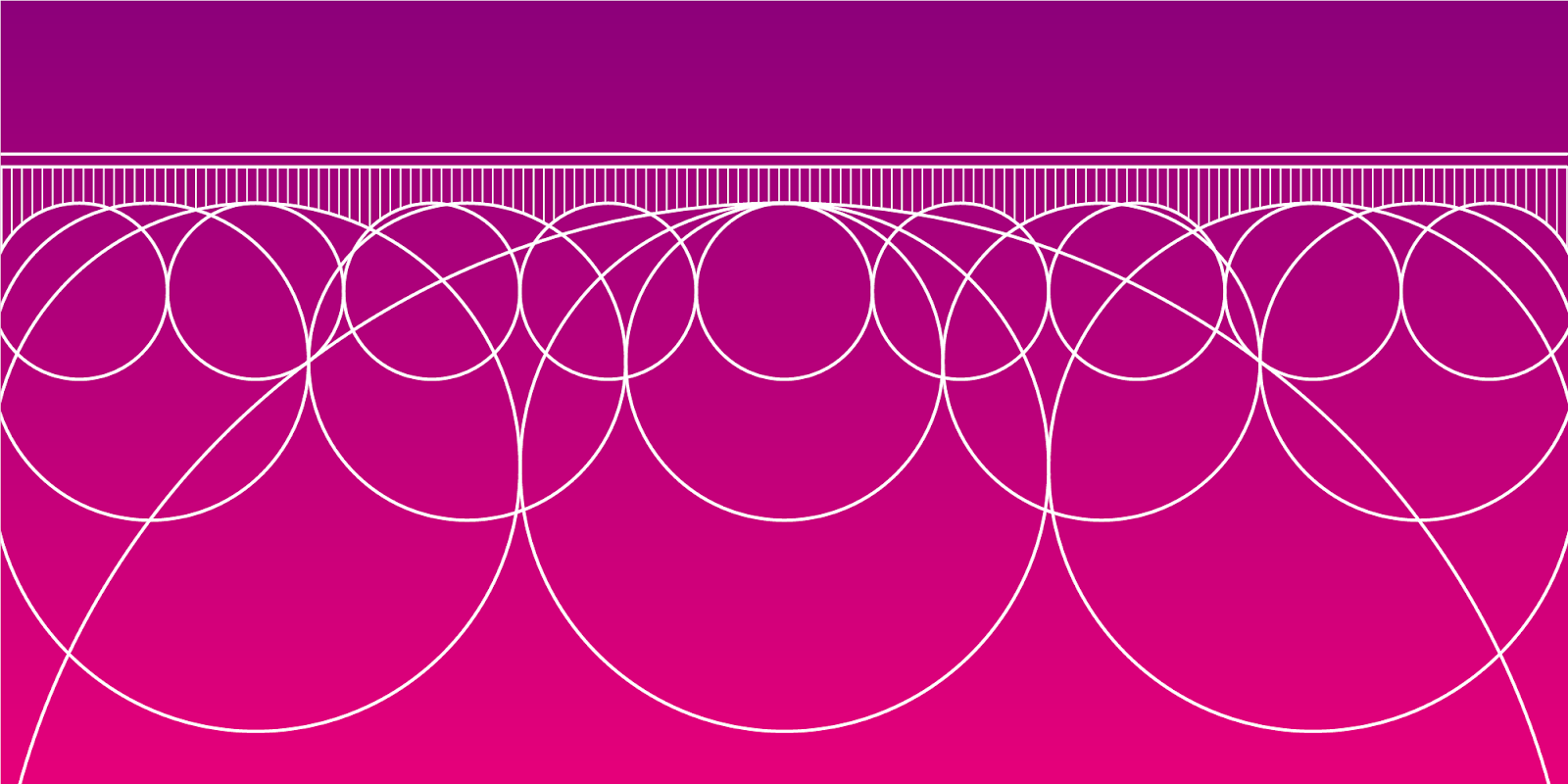 Polkadot has recently disclosed that it is closely collaborating with six other protocols to provide network bridges to its ecosystem and open cross-network functionality with other decentralized communities.
In a recent blog post, the company claimed that its belief that "no single blockchain can provide all the answers; rather, the future is multichain" is what propels the current development of its parachains. The projects currently aligned with this vision are as follows: Interlay, Snowfork, Darwinia, Centrifuge, ChainX, and Bifrost. These projects are all recipients of the Web3 Foundation grants, a program that funds software development and research in the field of decentralized software protocols. To date, the program has awarded grants to over 200 projects from over 50 countries. 
According to the disclosure, Polkadot's collaboration with the six bridges under development will create inter-blockchain compatibility. Polkadot has listed the projects in summary as follows:
Interlay is building a bridge from Bitcoin to Polkadot
Snowfork is building a general-purpose bridge between Ethereum and Polkadot
Darwinia is building a permissionless non-custodial bridge protocol for cross-chain tokens and Non-Fungible Token (NFT) transfers
Centrifuge is collaborating with ChainSafe on the development of ChainBridge, a modular, asset-agnostic, multidirectional bridge between Substrate-based blockchains and Ethereum
ChainX, a crypto assets gateway, is planning bridges to several networks and has implemented a BTC to Substrate bridge
Bifrost has developed an EOS network bridge that enables trustless cross-chain asset transfer by implementing on-chain light nodes with merkle tree verification
The bridges to Polkadot's ecosystem are all designed differently and run on various overlapping protocols, but there is one common denominator to all these: they are all decentralized and trustless. Through decentralized bridges, no central authority to control a certain bridge is present, providing security and accuracy for all transactions. Trustless interactions, on the other hand, are enforced by the programming layer behind blockchains: incentive mechanisms for block finality and propagation which are automated and operate on the logic of distributed consensus.
Created by Gavin Wood, Polkadot is built as a heterogeneous multi-chain interchange and translation architecture for Web3. It is the flagship project by Web3 Foundation, a Swiss Foundation founded to facilitate a fully functional and user-friendly decentralized web. The foundation was formed as an initiative by Wood, Aeron Buchanan, and Reto Trinkler.
Bridging across cross-chain and parallel chain infrastructures is a key strategy for scalability and interoperability. Polkadot's ecosystem runs with Substrate, a modular blockchain architecture designed by Parity Technologies. With Substrate, Polkadot is able to aggregate information from other chains bridged through relay chains (parachains) and compatible consensus engines that could run Polkadot nodes, allowing client and synchronization algorithms to determine which chain to follow, finalize, and verify. Such transactions are resolved through queuing mechanisms based on a Merkle tree, ensuring fidelity for all involved chains.For example: if you have a smart contract running with an insurance provider, the provider's client will run and receive validations of your claim based on triggers from an Ethereum bridge (in this case, bridges between Polkadot and compatible chains), effectively triggering a transaction based on the contract once validated.
Polkadot and the Web3 Foundation's initiatives are made with the commitment to the future of blockchain internet infrastructure, one that envisions projects and communities working together in a spirit of cooperation to realize the possibilities of decentralized blockchain technology.Disclaimer: This article is provided for informational purposes only. It is not offered or intended to be used as legal, tax, investment, financial, or other advice.
Manage all your crypto, NFT and DeFi from one place
Securely connect the portfolio you're using to start.