Crypto Investments In India Spike Following US ETF Approval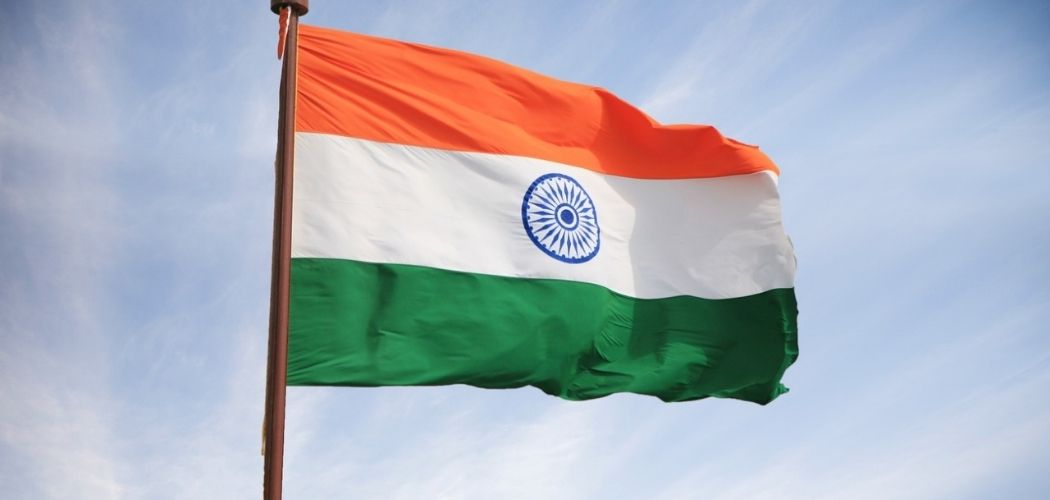 The approval of the first US Bitcoin Exchange-Traded Fund (ETF) by the Securities and Exchanges Commission has created an overwhelming rush of crypto investments in India. 
BTC Soars After SEC Approves ETF
The Proshares ETF was approved by the SEC and started trading on the New York Stock Exchange on October 19. This has resulted in a global increase in demand for BTC, especially among crypto investors in India, as per Economic Times. The heightened demand for BTC has catapulted the price of the crypto to hit its all-time high of $66,000 on Thursday. This is the first time that the value of this crypto crossed the previous all-time high of around $65,000 since April of 2021, which was followed by a market crash. Indian crypto holders are looking at this as an opportunity to build up their BTC portfolios as the consensus among the crypto community is that the price could soar further higher. 
The SEC had been holding back on approving BTC ETFs for quite a while now. Multiple ETF projects have been stuck in the pipeline for months, held back by the heavy regulatory red tape of the US government. However, the approval of the Proshares ETF has instilled new hope in the crypto community as most believe that the SEC might be coming around to approving more ETFs in the near future, explaining the sudden heightened demand for BTC since last week. 
Indian Investors Buying To Hold Long-Term
Indian crypto investors are also building up their wallets, with top Indian crypto exchanges experiencing an over 100% increase in trading volumes over the last few days. Even though the cost of BTC has shot up monumentally, investors believe there is plenty more room for growth now that the SEC seems to have loosened its regulatory chokehold. The increasing demand stands out against the previous BTC rallies of this year when Indian investors were eager to sell off their holdings to rake in immediate profits. In contrast, currently, they seem interested in a more long-term investment journey, as evident by their behavior.  
Indian Crypto Exchanges Witness Intense Demand
Indian crypto exchanges WazirX and CoinDCX, both based out of Mumbai, recorded 167% and 200-300% increase in trading volumes, respectively. Trading volumes also increased by 130% for Delhi-based BuyUCoin and 100% for Bengaluru-based Coinswitch Kuber. 
CEO of BuyUcoin Shivram Thakral addressed the increasing demand, saying, 
"Forty-five percent more buy-trades along with a 28% increase in sell-trades has been observed recently. We have seen inactive users creating fresh portfolios around Bitcoin and other top 10 crypto assets along with a considerable increase in crypto-SIP purchases."
Disclaimer: This article is provided for informational purposes only. It is not offered or intended to be used as legal, tax, investment, financial, or other advice.
Manage all your crypto, NFT and DeFi from one place
Securely connect the portfolio you're using to start.